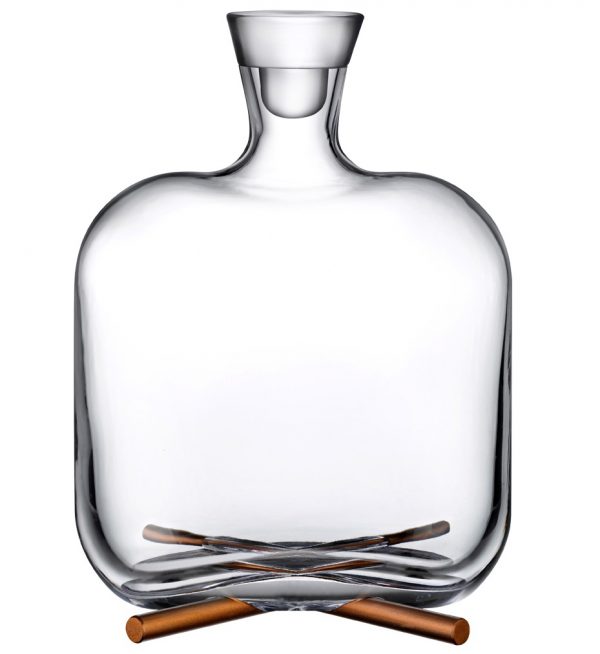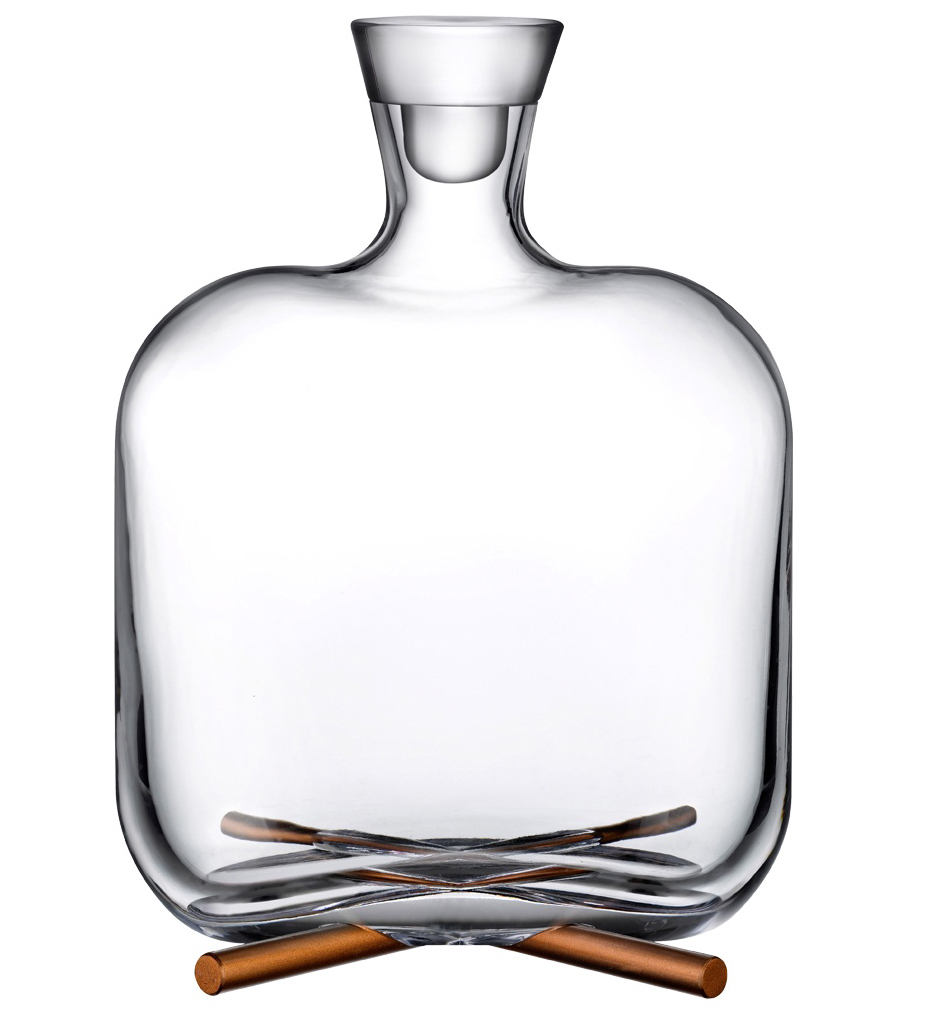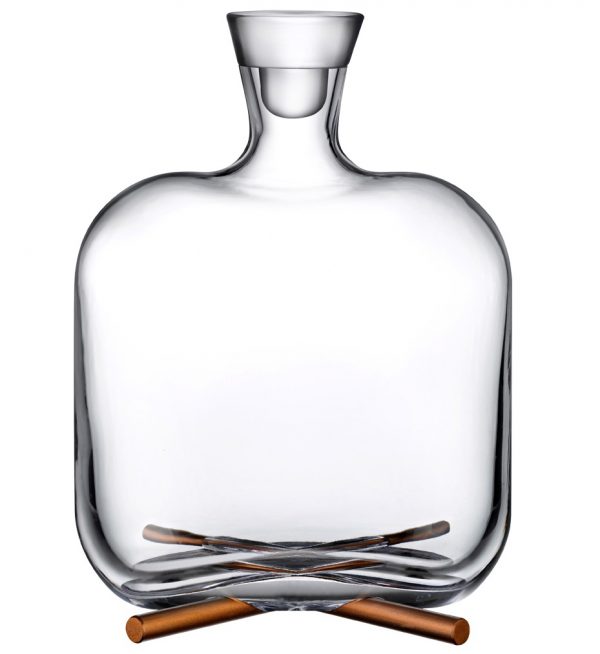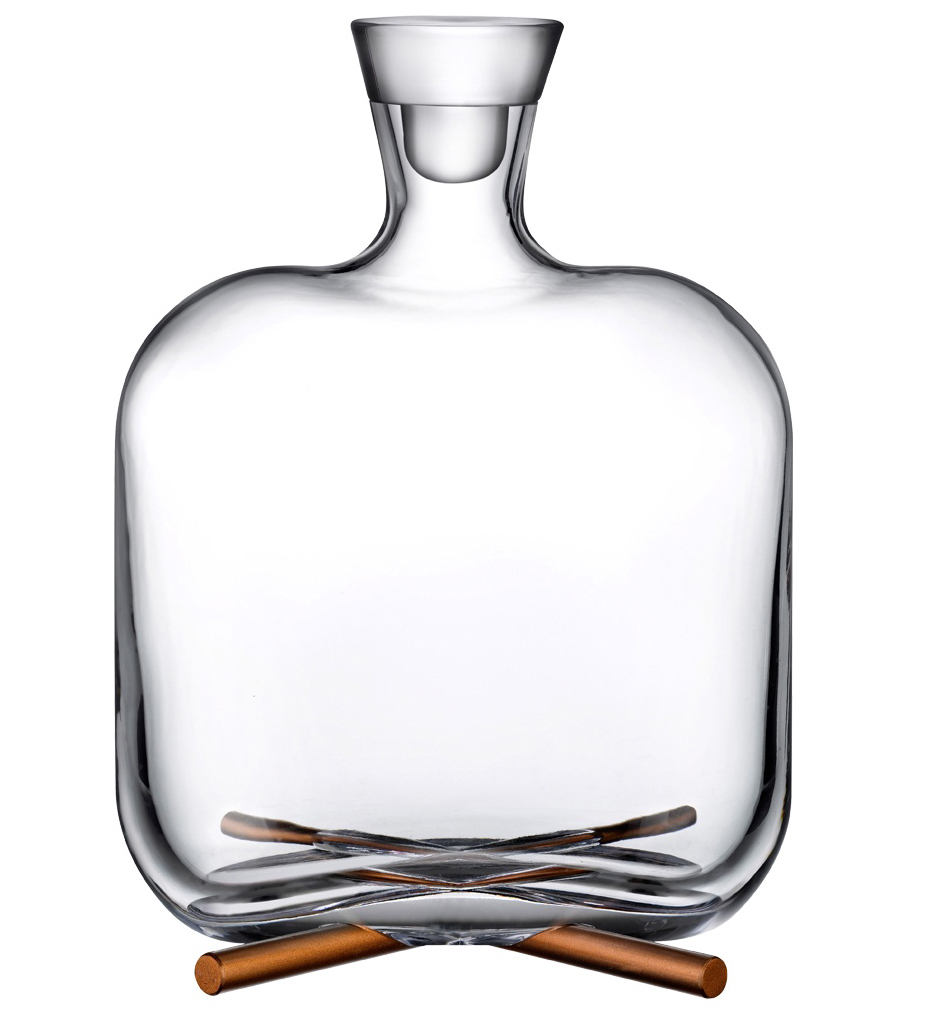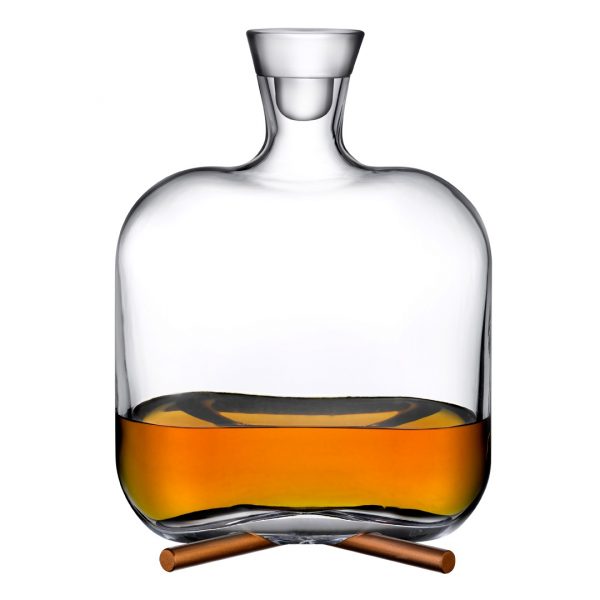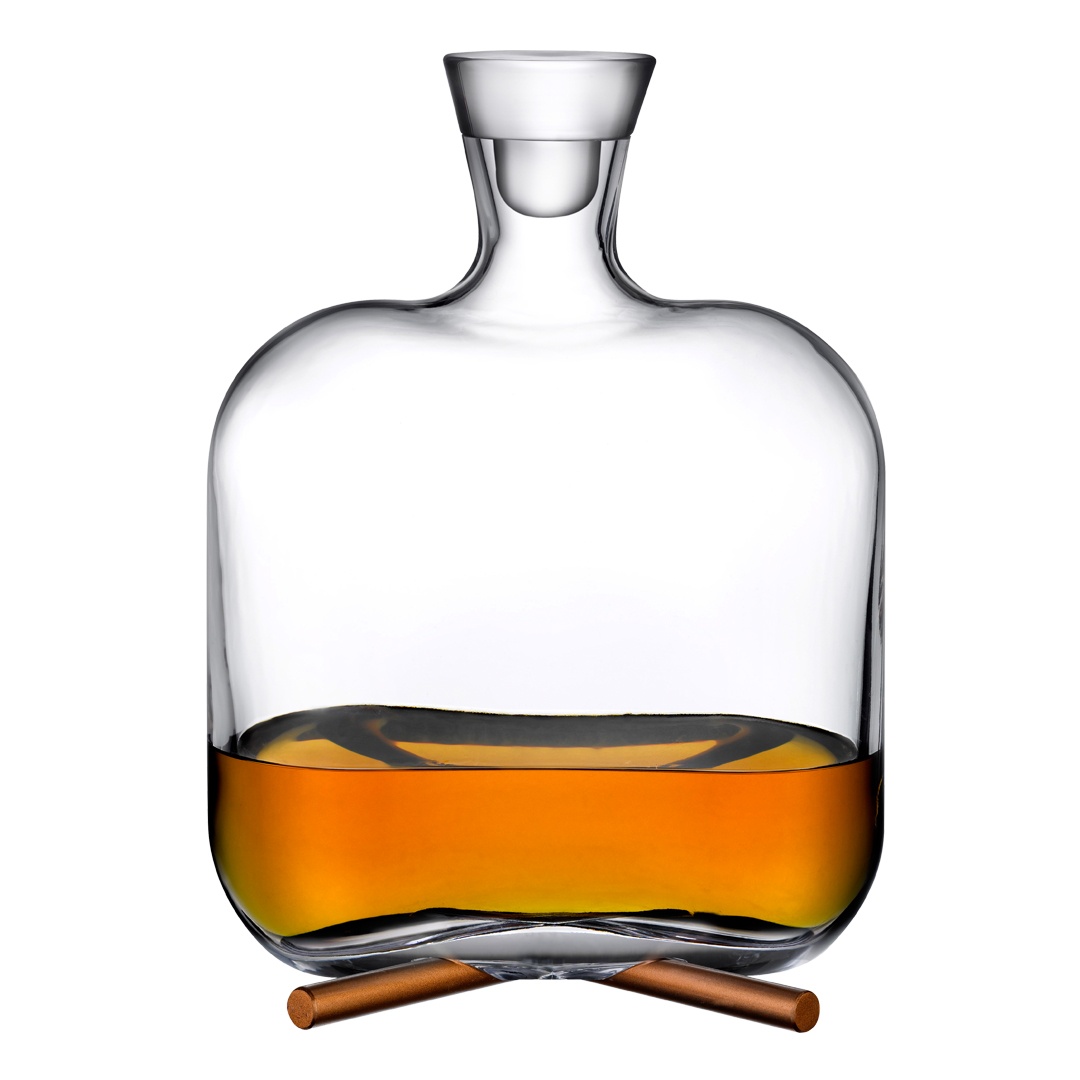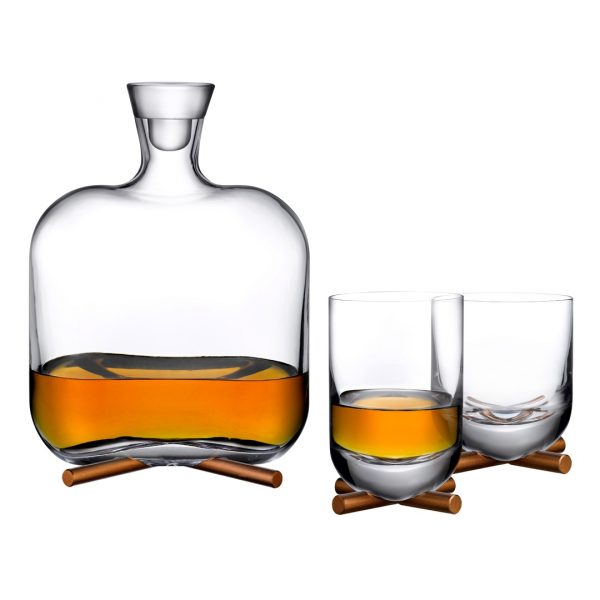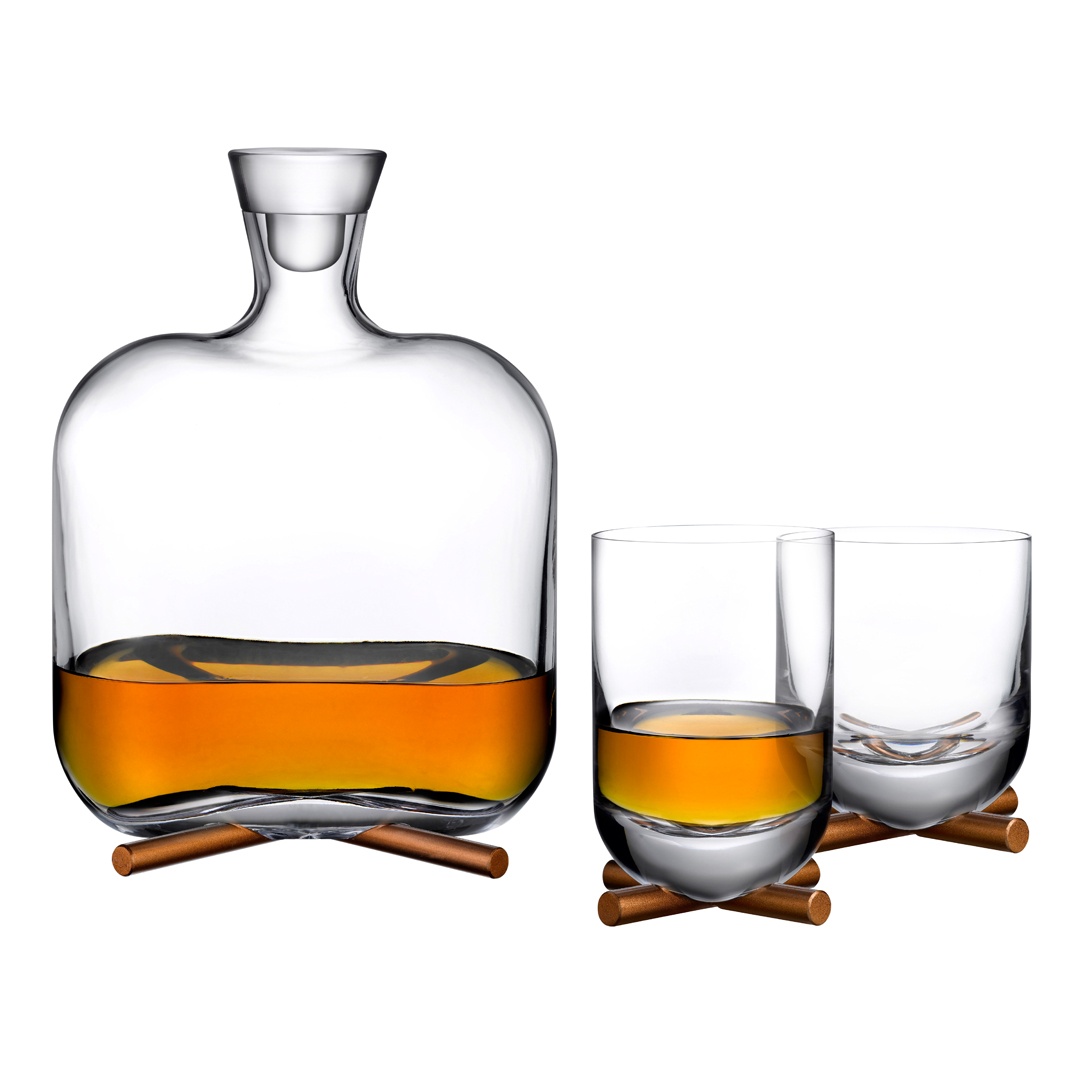 Camp karafla Ø20sm h24,5sm

Hannað af Joe Doucet
fyrir
Nude
Uppseld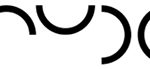 Vantar þig aðstoð eða ráðleggingar?
The 'Camp' collection consists of a decanter and two matching glasses. The glasses are beautifully styled, both heavy-bottomed and feel satisfying in the hand. The decanter has been designed to deliberately reflect a traditional hip flask, an item often passed around a roaring campfire. The integrated brass "X" coasters at the base of the items suggest the warmth emanating from burning logs, not dissimilar to the feeling one gets from tasting a great whisky. The decanter is finished with a solid glass stopper, sitting perfectly in the neck of the bottle. The result is a stylish and imaginative collection, full of character and originality.
Joe Doucet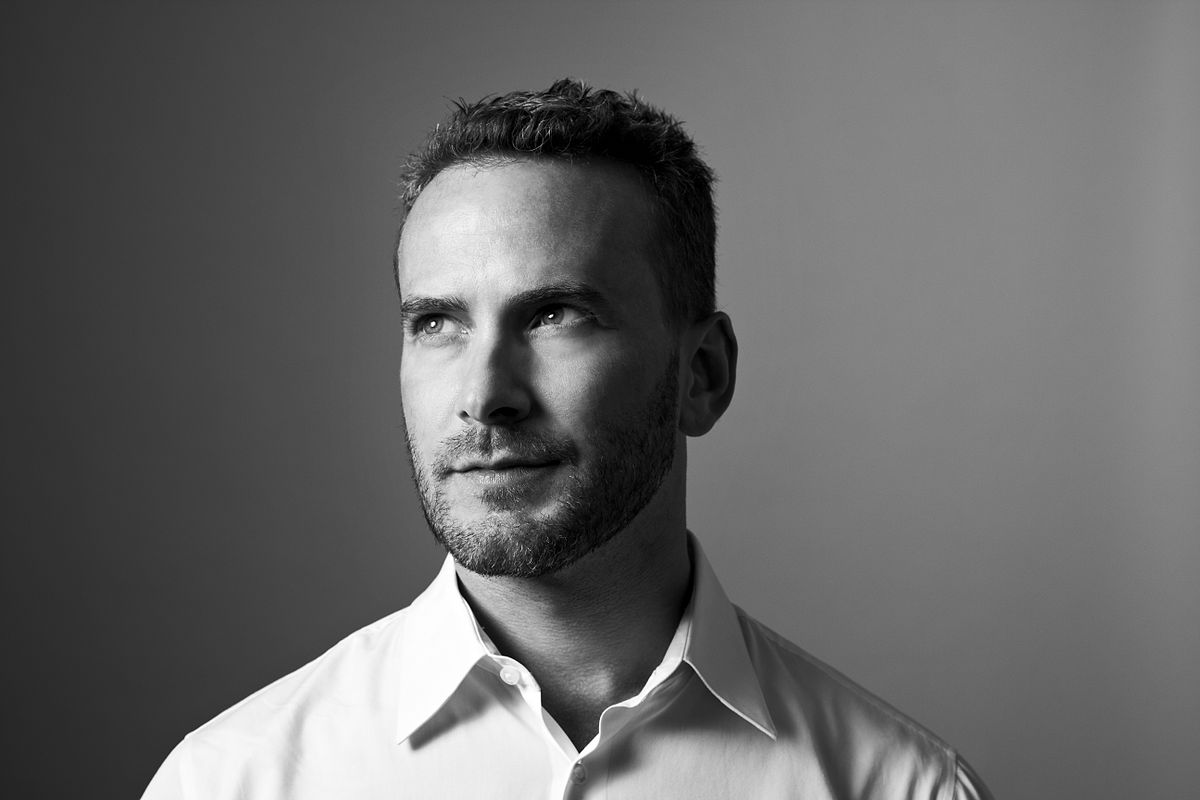 Joe Doucet's ability to fluidly cross the different disciplines of design have made him one of the most sought after creative talents working in America. After graduating from the prestigious Art Center College of Design in 1999 with a degree in Communication Design, Doucet quickly began exporting his vision beyond graphic design into product, furniture, environment, packaging, technology and many other problems that clients have throw at him over the years. As a designer, inventor and creative director, his work deftly hybridizes function and visual appeal while conveying layers of meaning and message. Doucet believes that design and, more importantly, a designer's thought process can play a larger role in innovation and problem solving, as well as aesthetics, whether that be for brands, their product portfolios or for a broader social context. His portfolio therefore encompasses furniture, consumer electronics, corporate identity, jewelry, fashion, technology, children's toys, environments and architecture, delivering innovation across a variety of industries and clients such as Bernhardt, BMW, Braun, Hugo Boss, Lexon, Moët & Chandon and Target. Doucet's work has been exhibited numerous places internationally, including the London Design Museum and the Biennale International Design in Saint-Etienne, while his awards include a 2016 Cooper-Hewitt National Design Award Nomination in Product Design, a 2010 World Technology Award for Design and Good Design Awards in 2012 and 2008. He was also named the only ever AvantGuardian for Design by Surface Magazine and he currently holds more than 50 patents for his designs and inventions.