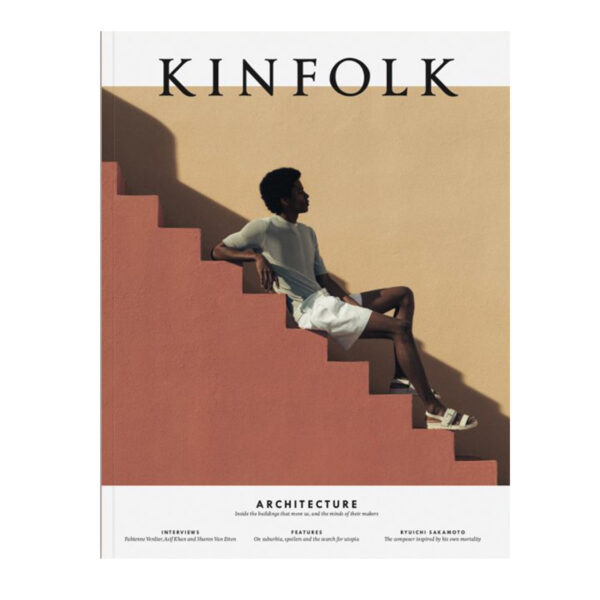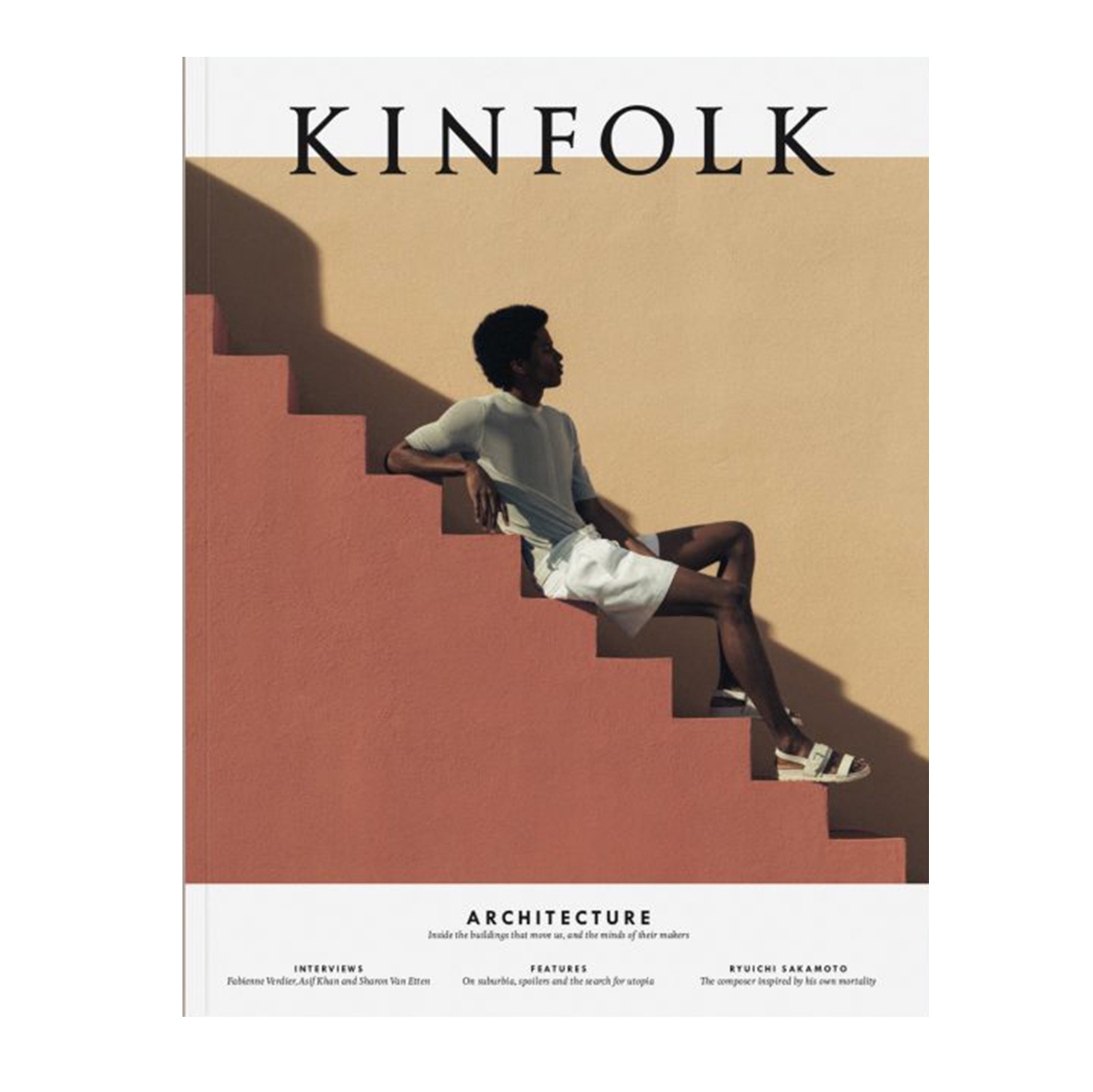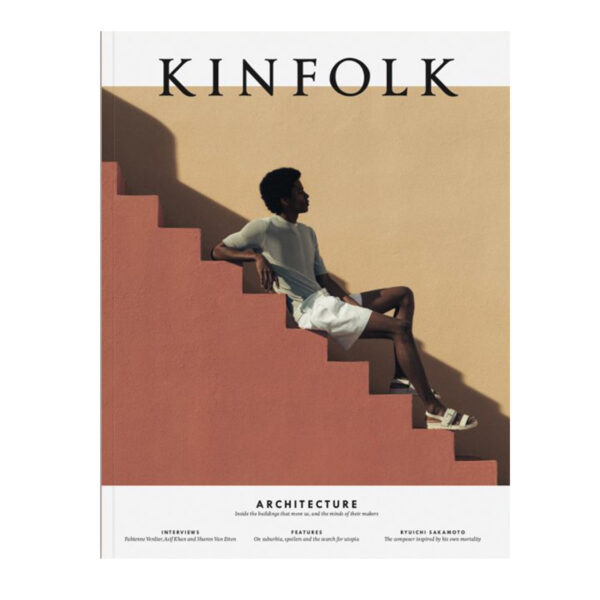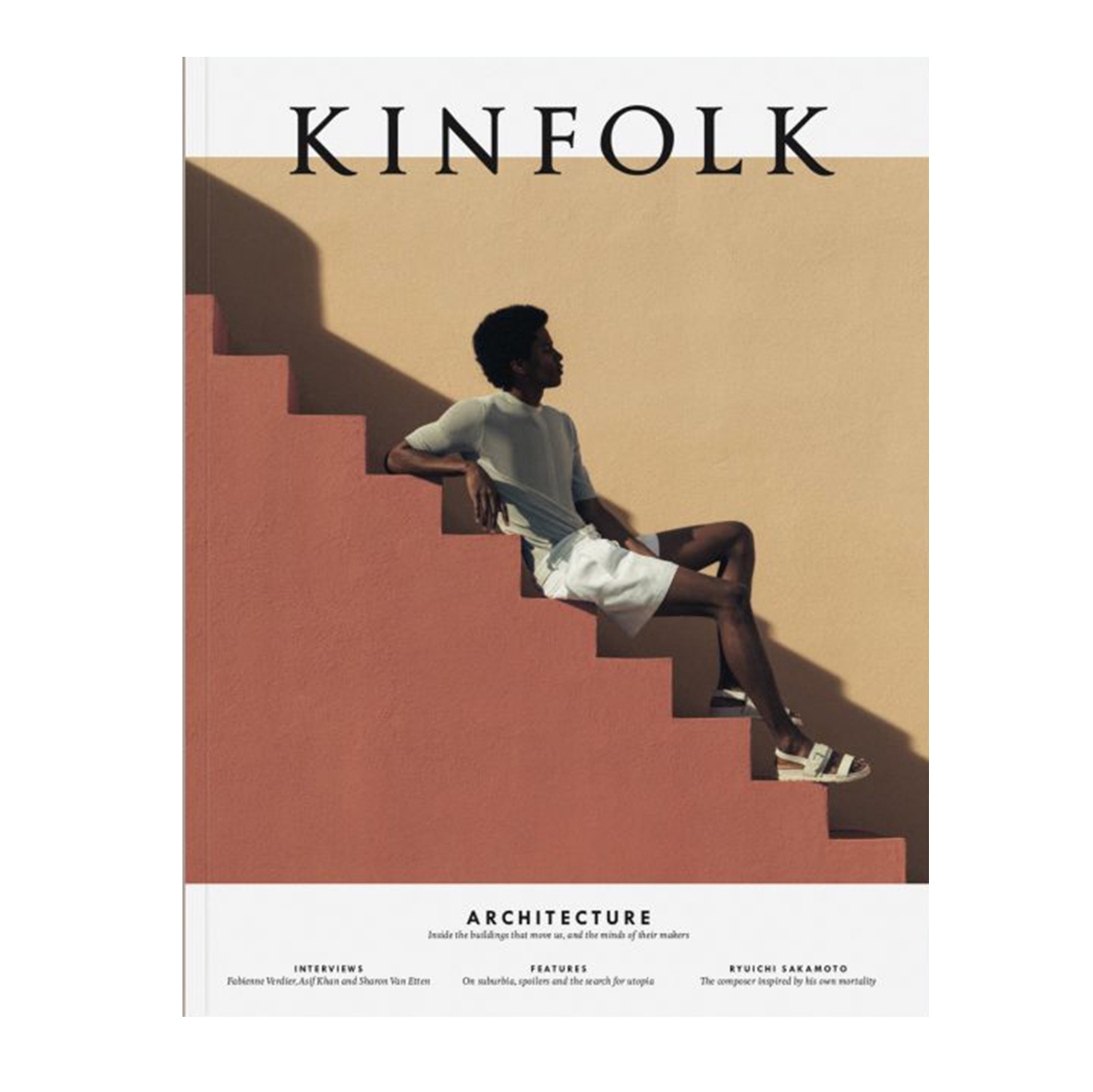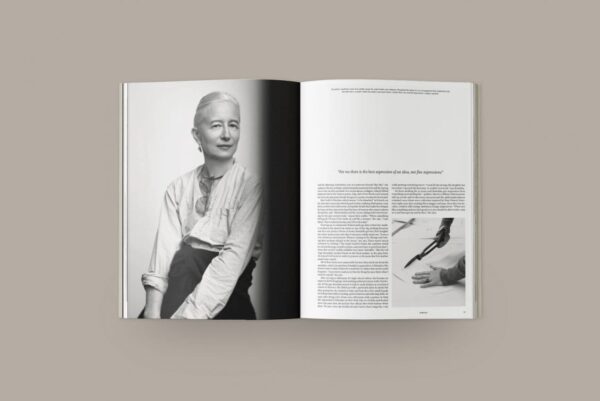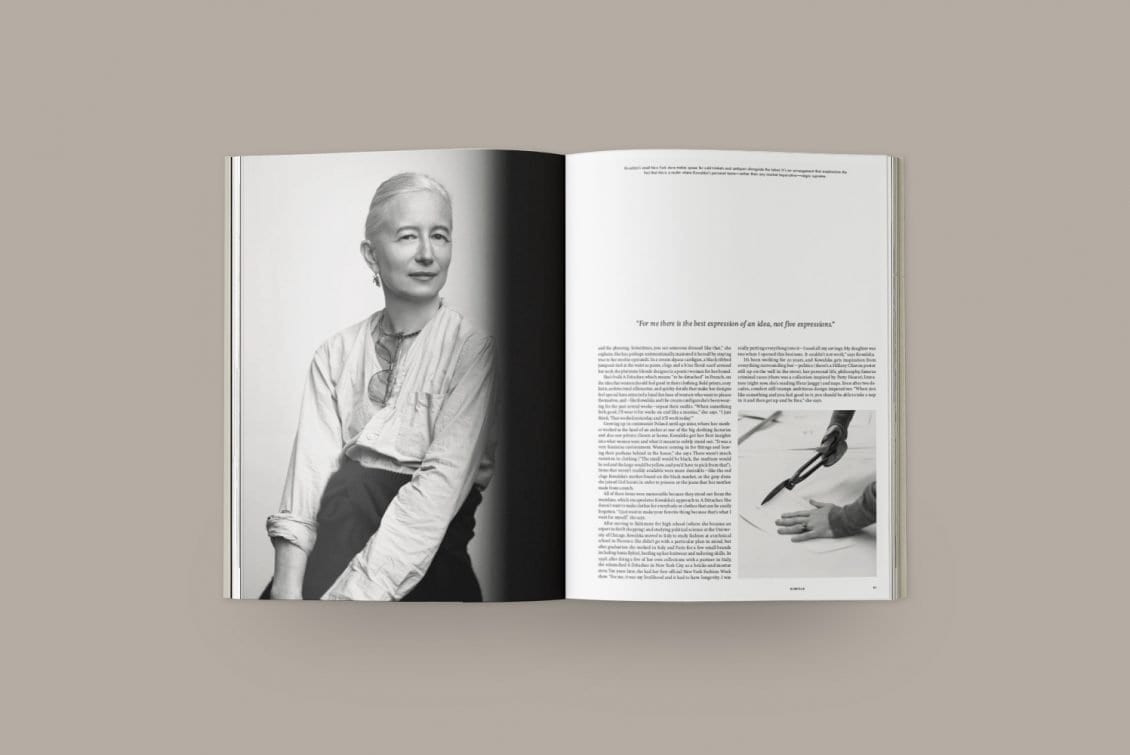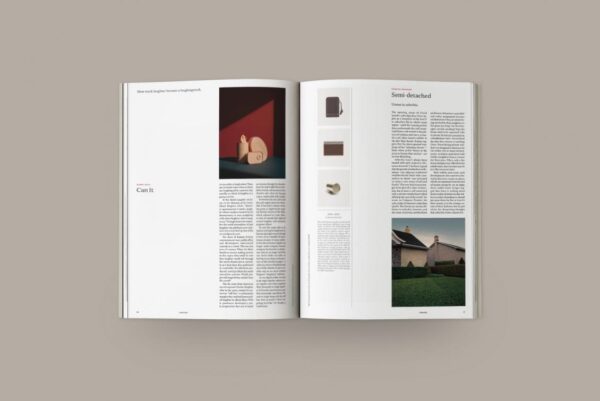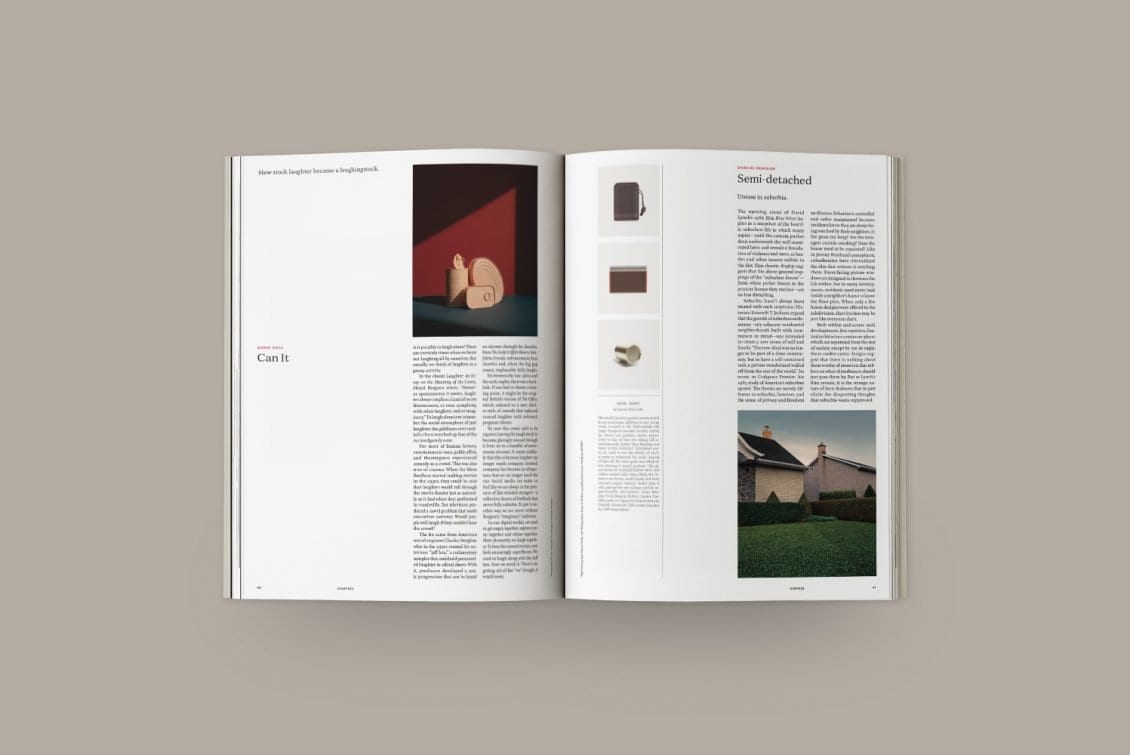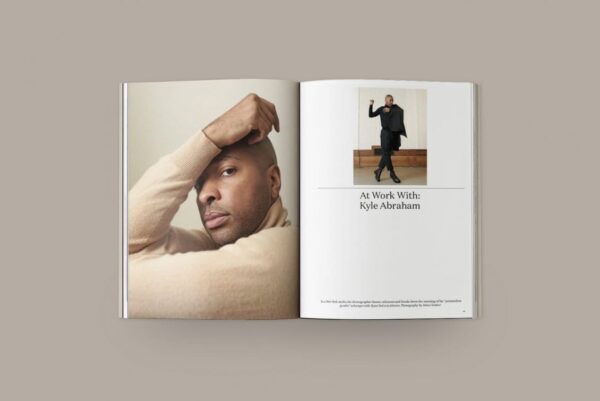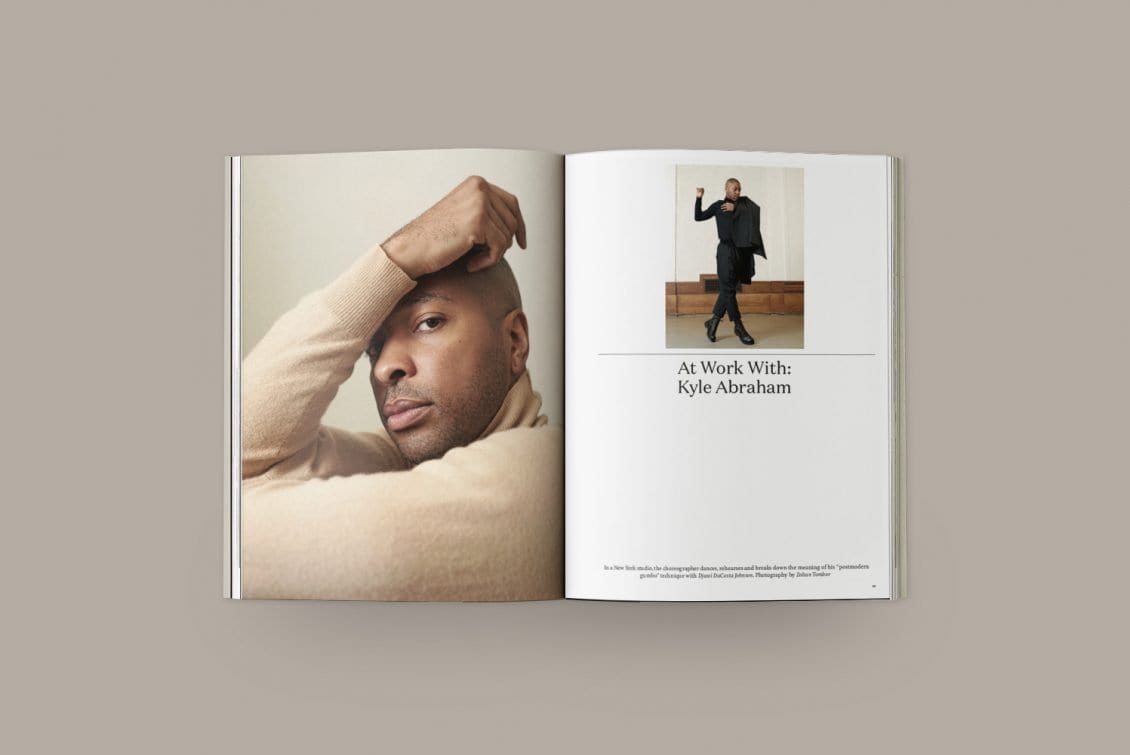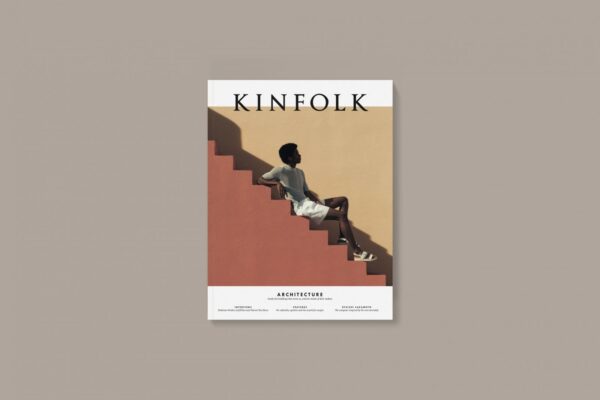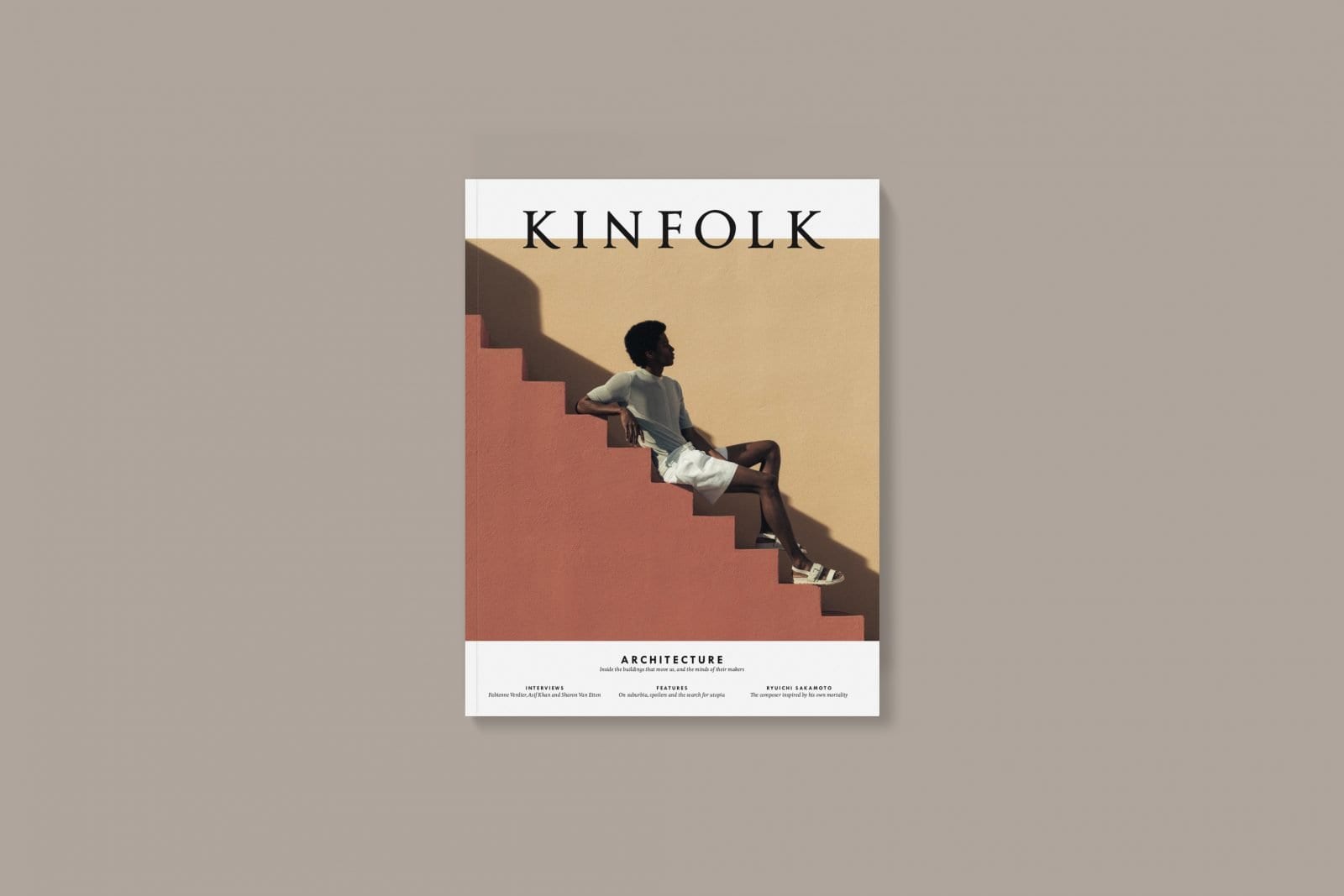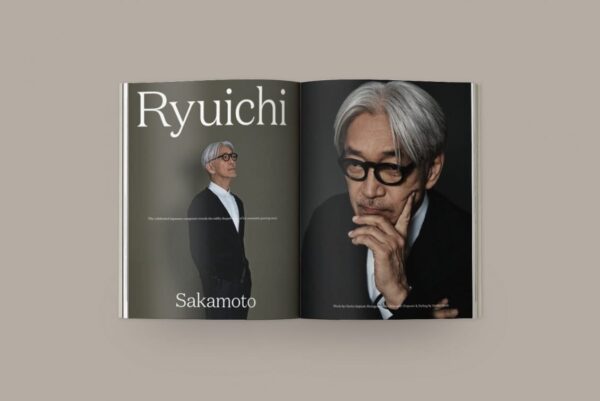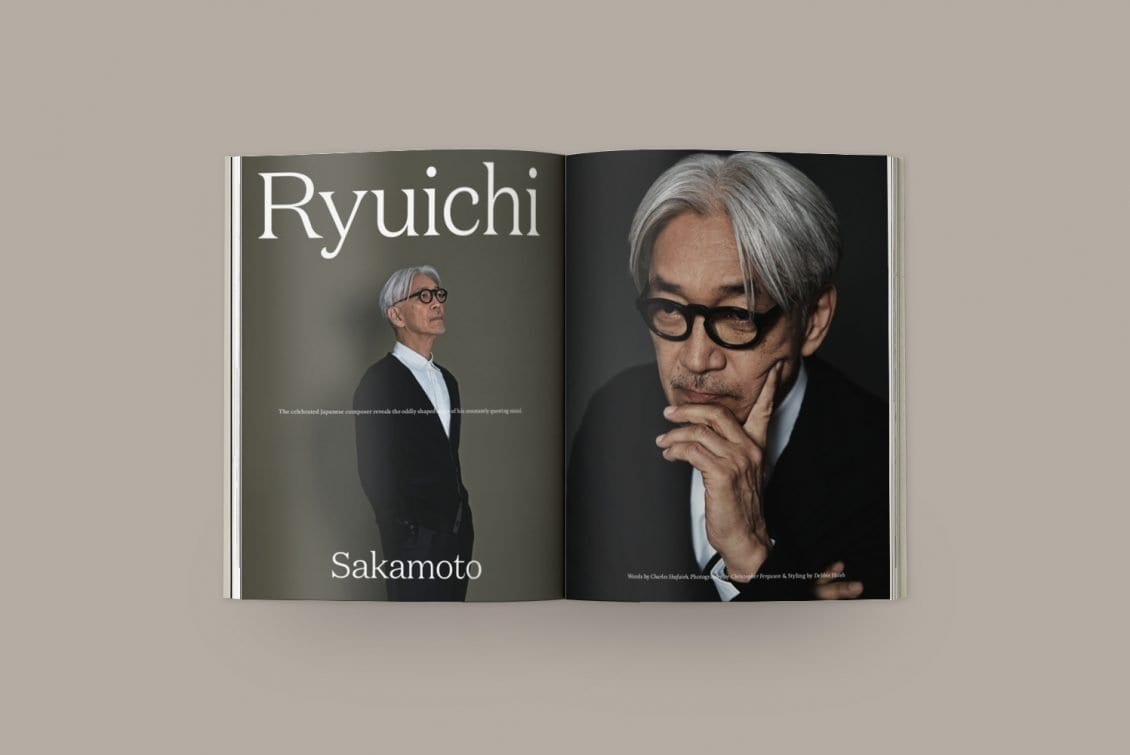 The spring issue of Kinfolk builds on the foundational interest in design to consider the discipline in its most ambitious manifestation: architecture. Mid-century architect and furniture designer Charlotte Perriand, whose archives we delve into in this issue, once wrote: "The extension of the art of dwelling is the art of living." We interrogate this close relationship between external surroundings and interior well-being and meet the architects chipping away at the partition wall between the two.
Buildings affect the mood and behavior of their inhabitants. Equally, the things we build?or wish to build?reflect the own state of mind; they're blueprints of the ways in which we hope to reinvent our world. This issue of Kinfolk explores the opposing forces that shape our physical environments, paying homage to both the architects with dreams too big for city planners to swallow?as in our investigation into the history of utopian design?and the architects preserving their charming urban fabrics from being swallowed, such as Anne Holtrop and Noura Al Sayeh Holtrop, who are holding on to the heritage of their beloved Bahrain as the Arabian Gulf continues to develop at turbo-speed.
Elsewhere in the issue, we meet Sharon Van Etten, who talks about why she chose to study psychology while writing her new album, and we spend a day in rehearsals with Kyle Abraham?the choreographer making history at New York City Ballet. Writer Ellie Violet Bramley explores the history of marriage, narrating the changing nature of an institution no longer wedded to the idea that death us do part; composer Ryuichi Sakamoto describes the creativity that comes when considering his own mortality; and palliative care expert BJ Miller proposes a new meditation with which we might all rethink the inevitable.
As the weather becomes warmer, we turn our faces upward?and toward a cheerier outlook for spring; this issue's essays also find our writers lingering on balconies, musing on the contradictions of "turning over a new leaf" and biting into the juicy mythology of the peach.
-
Stærð bókar 23sm x 39,5sm - Paperback.