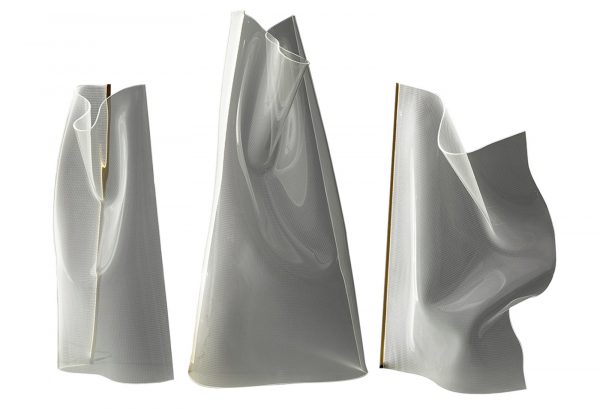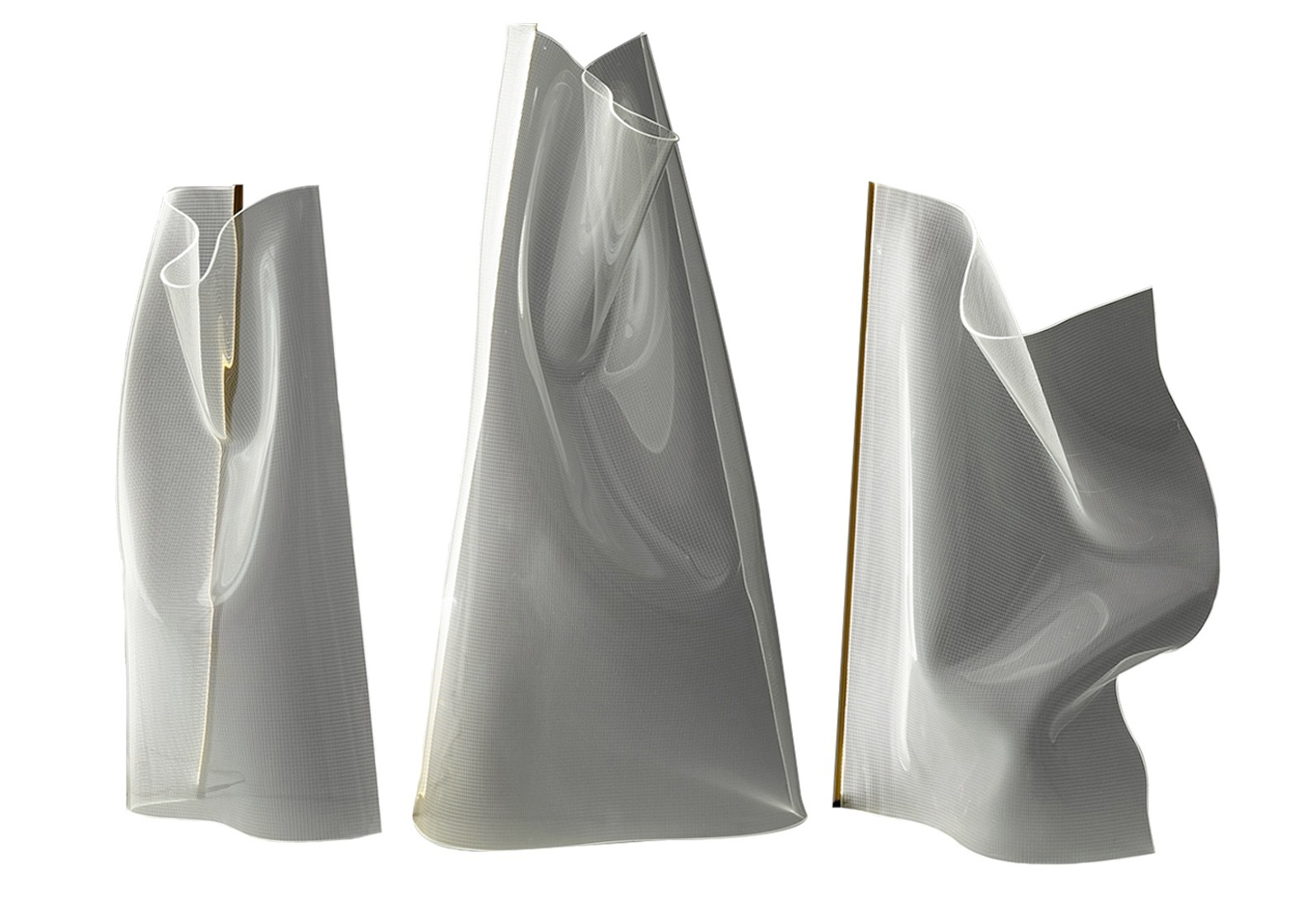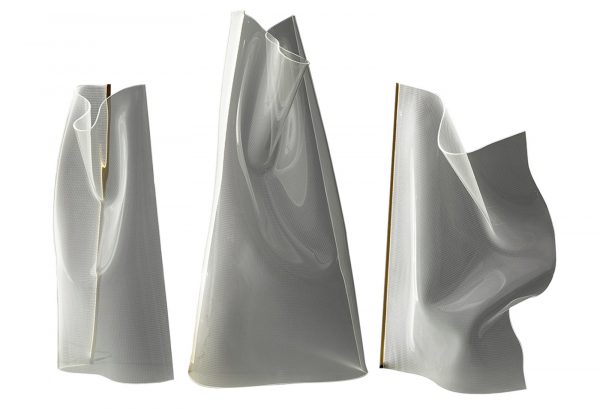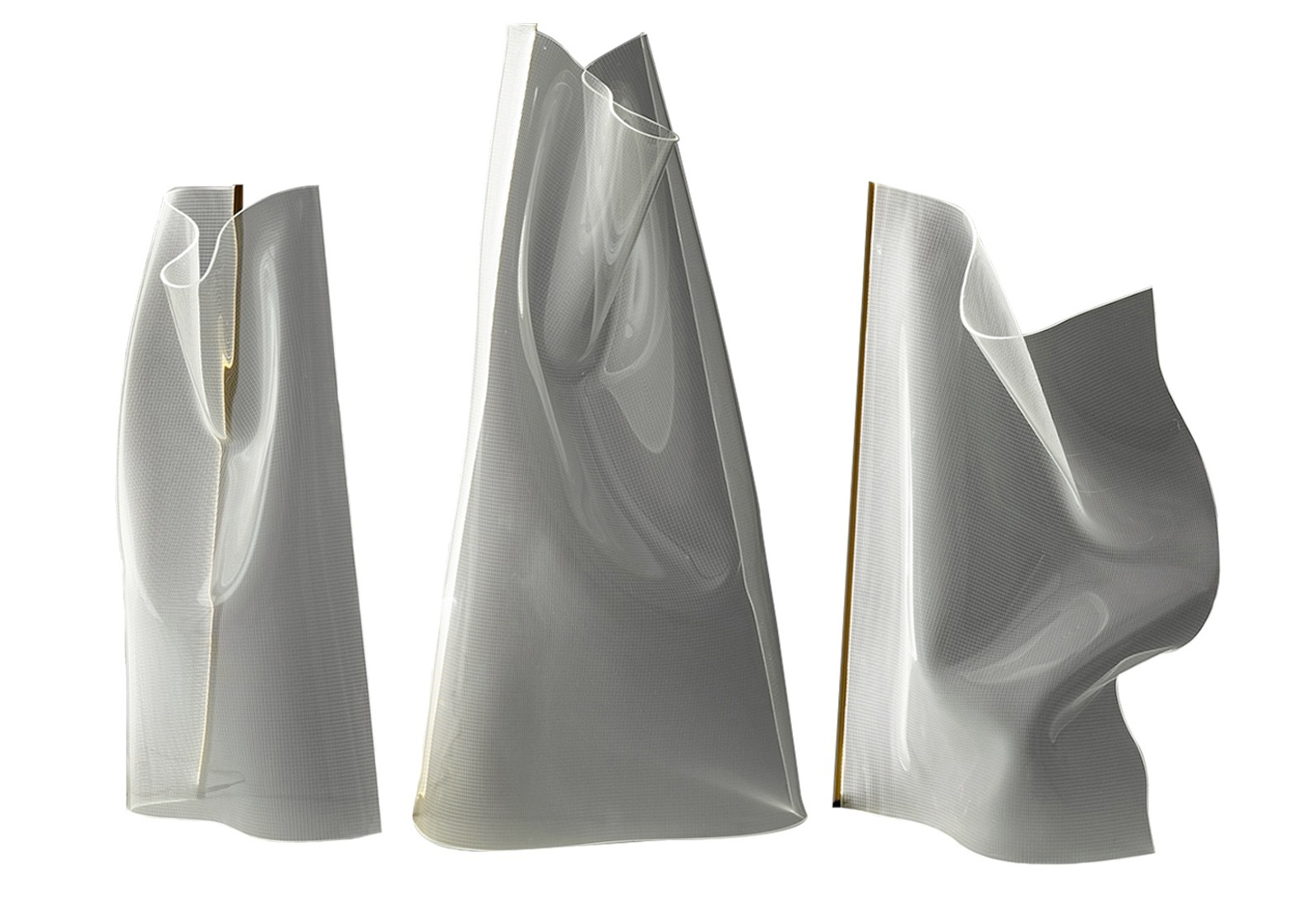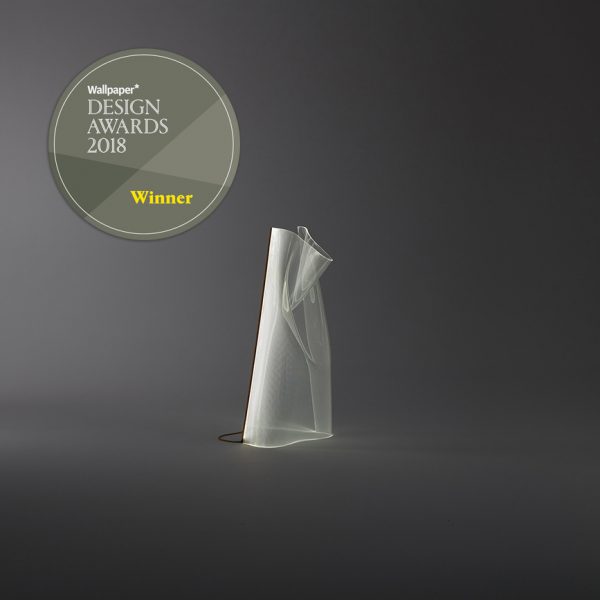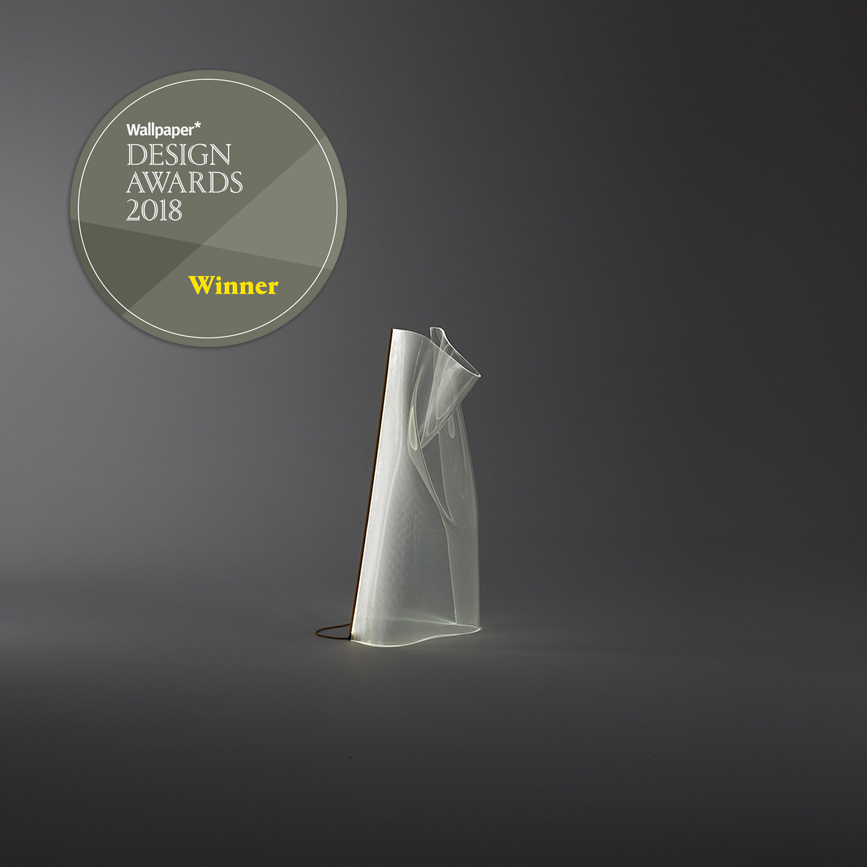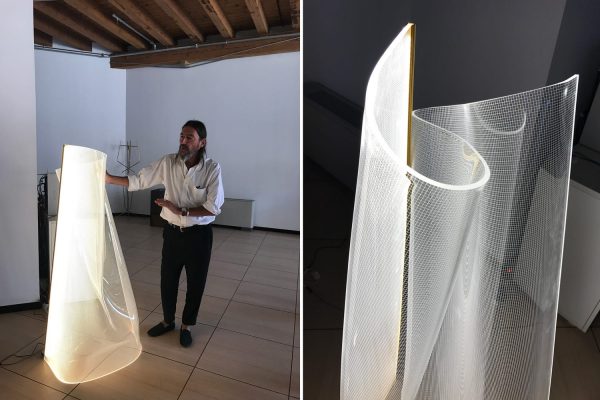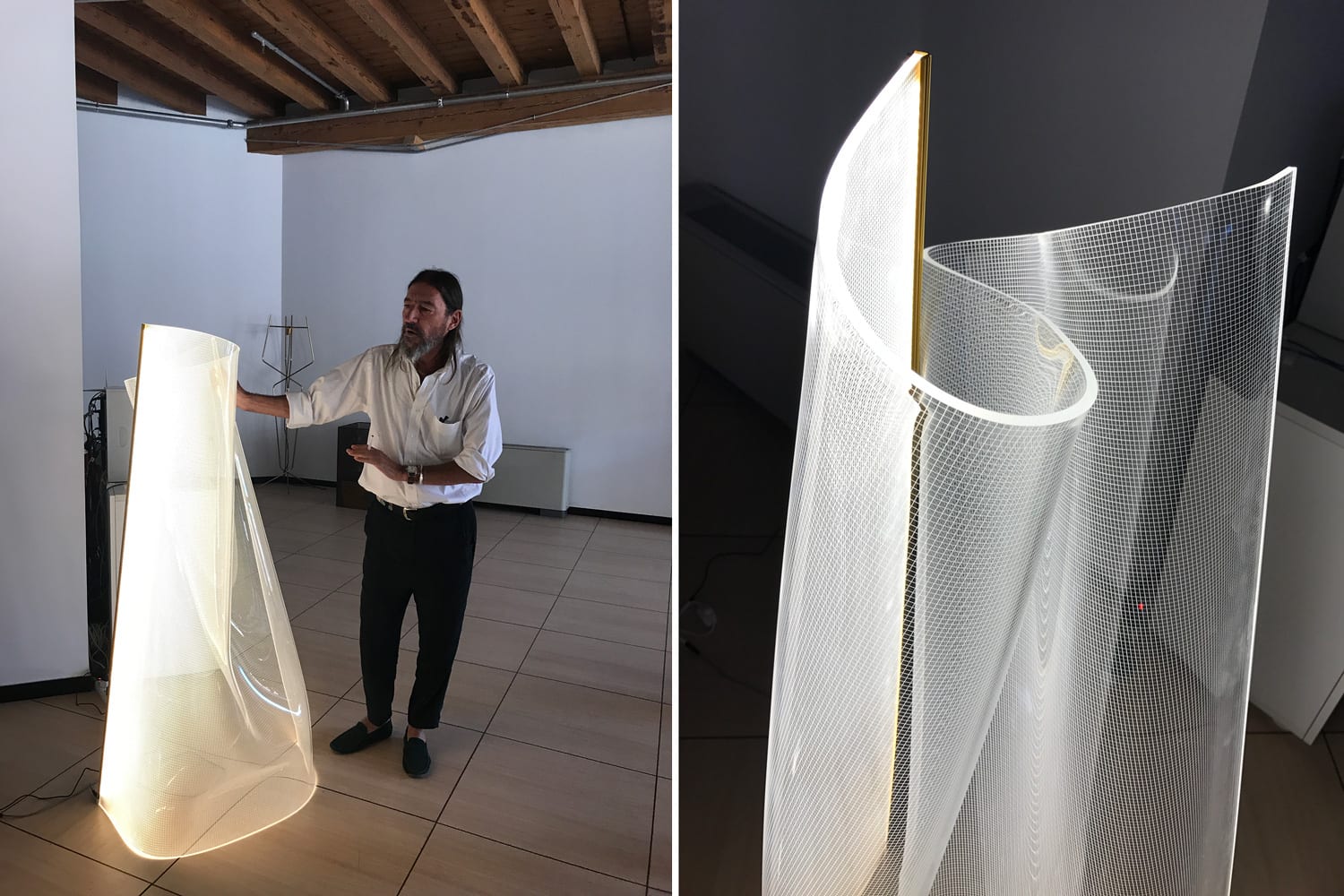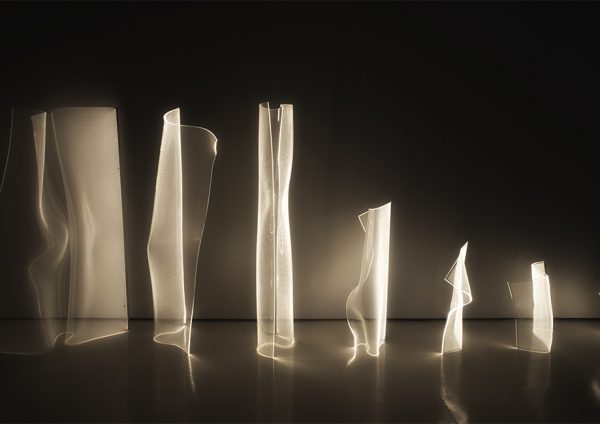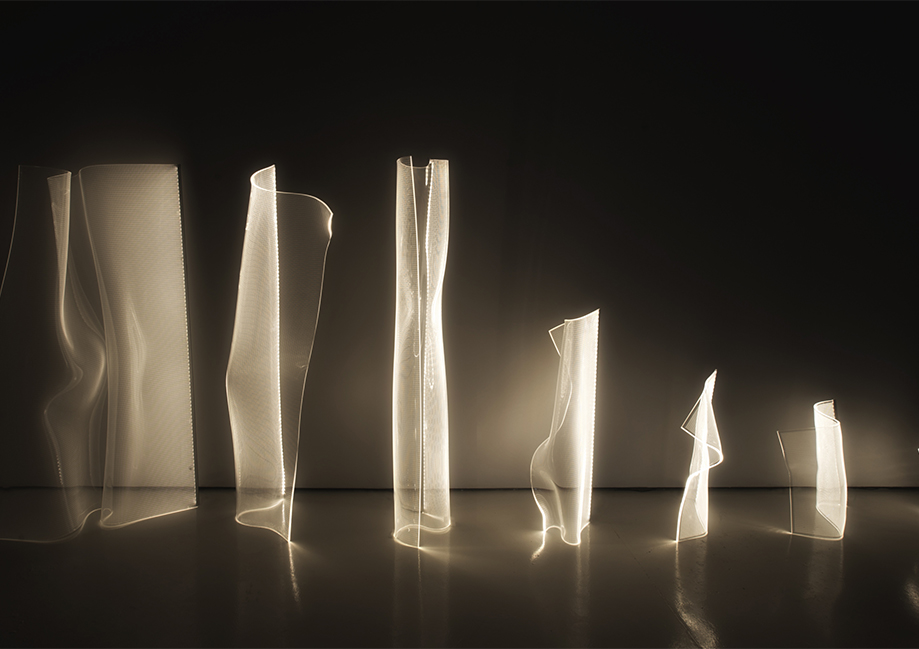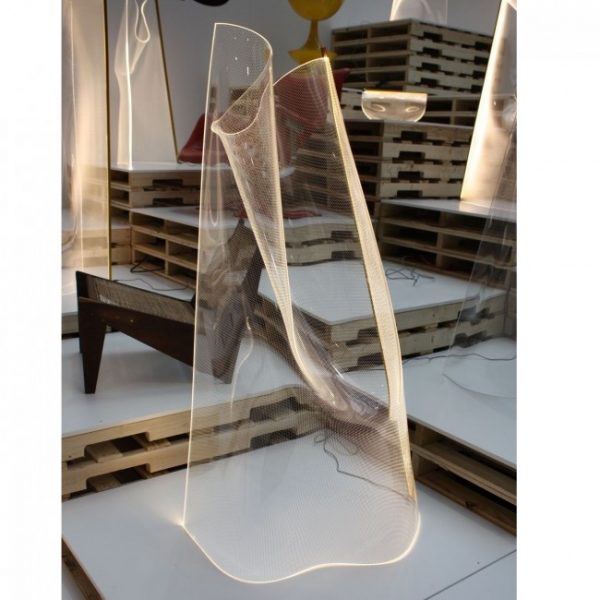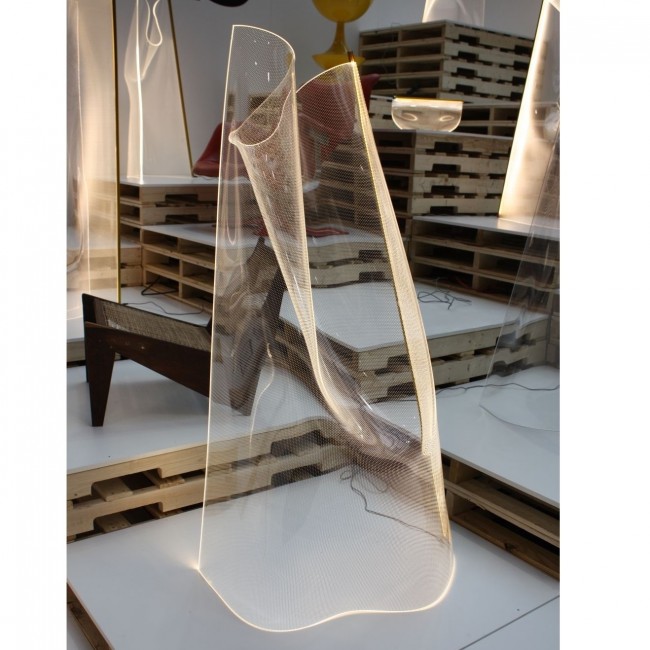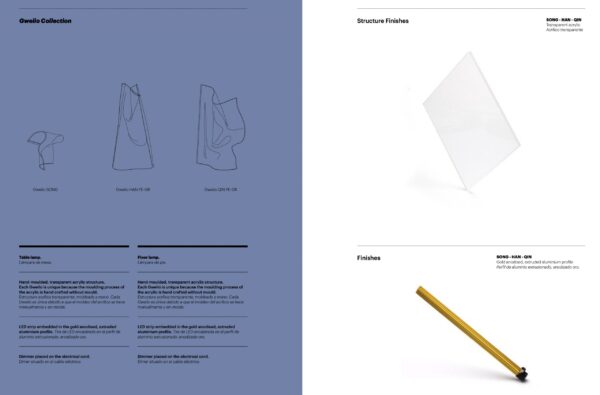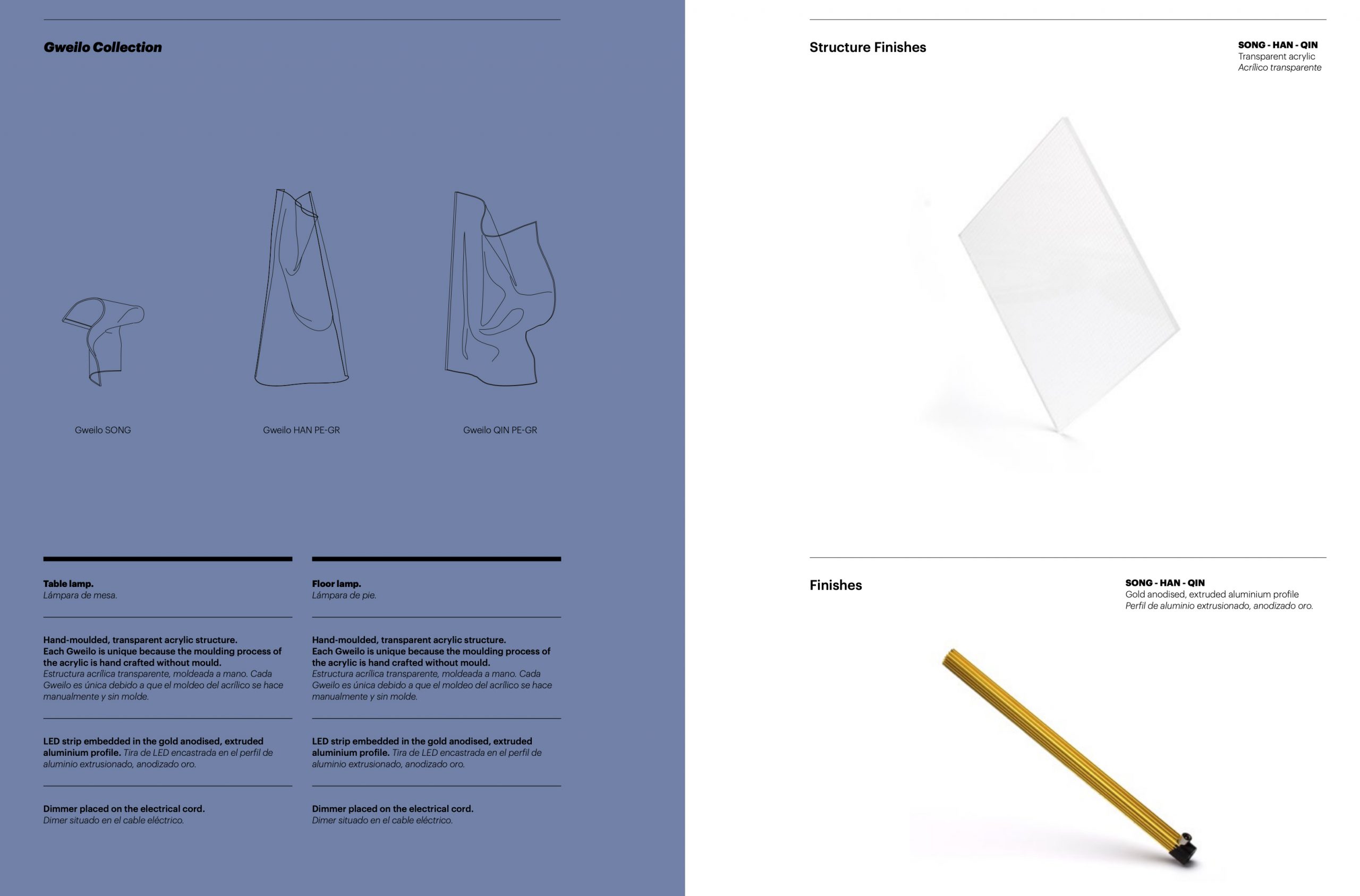 Gweilo gólflampi

Hannað af Partisans - Alex Josephson
fyrir
Parachilna

Vantar þig aðstoð eða ráðleggingar?
Floor lamp. Hand-moulded, transparent acrylic structure. LED strip embedded in the gold anodised, extruded aluminium profile. Dimmer placed on the electrical cord. Structure: Acrylic Light Source LED STRIP 14W - 2700ºK - 1015Lm Cable length 200 cm Dimmer included
Partisans - Alex Josephson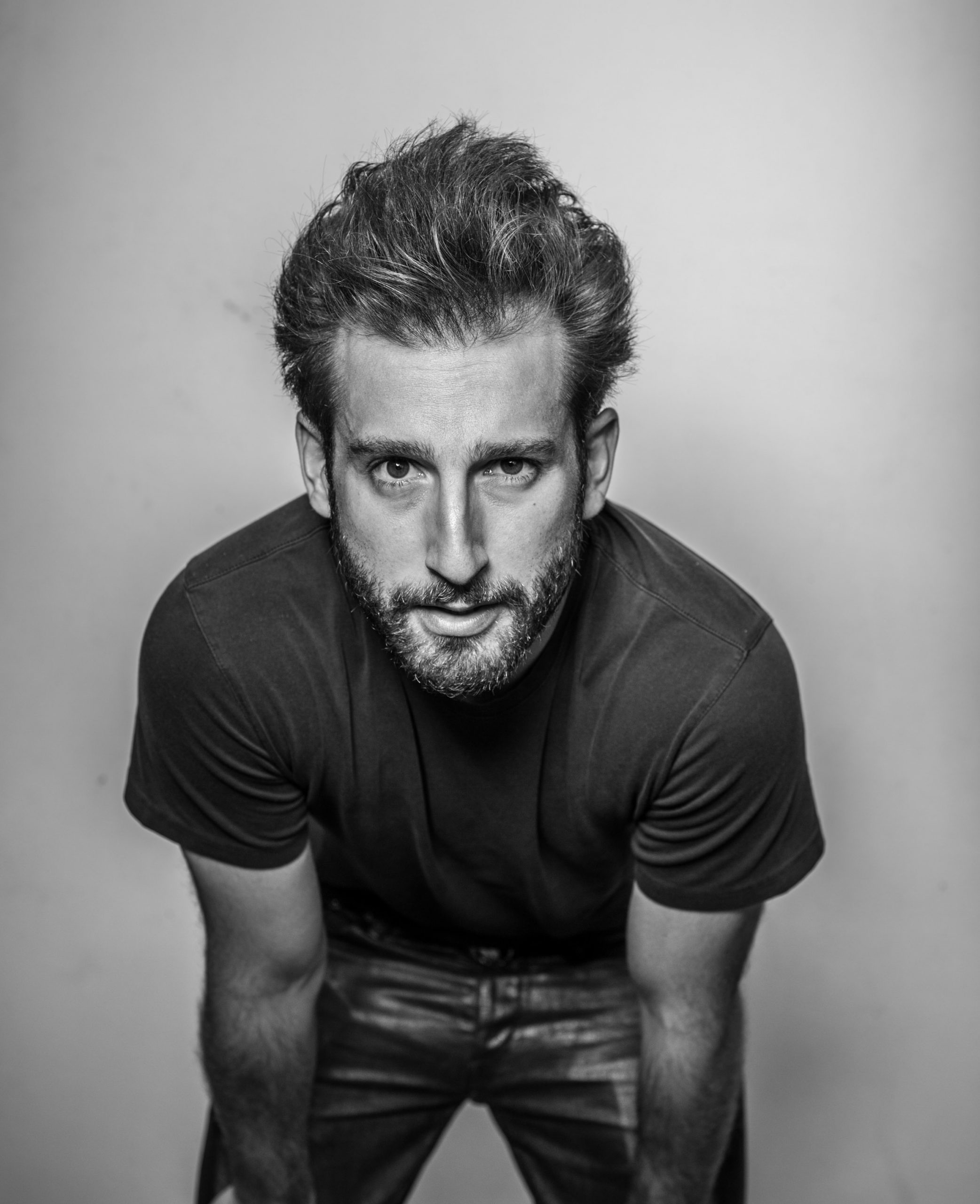 PARTISANS is an award-winning architecture studio that specializes in the integration of design and programming, invention and activation, installations and creative services. Our diverse team of architects, artists, storytellers, cultural enthusiasts, and entrepreneurs produces work across mediums and scales, combining old-world craftsmanship, new-world technologies, and deft programming to subvert expectations and create meaningful built experiences. The studio was founded on a conviction: Architecture is not just the act of designing a building; it's a way of seeing, thinking, and making that expands and even revolutionizes our experience of the world. To that end, we believe that the relevance of our practice is inextricably linked to working across disciplines and forging public engagement through art, thought leadership, and cultural interventions that mobilize critical thinking, imagination, and community. We aspire to be city builders building better cities by innovating on the front lines of ideas, culture, forms, materials, and typologies. Our cause: smart, high-performance design that strives to make the impossible probable. Alex Josephson, Cofounder of PARTISANS Alex Josephson cofounded PARTISANS in 2012 after studying architecture at the University of Waterloo, the University of Rome, and the Architectural Association School of Architecture (AA). PARTISANS is comprised of architects, designers, thinkers, and cultural enthusiasts whose work across all scales is devoted to a cause: high-performance design that strives to make the improbable possible. The studio's projects have been featured in Wallpaper, Dezeen, Frame, designboom, and The New York Times, and won numerous awards, including the R+D Award, Azure's AZ Awards, and the Ontario Association of Architects' Best Emerging Practice and Design Excellence awards. The only Canadian to have ever received the New York Prize Fellowship at the Van Alen Institute, Alex was named 2016 Best Emerging Designer by Canada's Design Exchange. He currently lectures at the University of Toronto's Daniels Faculty of Architecture.