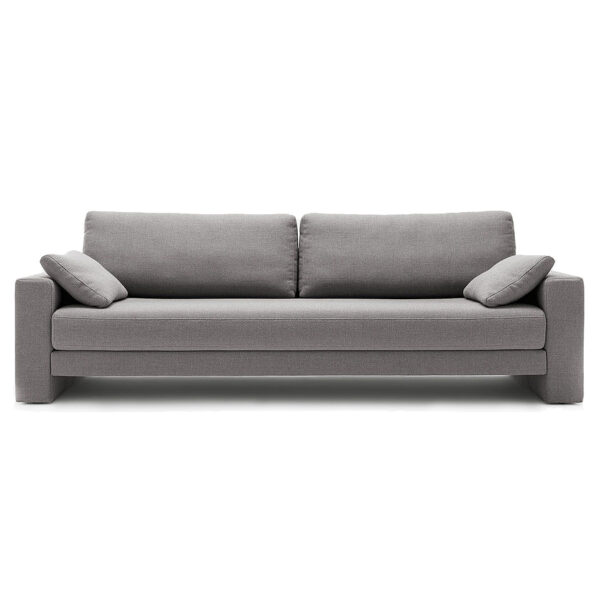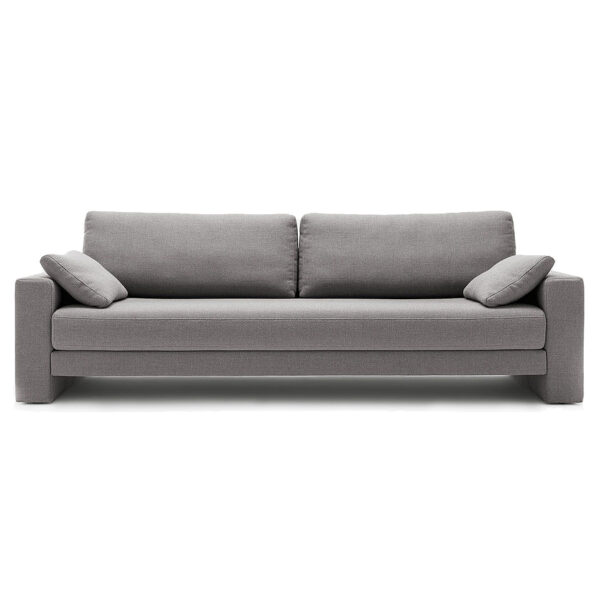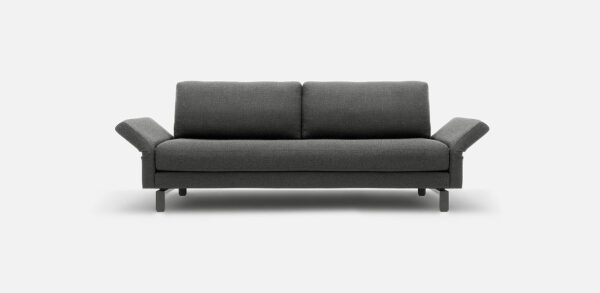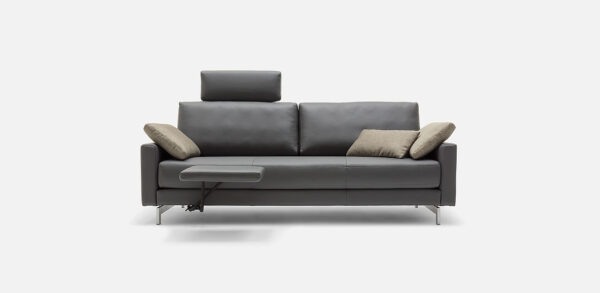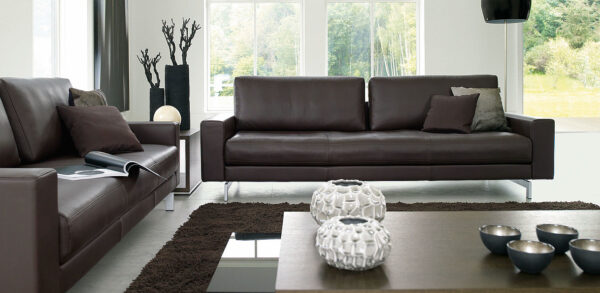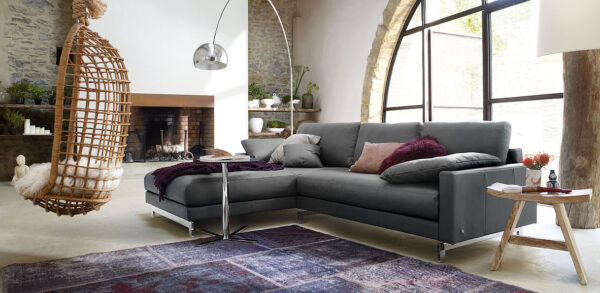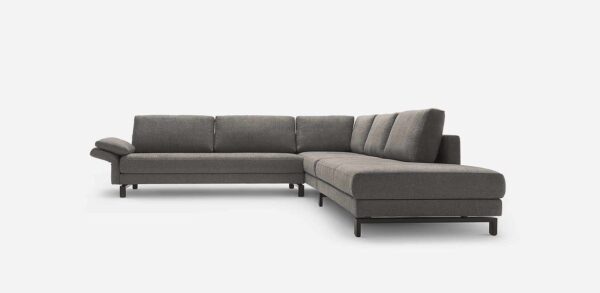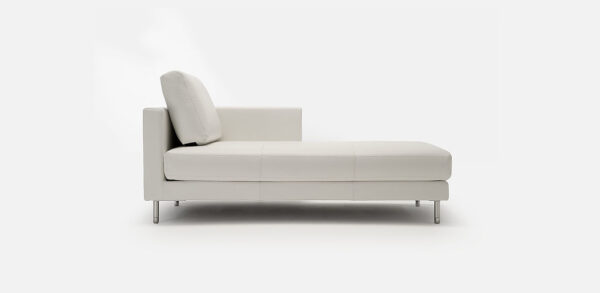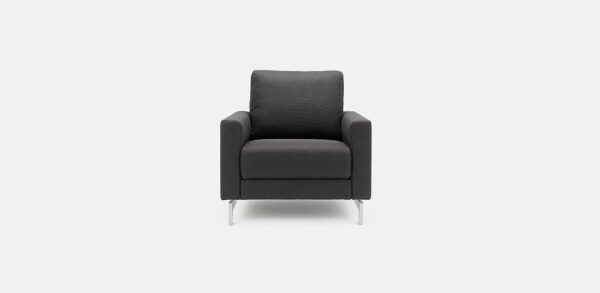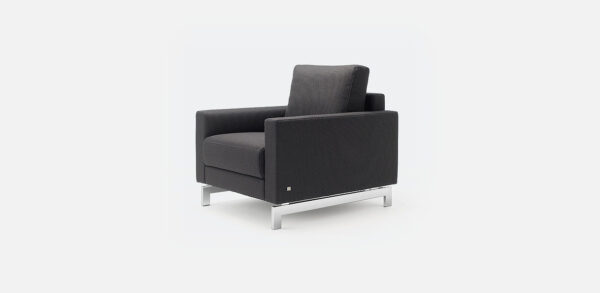 Vida sófi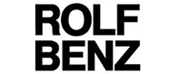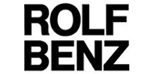 Vantar þig aðstoð eða ráðleggingar?
ROLF BENZ VIDA. PURE VARIABILITY.
There are numerous paths you can take in life. There are all kinds of different demands you can make of life. But to whom should you always remain true? Yourself, of course. One sofa that is as individual as you are and that compliments your lifestyle completely is Rolf Benz VIDA. You can select your individual sofa look and choose from 5 seat widths, 18 modular elements, 7 side pieces and 10 foot variants. And it goes without saying that Rolf Benz VIDA also satisfies your entirely personal wishes for comfort in terms of upholstery, seat depth and seat height.
CLEAR BEAUTY.
Rolf Benz VIDA emanates its unique charm even in relatively small rooms. The clear language of form ensures elegance and harmony. In the version shown here with narrow side pieces, matt runners and rounded off with a long chair, the sofa range makes classic living room style even more beautiful. The loose back cushions and the point-elastic seat upholstery throughout provide maximum comfort – when sitting, lying or relaxing. Anyone who loves the natural look will also love Rolf Benz VIDA. With legs made from a solid wood arch (in oak or walnut), the sofa range also accentuates the natural living style. The side parts can be folded down, and this in combination with the adjustable headrest ensures informal relaxing at any time. Rolf Benz VIDA is perfectly complemented by the associated armchair, which can be configured to match the sofa.
MODERN CHARACTER.
Rolf Benz VIDA is also convincing as an individual sofa. Upholstered in leather, with a stainless steel leg arch and wide side pieces, it blends in perfectly with a modern living style. Just like the modular elements, the individual sofas are also available with different seat widths, seat depths, seat heights and upholsteries. Would you like to make Rolf Benz VIDA into a comfortable place to sleep? The simply put the loose back cushions to one side.
Seat widths: 5 - Seat heights: 43 cm or 45 cm - Seat depths: 55 cm or 62 c
Rolf Benz