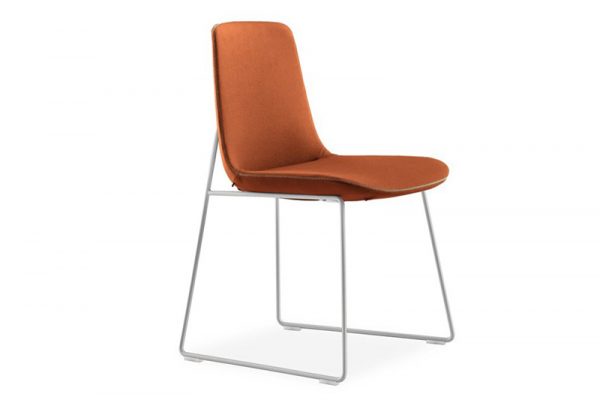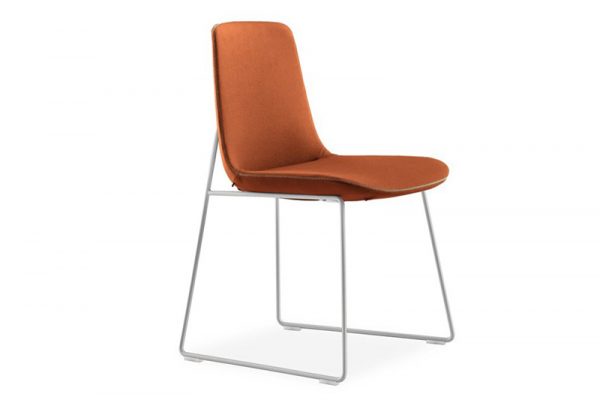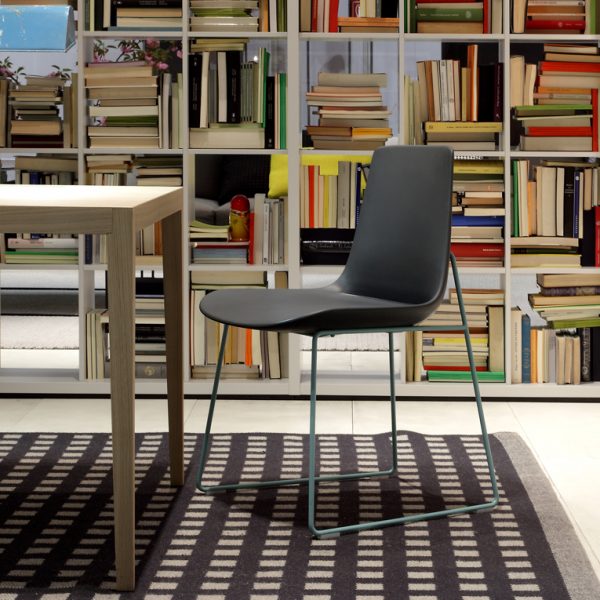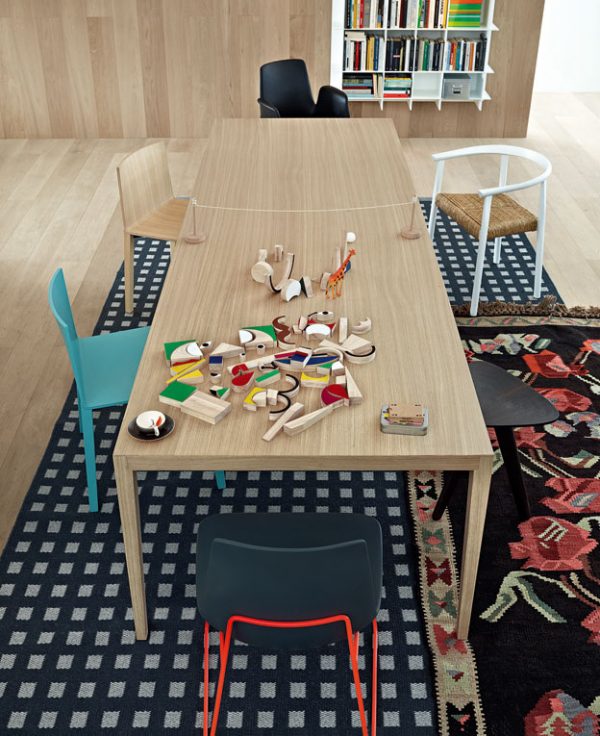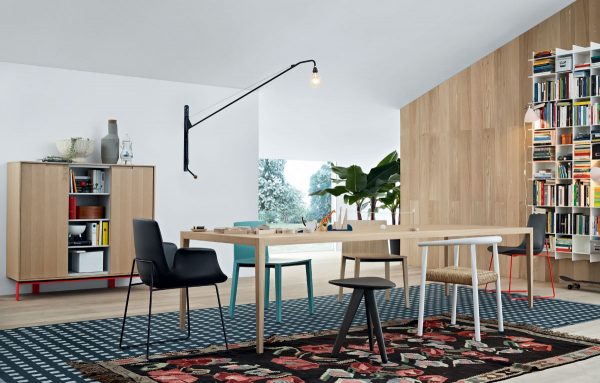 Ventura stóll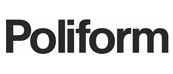 Hannað af Jean-Marie Massaud
fyrir
Poliform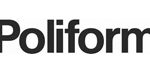 Vantar þig aðstoð eða ráðleggingar?
Enveloping, fluid and sensual shapes for an upholstered comfort and refinement. The lightness is highlighted by a small wooden structure (natural or lacquered). This collection is the quintessence of the style and know- how of the Massaud/Poliform for a well-off but contemporary comfort. Not only chairs: the Poliform complements collection is a global project, which is able to adapt to any lifestyle. Poliform offers original products that can be both welcoming and relaxing, whatever style you are looking for. Chair and small armchair with structure in solid wood: natural oak, spessart oak and open pore mat lacque- red oak or structure in bronze painted or mat lacquered metal rod. Body in moulded flexible polyurethane with pre-covering in polyester fiber and final covering in fabric (except velvet), eco-leather or leather. Body in polyurethane in the colours black and grafite only for the version without arms. Drawstring stitch, on fabric only, always in the same colour of the fabric. No drawstring stitch possible on leather and ecoleather.
Jean-Marie Massaud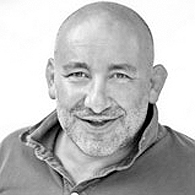 Graduated from the ENSCI in 1990, Jean-Marie Massaud has run a quest for synthesis, reduction and lightness since his first intuitions. He has been working all kind of design fields, from furniture to industrial product and equipment. In 2000, he founds Studio Massaud and expands his expertise to architecture and brand development. He collaborates with various brands such as B&B Italia, Axor Hansgrohe, Dior, Poltrona Frau, Lancôme or Renault. Denying trend and fashion, Jean Marie prefers questioning the existing, working out on progress and eventually proposing answers to contemporary stakes. It is this symbiosis between Man, his creations and his natural environment, that Jean Marie Massaud strives to reach, as a catalyst to innovation, as an economic model and as a life project.