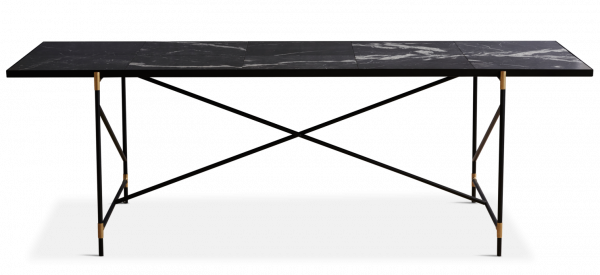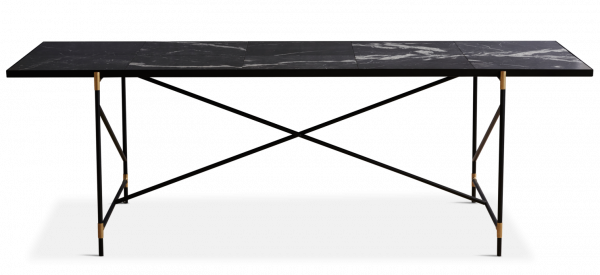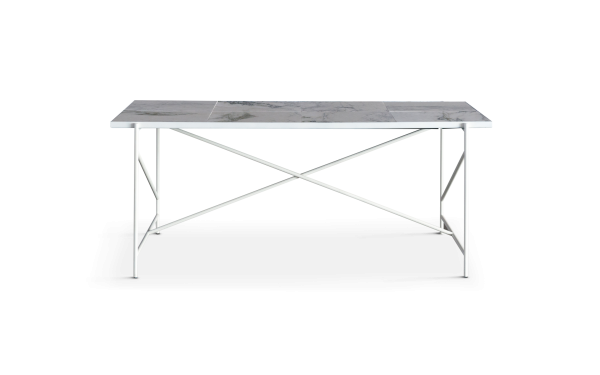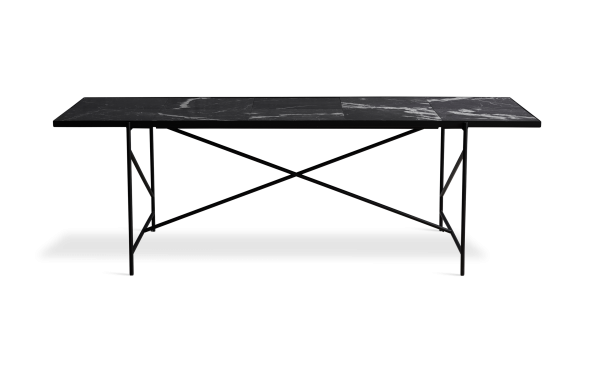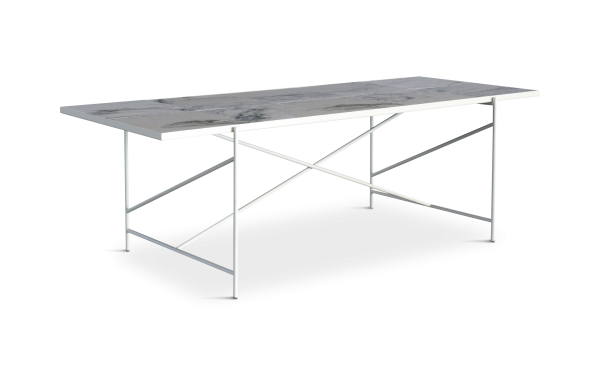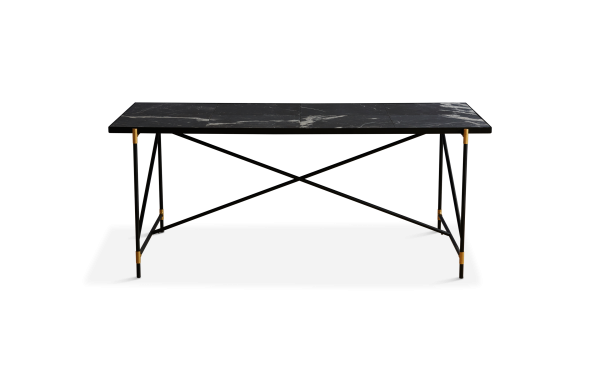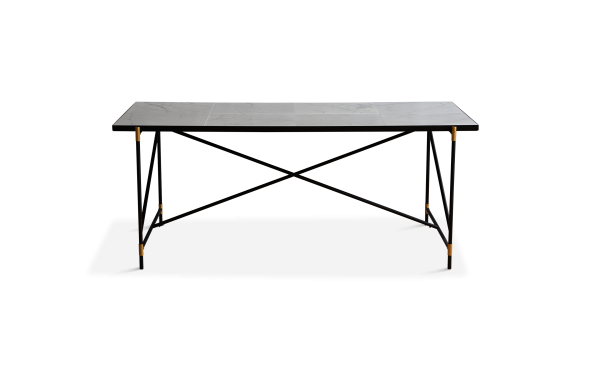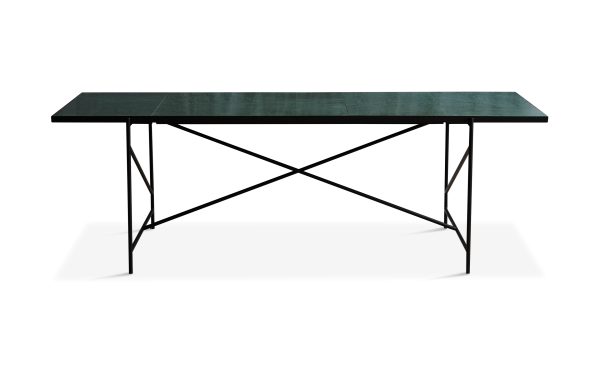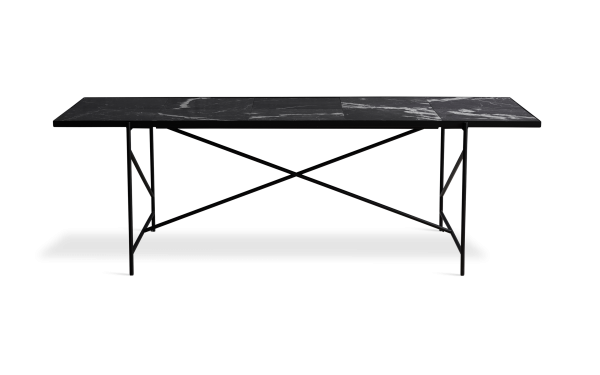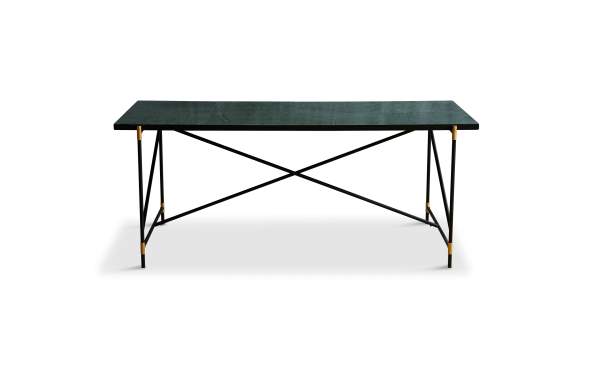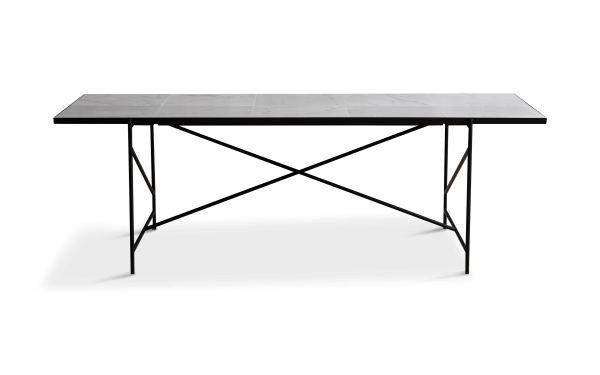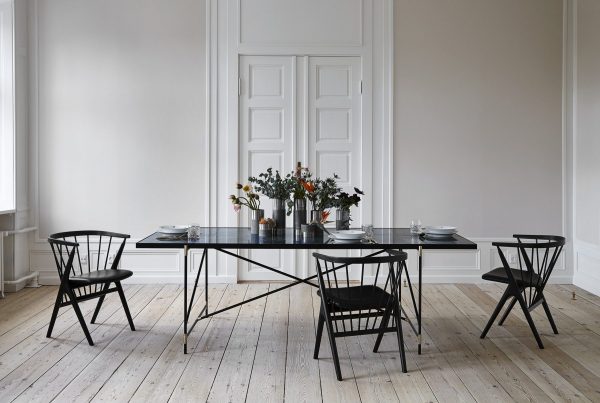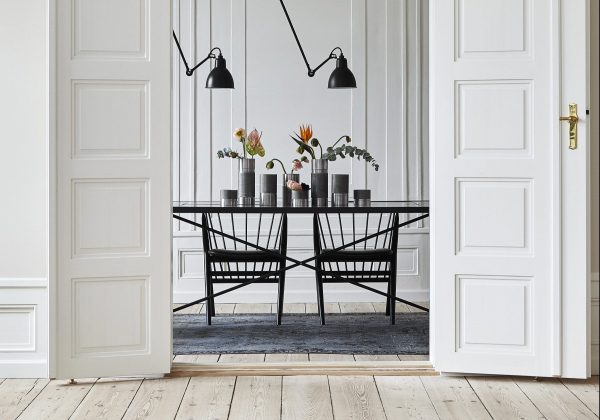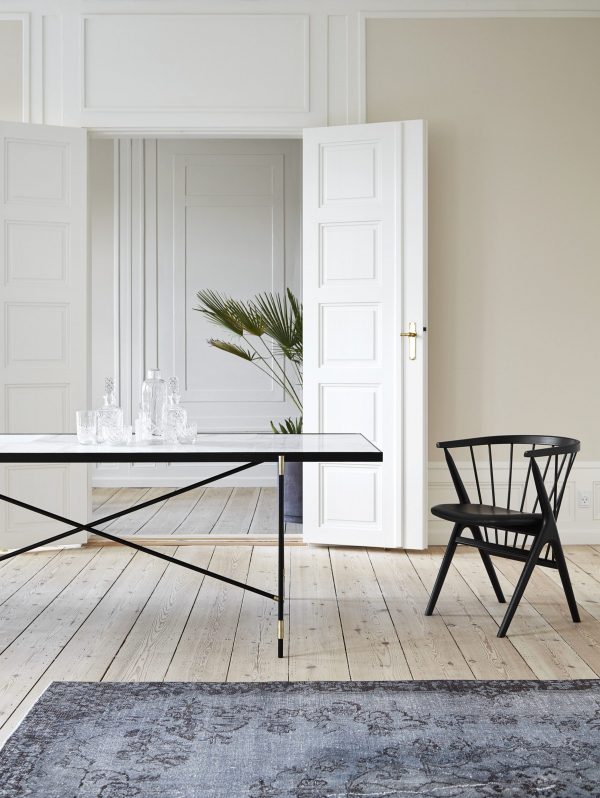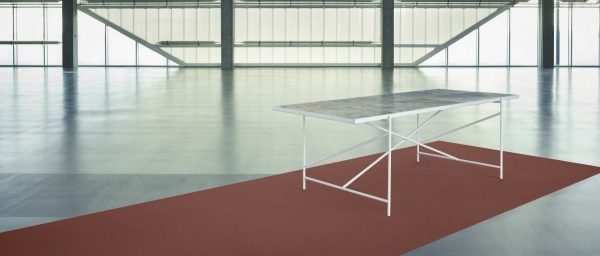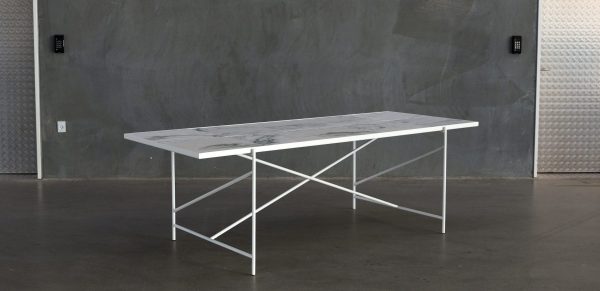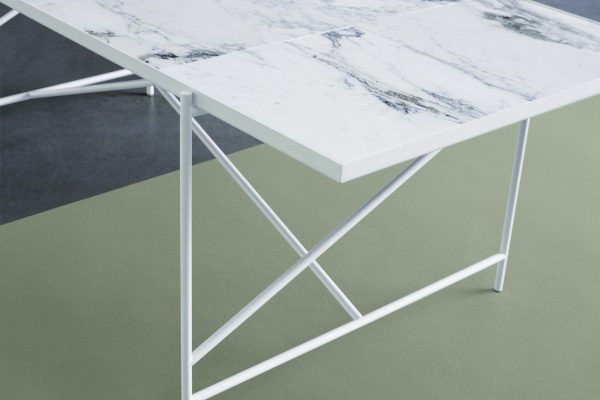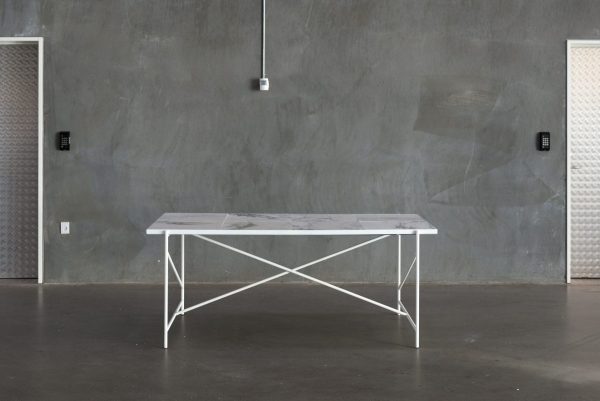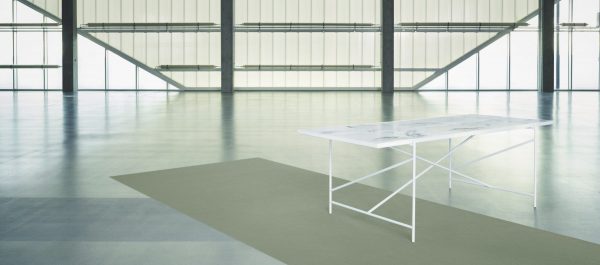 Dining borð


Vantar þig aðstoð eða ráðleggingar?
This marble topped statement piece exudes luxurious Nordic appeal. The sleek dining table is an ultra-modern take on a tile top table, with eight large pieces of honed or polished marble mounted in a slender black frame. Brass elements boost the elegance further still. Made in Denmark, the natural variations and veins of the marble make each table truly unique. Among the five marble options are two stunning new varieties: Colombe D'or, a gorgeous gold and grey stone, and Dolceacqua, a fascinating aqua blue marble with veining reminiscent of the ocean. Designed by Emil Thorup for HANDVÄRK Handmade in Denmark MATERIALS: Top: Honed or polished marble Base: Powder coated steel and brass details
Emil Thorup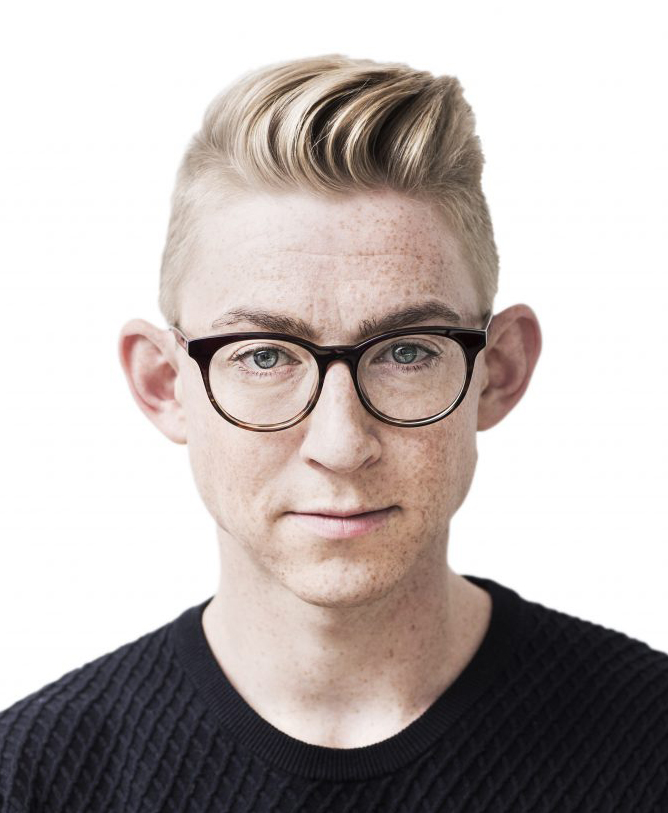 31-year old autodidactic designer and architect. Since childhood, Emil Thorup has shown great passion for aesthetics and design. Alongside with his career in TV he has – since 2013 – been affiliated with the Danish owned, award winning practice LW Design, with offices in Hong Kong and Dubai. He has sketched hotel lobbies and restaurants, developed furniture and is currently part of the design-team behind the renovation of the legendary 'Le Royal Meridien Hotel' in Dubai. Most recently he has designed a number of sofas for 'Sofakompagniet', which are sold in 8 different countries. He has also developed a number of luxurious villas for the prefab giant 'Kalmar Living' under the name of 'Nordic Noir'. The dream of having his own furniture brand has been a driving force for decades and with HANDVÄRK this dream has finally come true.