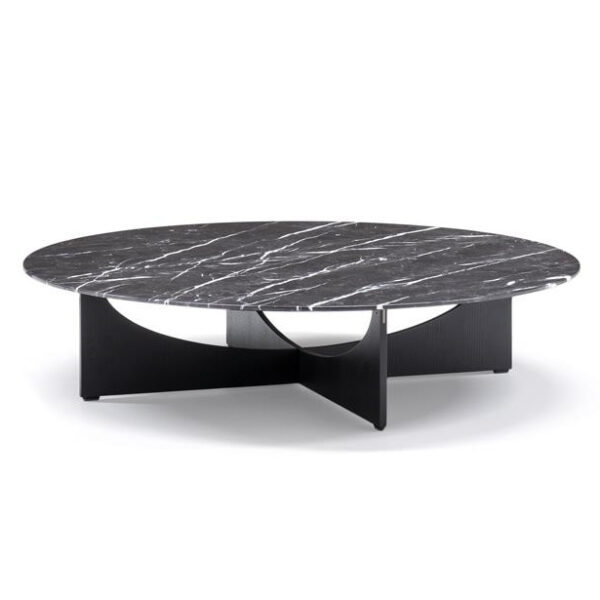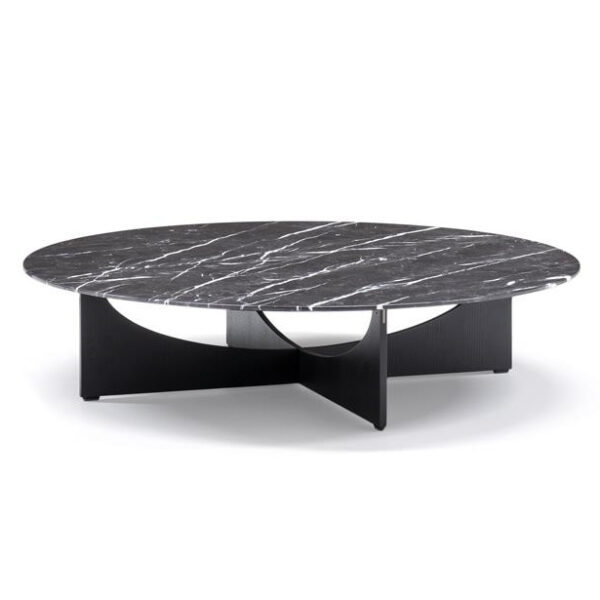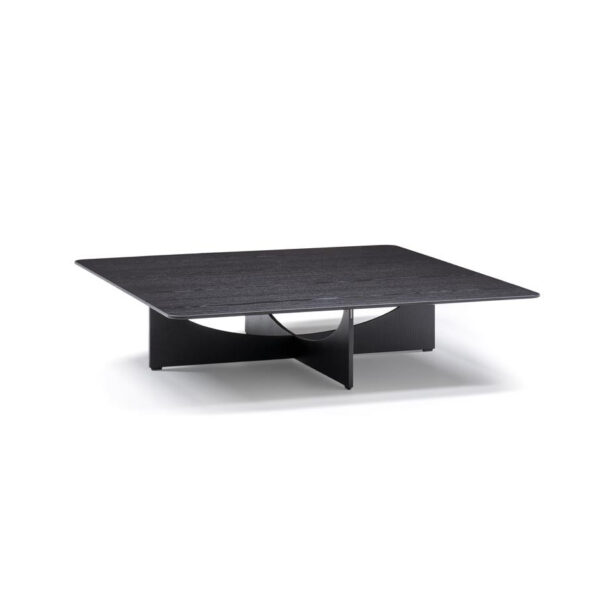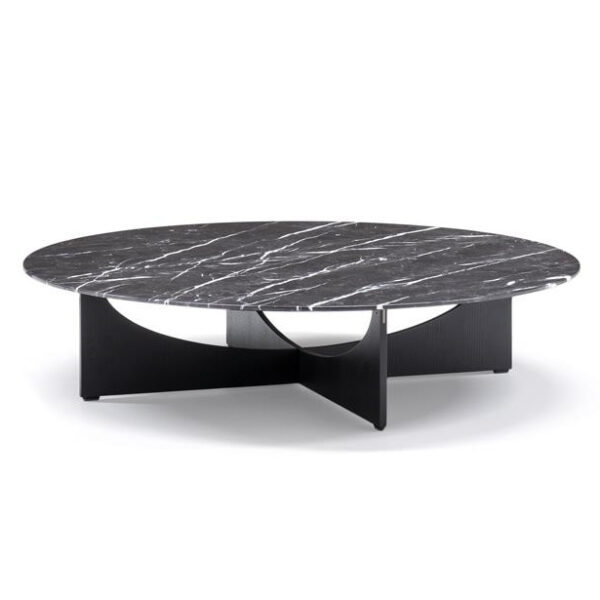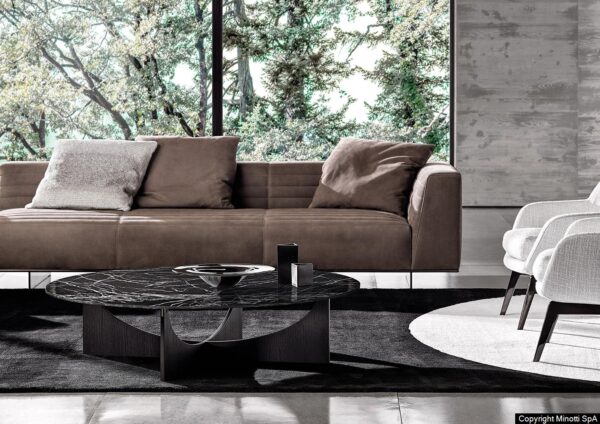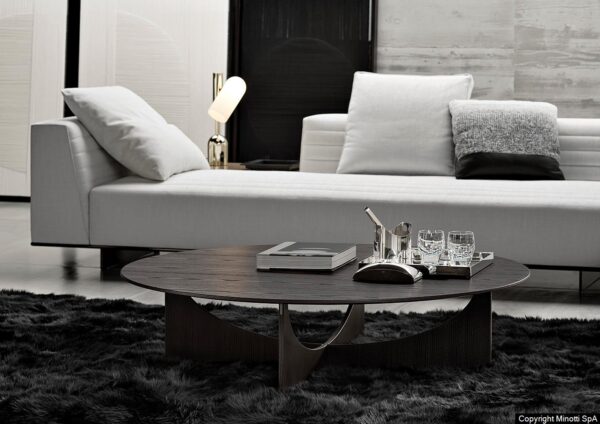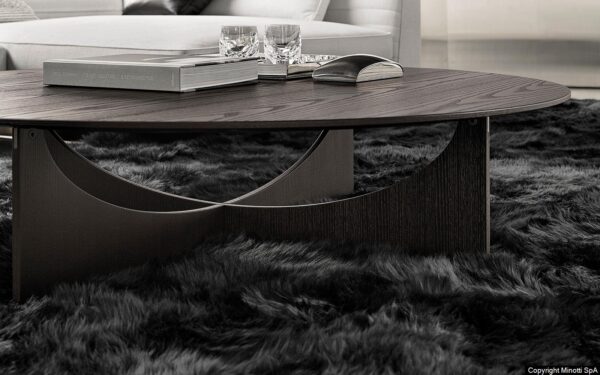 Lido sófaborð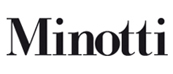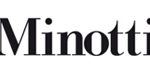 Vantar þig aðstoð eða ráðleggingar?
Designed by Italian-Danish duo GamFratesi, Lido is a comfortable basket-like nest, with a round seat. The design is inspired by the 1950s, one of the key themes of the 2021 Indoor Collection, expressed in a seat with a continuous, enveloping curved line that defines the padded body. The line recalls the typical stylistic marks of Brutalist architecture, with cushions adding a comfortable feel. The X-shaped sculptural base is its strong distinguishing mark. The armchair is available in one size and with two types of bases. One is the X-shaped aluminium version covered in brushed ash with a Moka open-pore lacquered finish. The other features legs in solid wood: Moka lacquered open-pore brushed ash or matt polyester lacquered Dark Brown stained Canaletto walnut. A matching footstool completes the picture. The tops of the legs feature an interesting decorative insert in Bronze varnished steel, elegantly distinguishing the point where the legs join the frame. The family also includes little dining and lounge armchairs - only with legs in solid wood - and coffee tables in one size that sit on the iconic X-shaped aluminium base covered in ash with a Moka varnished finish, with round or square top, in Bianconero marble or brushed ash wood with a Moka open-pore lacquered finish.
Vörunúmer: min-lidocoffsp
GamFratesi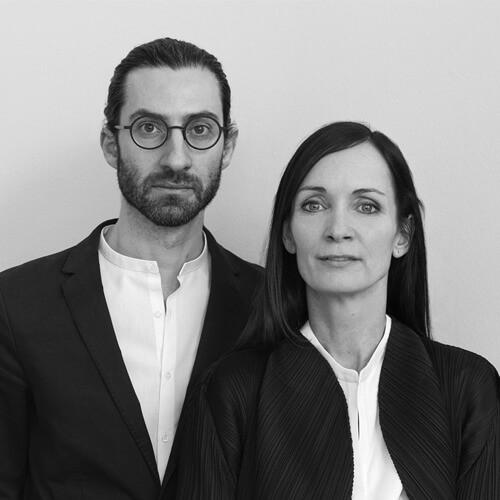 GamFratesi's design takes its creative drive from a fusion of tradition and renewal and in an experimental approach to their chosen materials and techniques. With their dual traditional background, Stine Gam and Enrico Fratesi draw on the classic Danish furniture and craft tradition as well as the classic Italian intellectual and conceptual approach. Understanding a tradition and addressing it actively in the workshop makes it possible to expand on it. From this cross-cultural substrate they create furniture that respectfully reflects tradition while also featuring unique embedded stories, symbols and associations, often expressed in a minimalist idiom. GamFratesi aim to create furniture that illustrates the process and the techniques that created it, and which reflect a persistent exploration of the diverse border zone between harmony and disharmony. Gamfratesi studio was founded in 2006 by danish architect Stine Gam and italian architect Enrico Fratesi. the studio is based in Copenhagen.