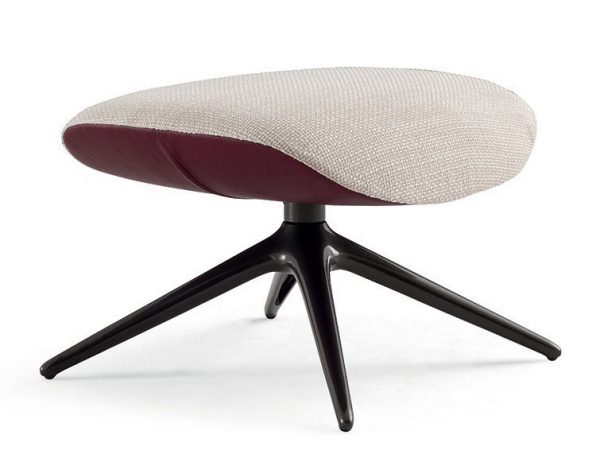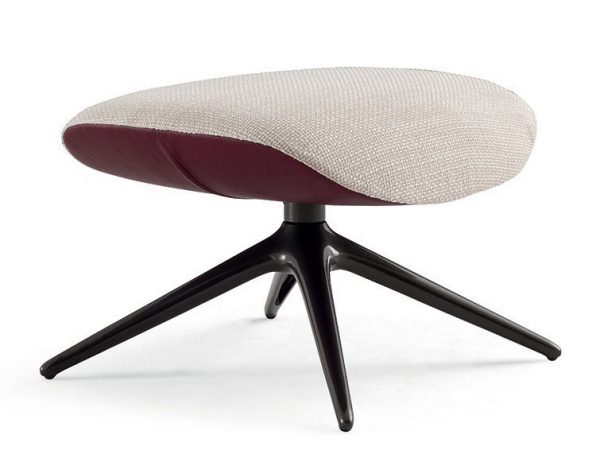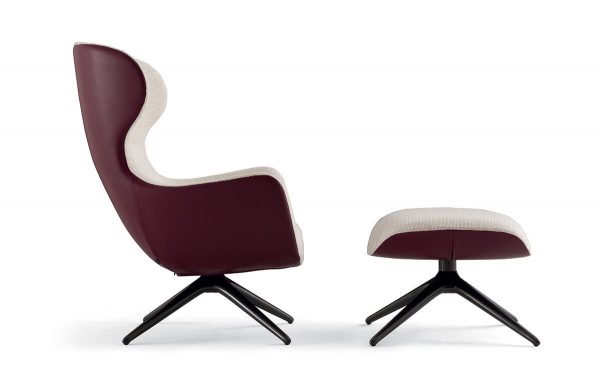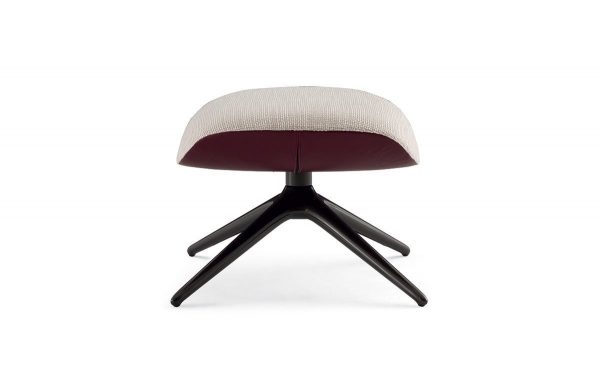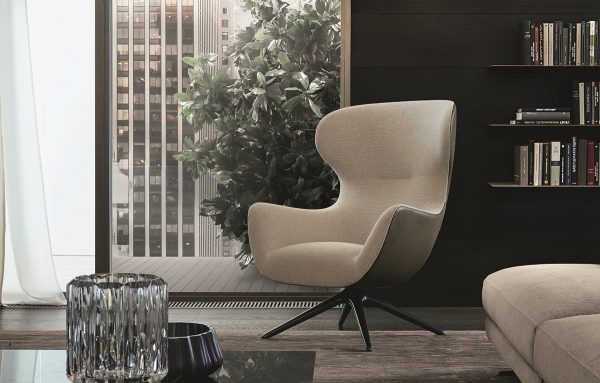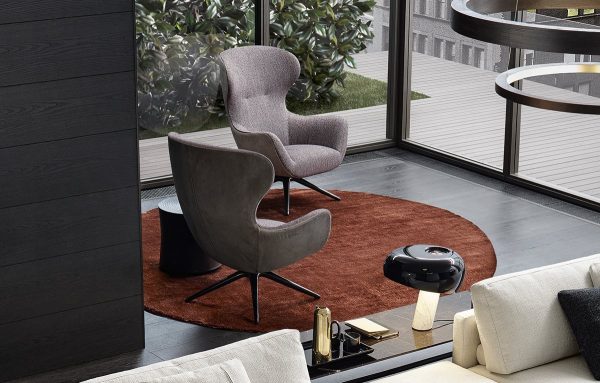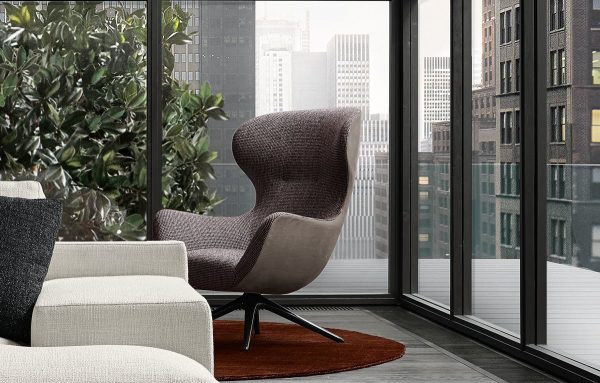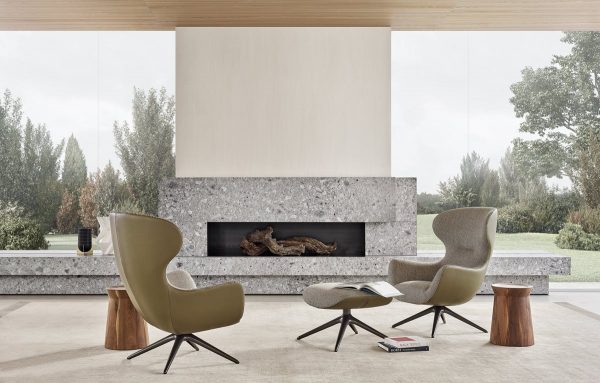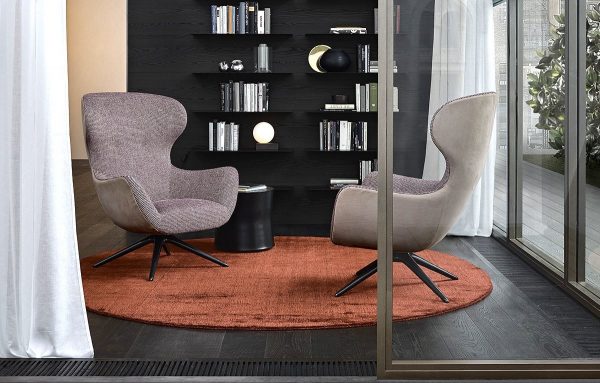 Mad skemill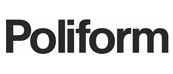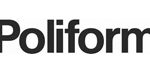 Vantar þig aðstoð eða ráðleggingar?
The Mad collection is completed by the addition of a new 'character': an armchair with a tall, enveloping backrest, which conveys a comfortable, reassuring sensation. A much smaller size than the usual ear typology, this chair wonderfully fits multiple spaces of various dimensions, while still being very comfortable, enveloping the user and providing privacy. Mad Joker foresees two structural solutions: one with wooden feet and the other with a spinning base in die-cast aluminium.
Marcel Wanders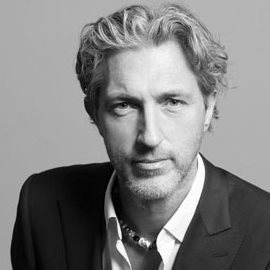 As a child, Marcel Wanders loved making gifts for people. Nowadays he designs for the world, making unique gifts that are meaningful to the people receiving them as well as to the designer himself. Marcel is on a mission which he had already thought of and planned during his time as a student: Here to create an environment of love, live with passion and make our most exciting dreams come true. 'Marcel Wanders is, without a doubt, one of the legendary larger-than-life designers of our time. He captivates his audience with magic, revolution, theft, philanthropy and most prominently some good, old fashioned, ribtickling.' Design Quarterly After graduating with honors from the Arnhem School of the Arts he didn't have to wait long for fame. He received rave reviews at the first Droog design exhibition in Milan in 1993 and later for his Knotted Chair, created for Droog in 1996, which rocketed him to stardom in the design world and is now an iconic piece of design. Now working from his design studio in the centre of Amsterdam, Marcel Wanders studio 'one of the most inspiring powerhouses of multi-disciplinary design' (The Observer), Wanders began to expand his empire and in 2000 began the high end design label Moooi, which he co-founded with Casper Vissers. Not one to sit back, Wanders remains extremely active as art director of Moooi, in addition to designing new and awe-inspiring designs to the collection.