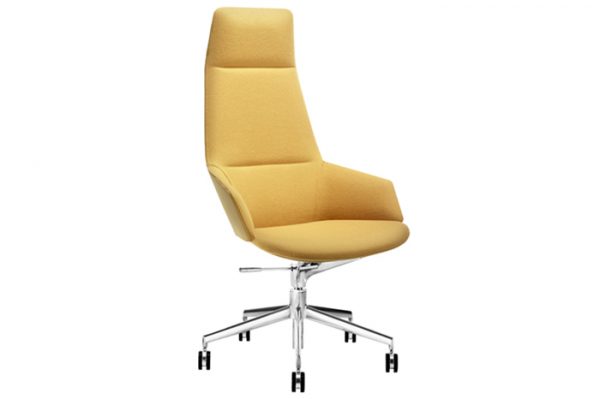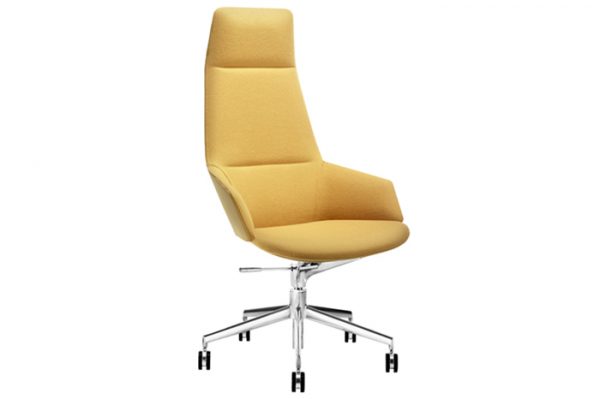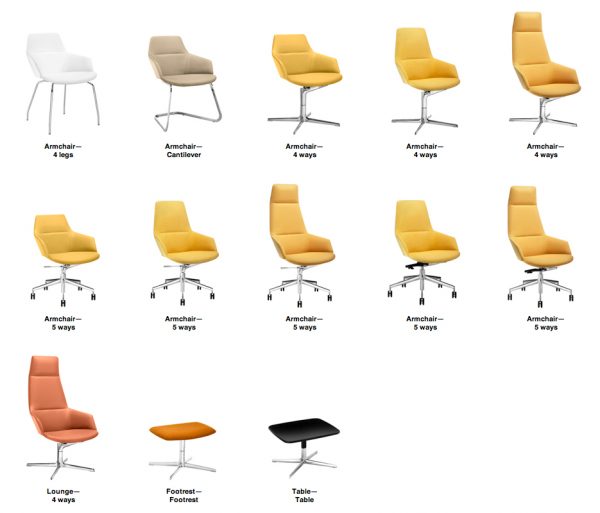 Aston direction / 5-hjól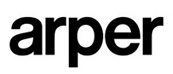 Hannað af Jean-Marie Massaud
fyrir
Arper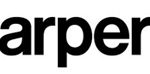 Vantar þig aðstoð eða ráðleggingar?
Armchair with five way swivel base in polished aluminium, mounted on self-braking castors, equipped with gas height adjustment mechanism. The shell support is available with a polished or painted finish. The spring providing the tilt movement is available in chromed or red version. The polyurethane shell is upholstered in leather, faux leather, fabric, or customer's fabric. Strong and decisive, Aston sits at the head of the table. Defying the conventions of the typical boardroom chair or executive lounge, its linear profile and aerodynamic lines are engineered for comfort and performance. With mechanics sheathed in its sleek form, Aston is ergonomic yet light, making it perfect for both home and work. Especially designed for work environments and applications, Aston is available in three different back heights – Conference, Office and Direction – covered in leather or fabric in a wide range of colors.
Jean-Marie Massaud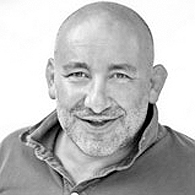 Graduated from the ENSCI in 1990, Jean-Marie Massaud has run a quest for synthesis, reduction and lightness since his first intuitions. He has been working all kind of design fields, from furniture to industrial product and equipment. In 2000, he founds Studio Massaud and expands his expertise to architecture and brand development. He collaborates with various brands such as B&B Italia, Axor Hansgrohe, Dior, Poltrona Frau, Lancôme or Renault. Denying trend and fashion, Jean Marie prefers questioning the existing, working out on progress and eventually proposing answers to contemporary stakes. It is this symbiosis between Man, his creations and his natural environment, that Jean Marie Massaud strives to reach, as a catalyst to innovation, as an economic model and as a life project.