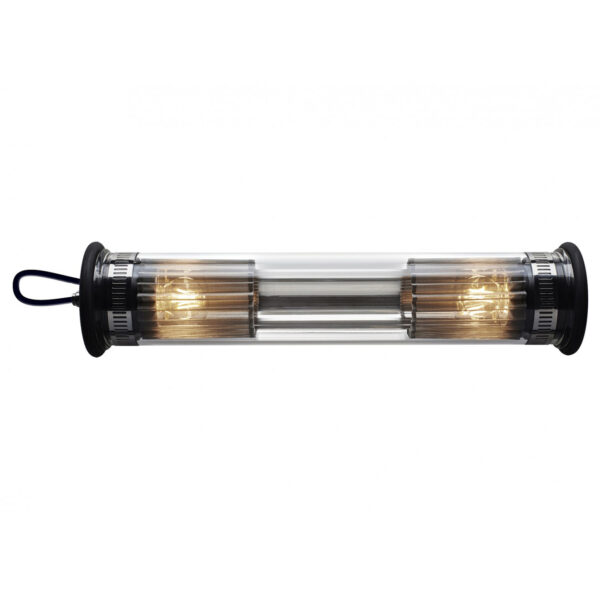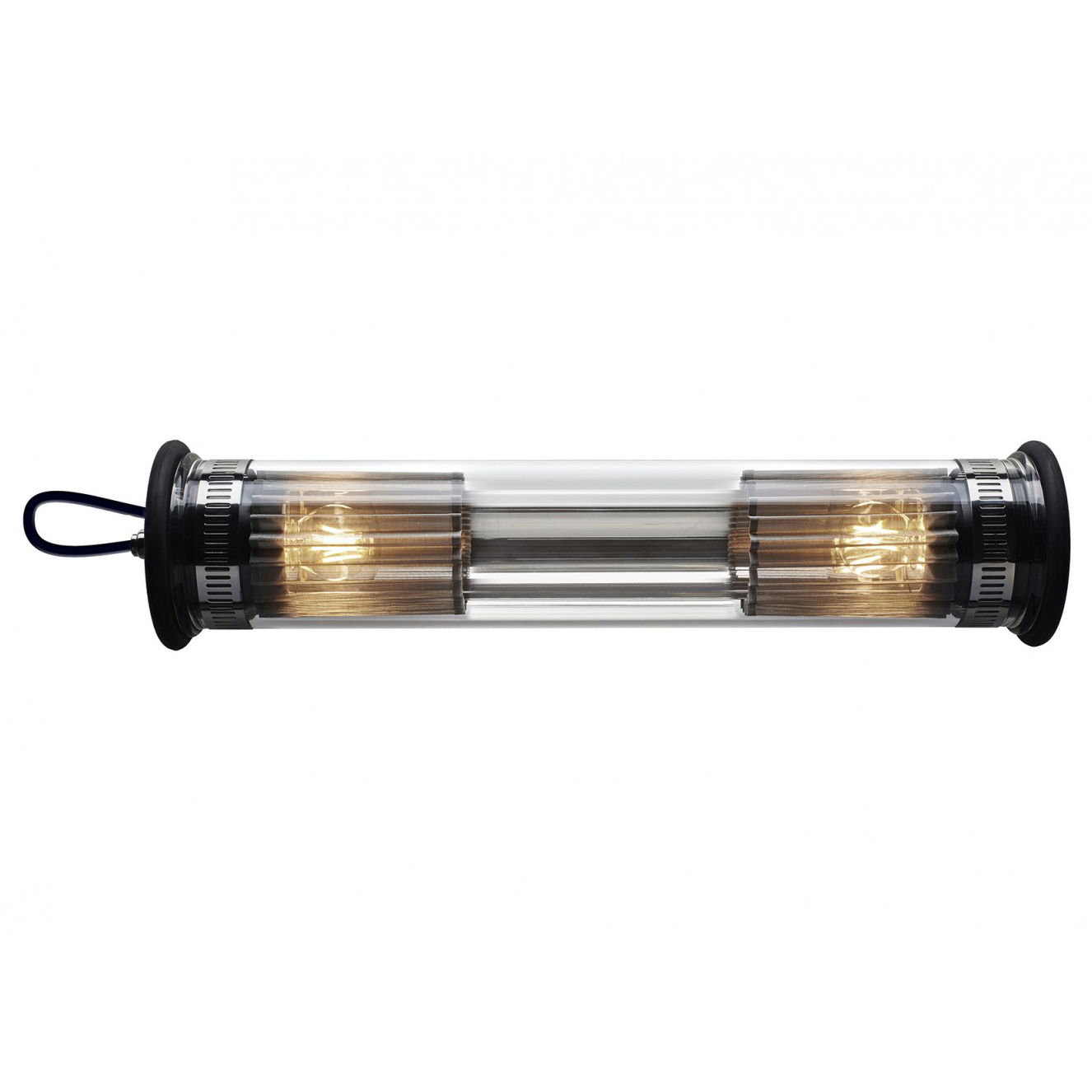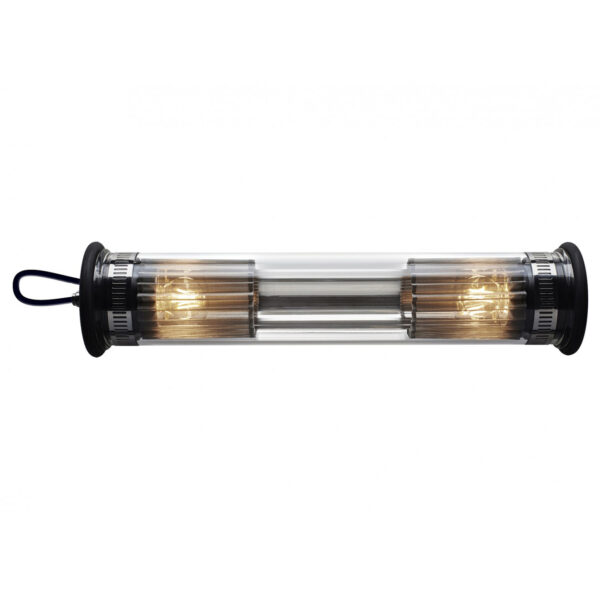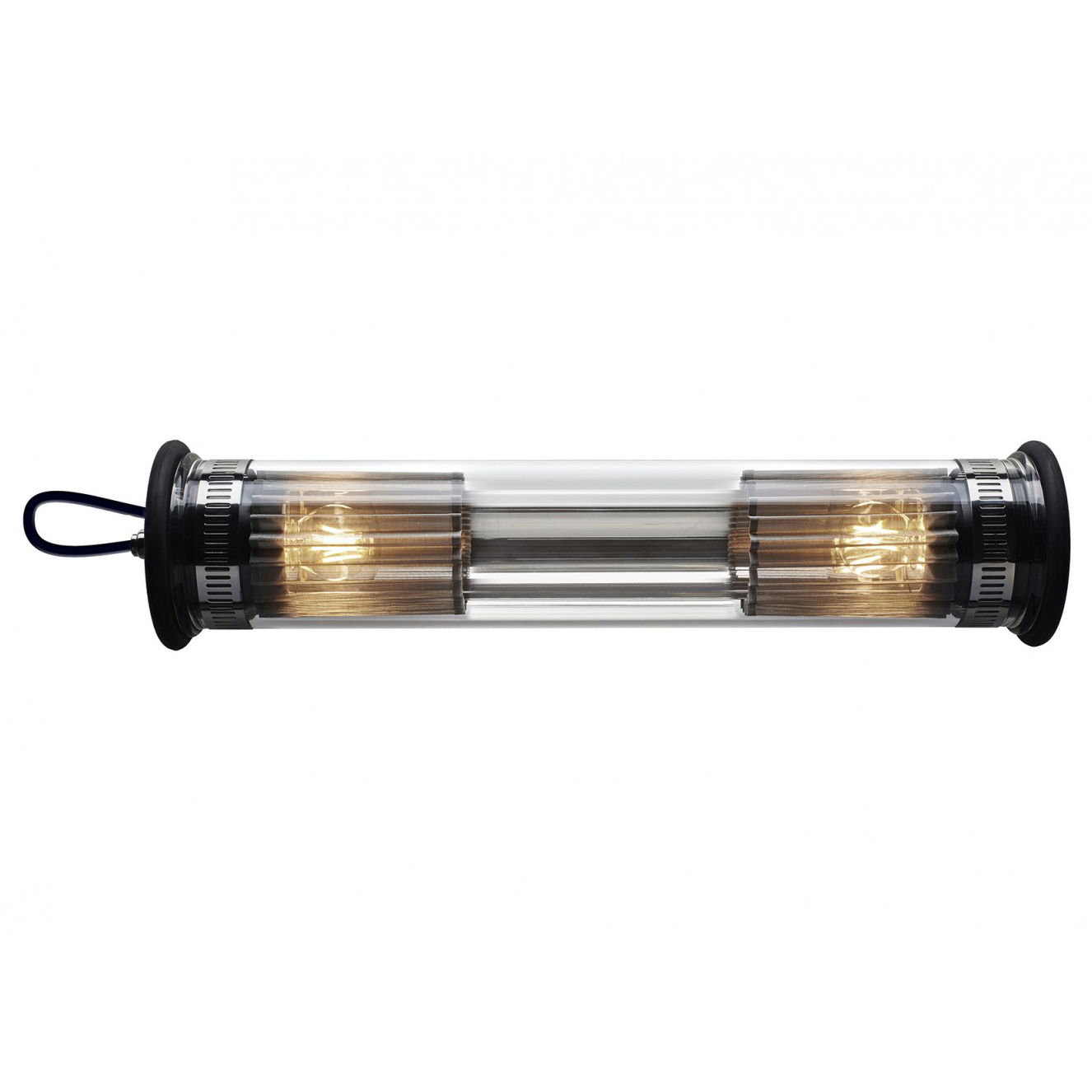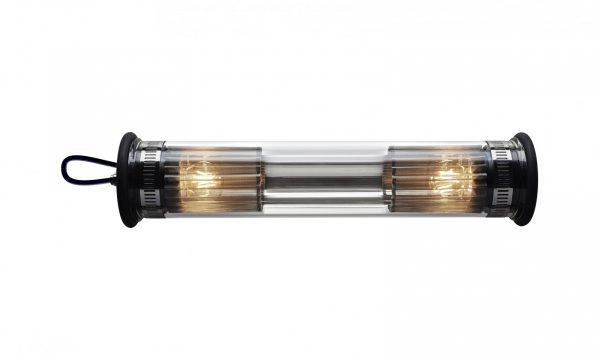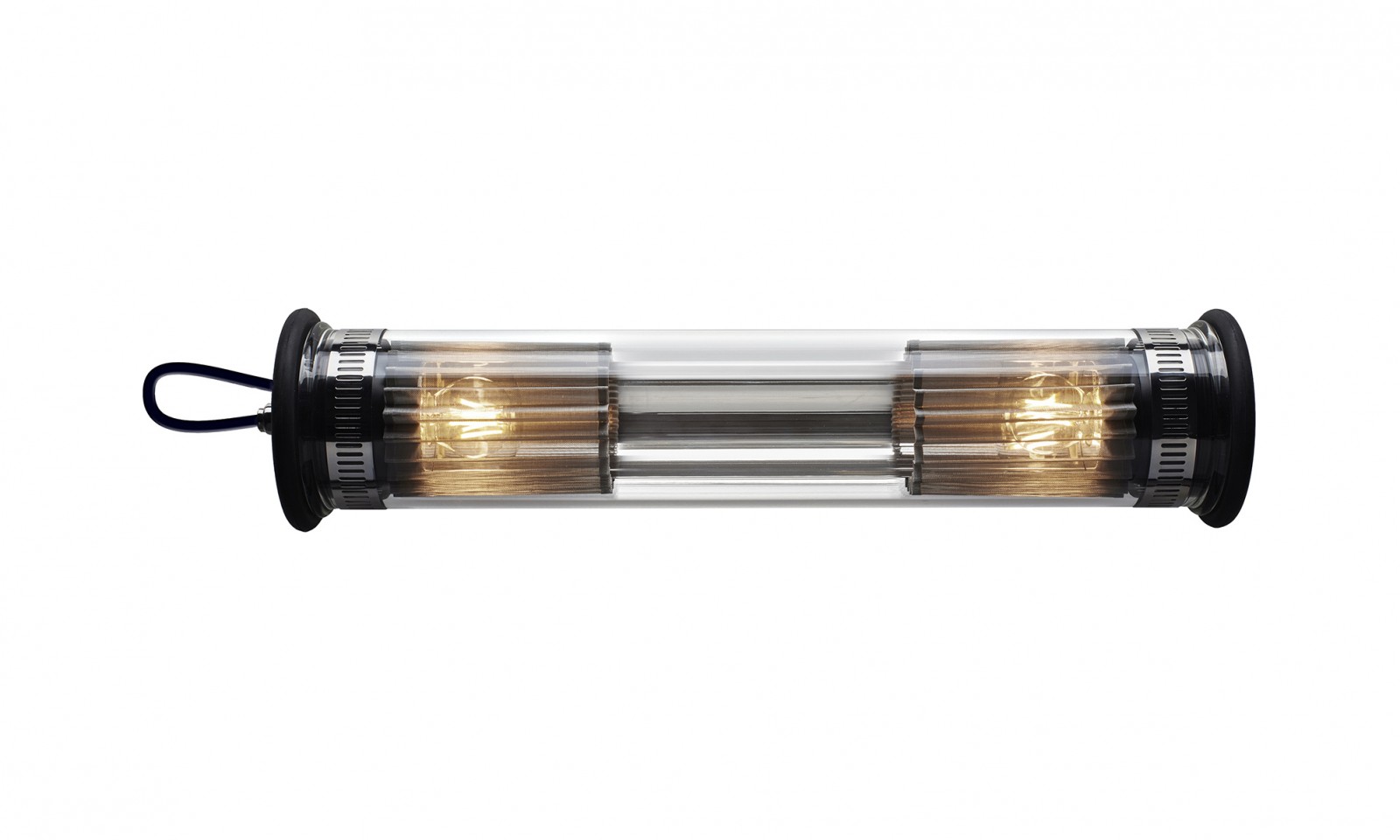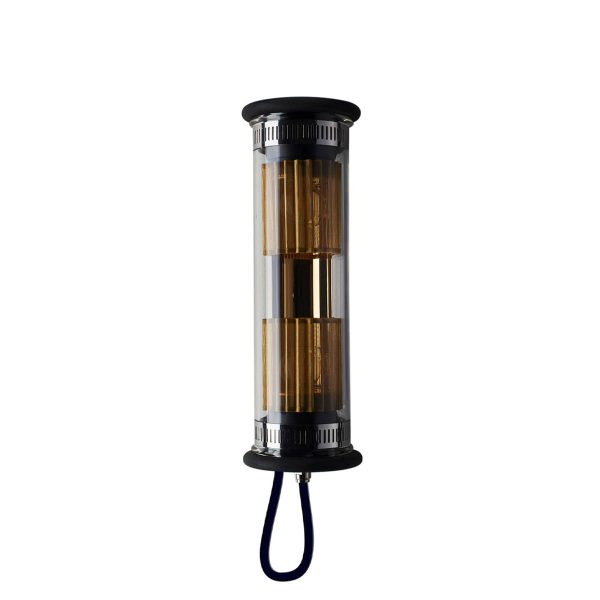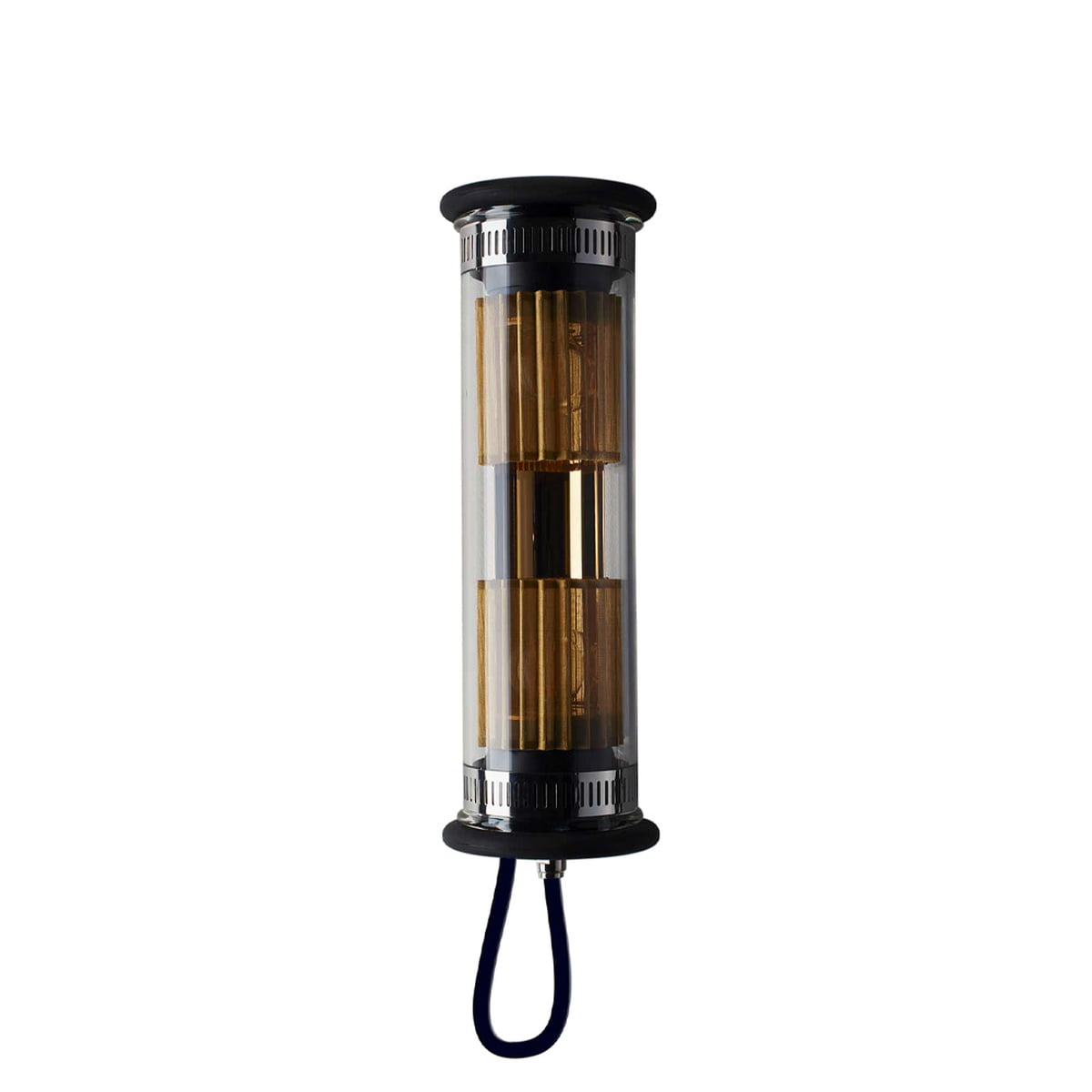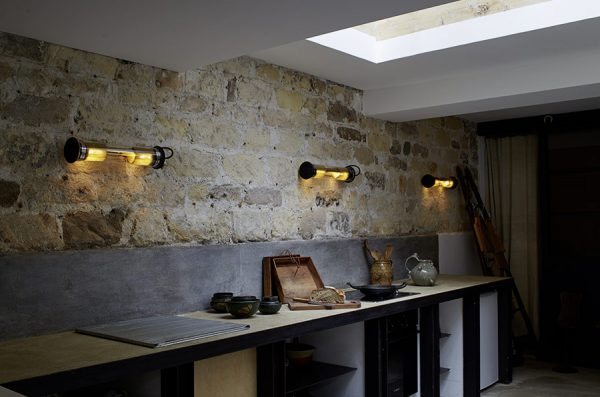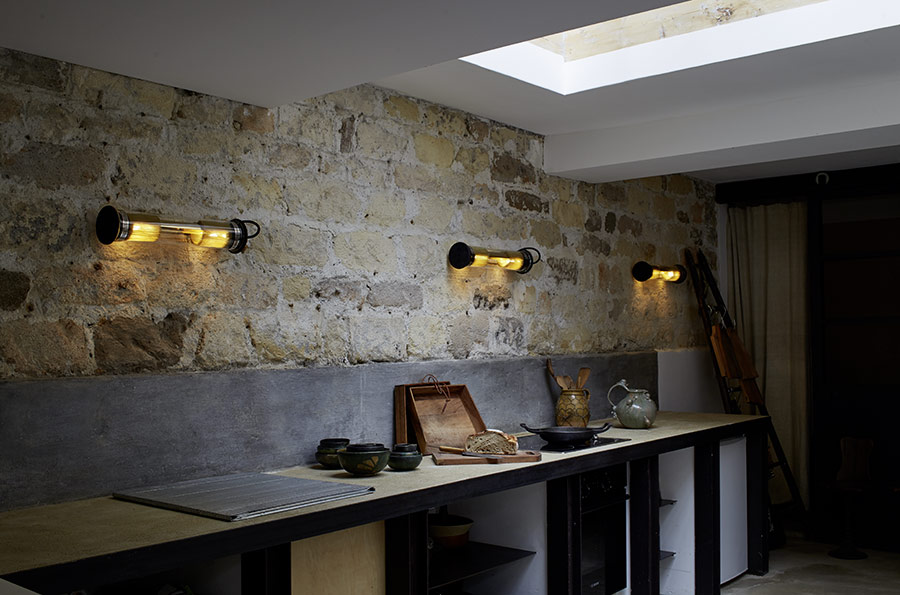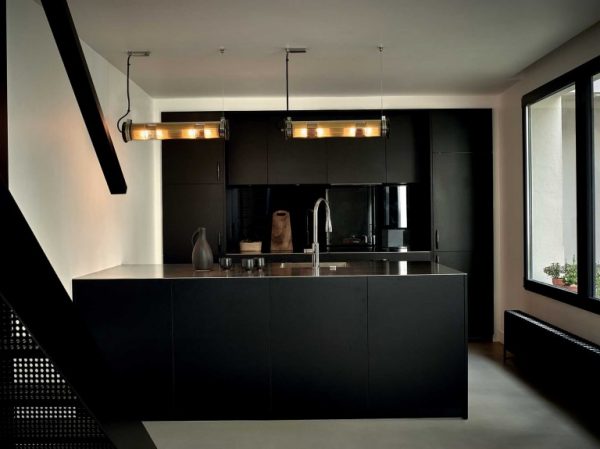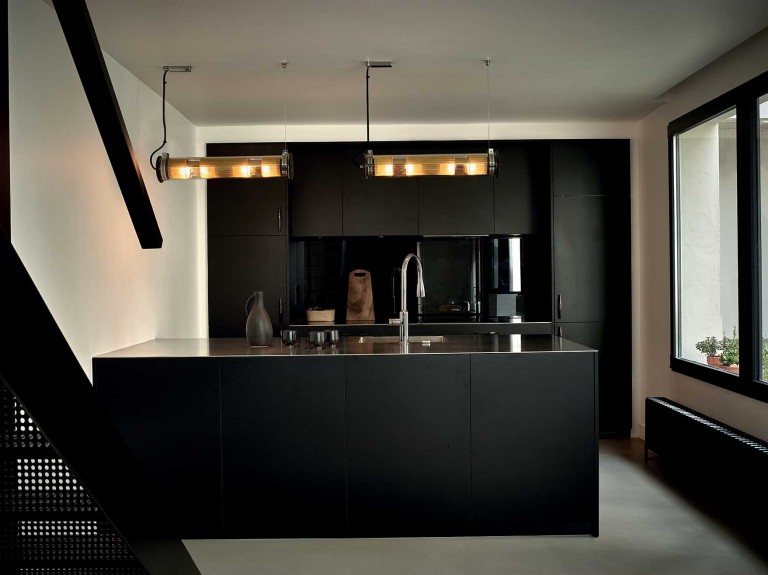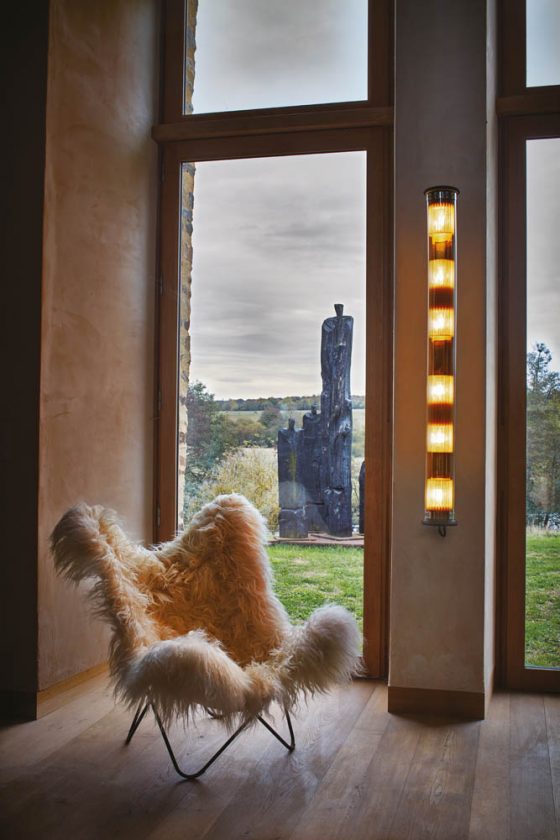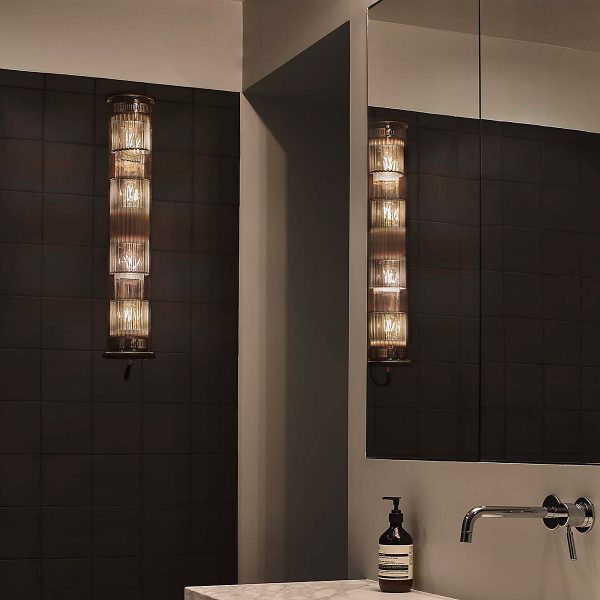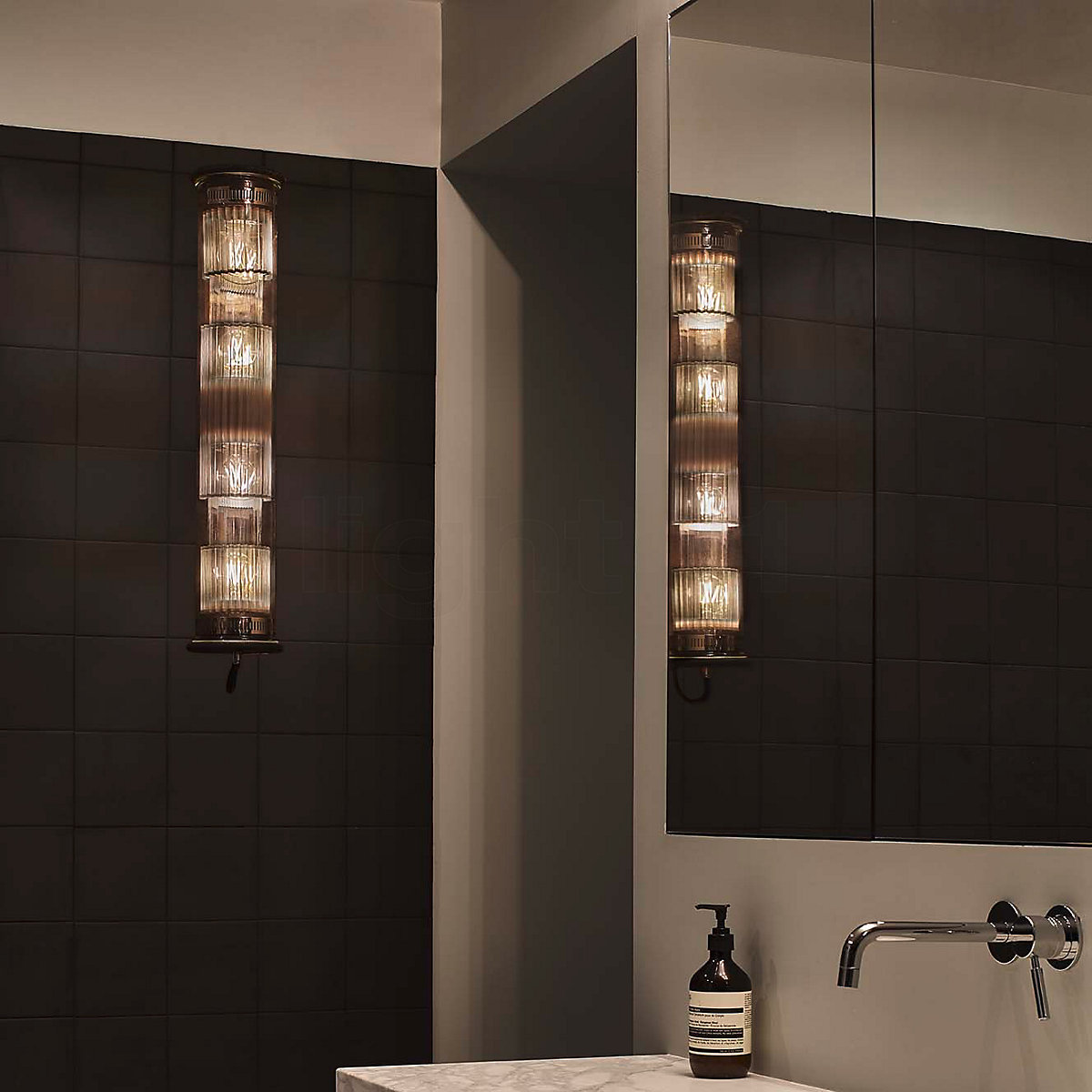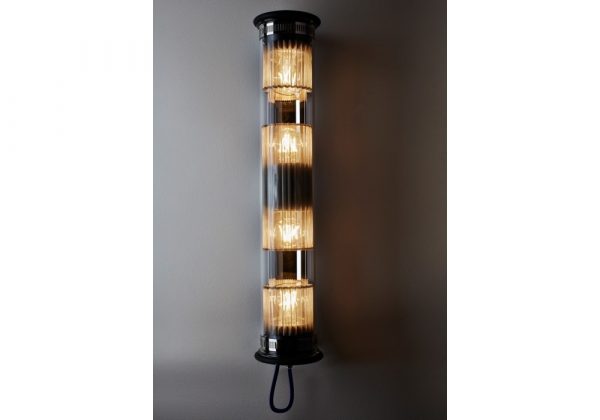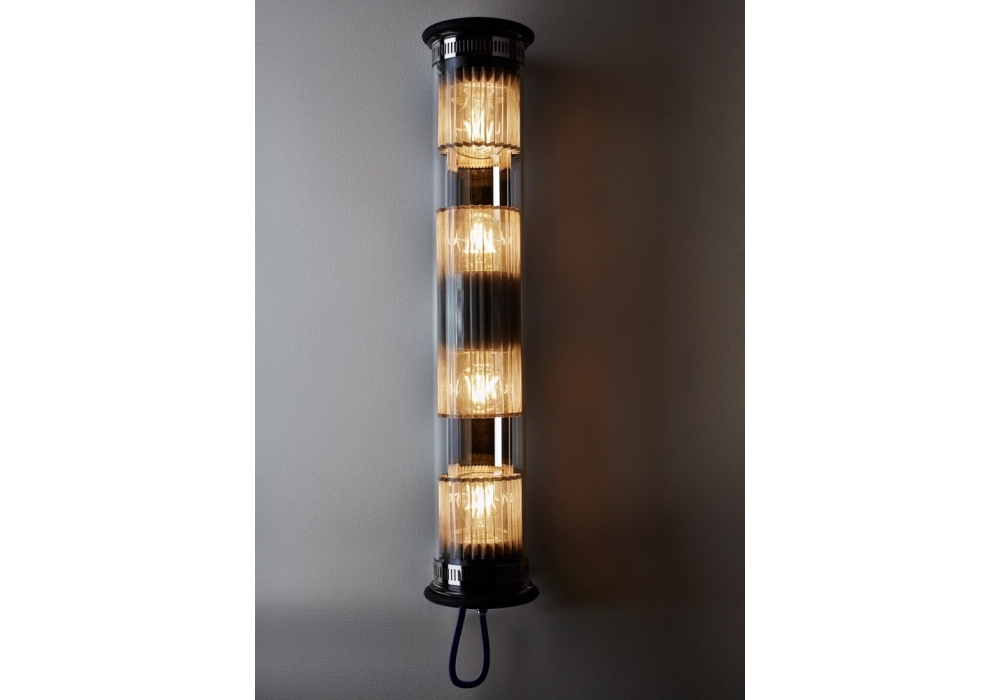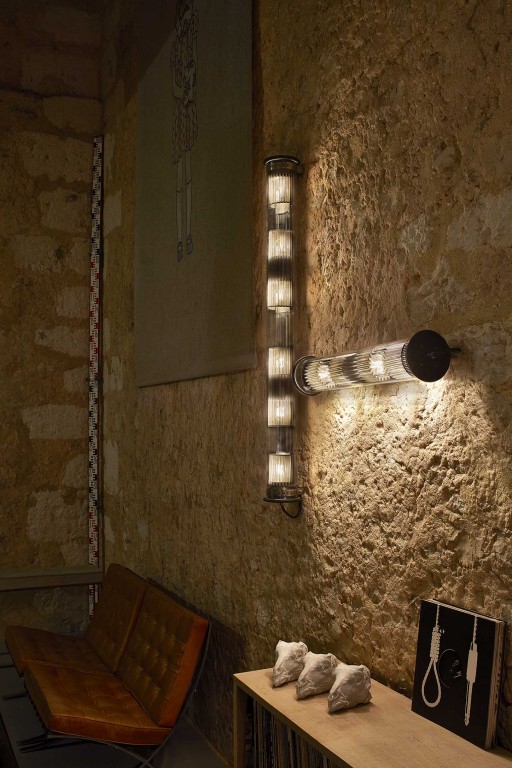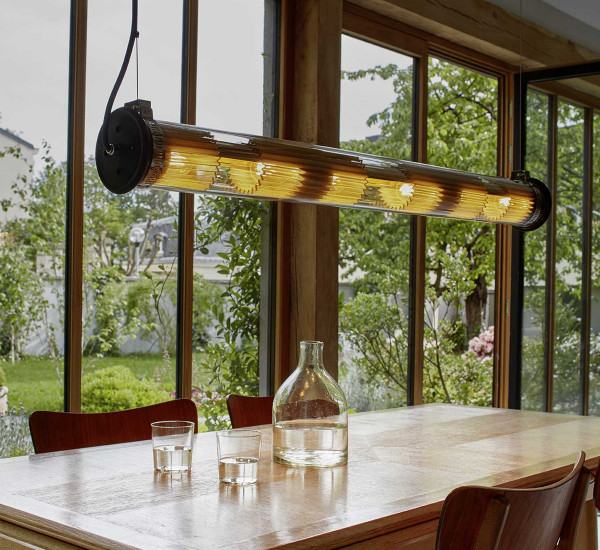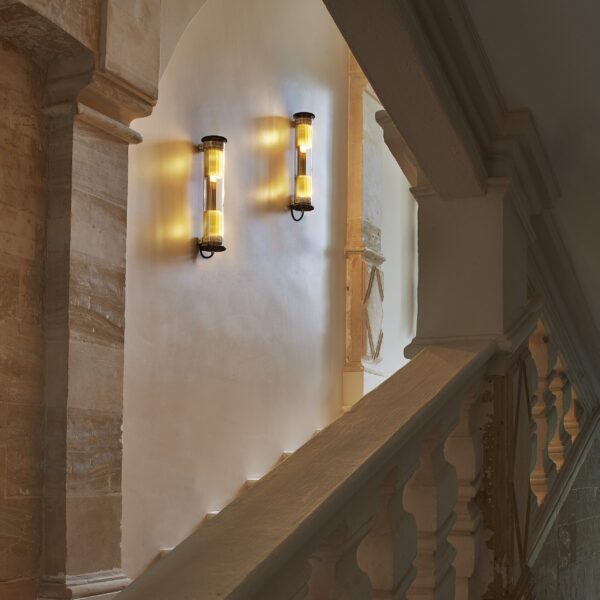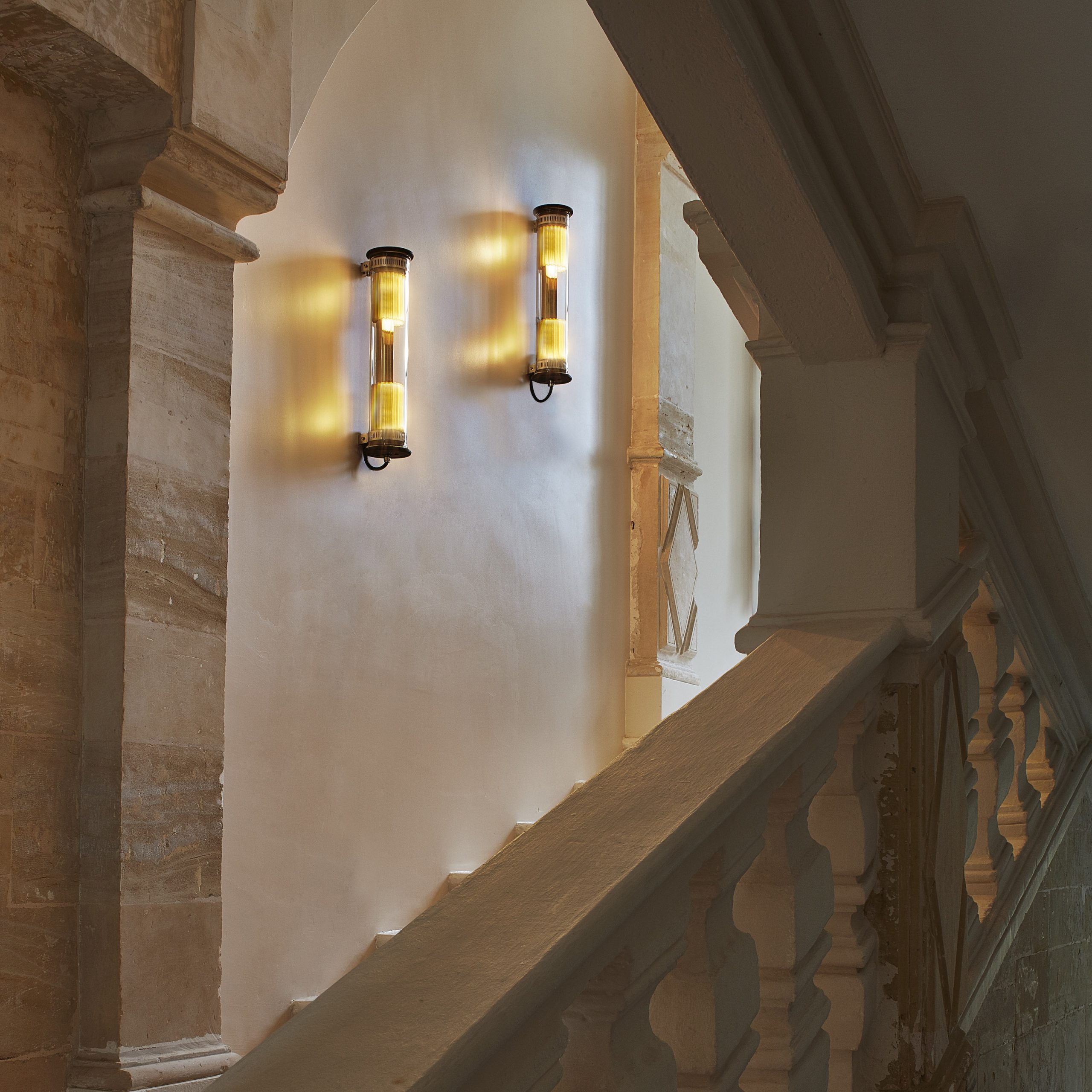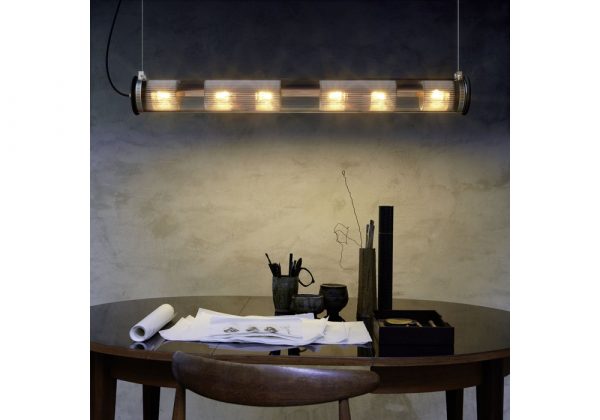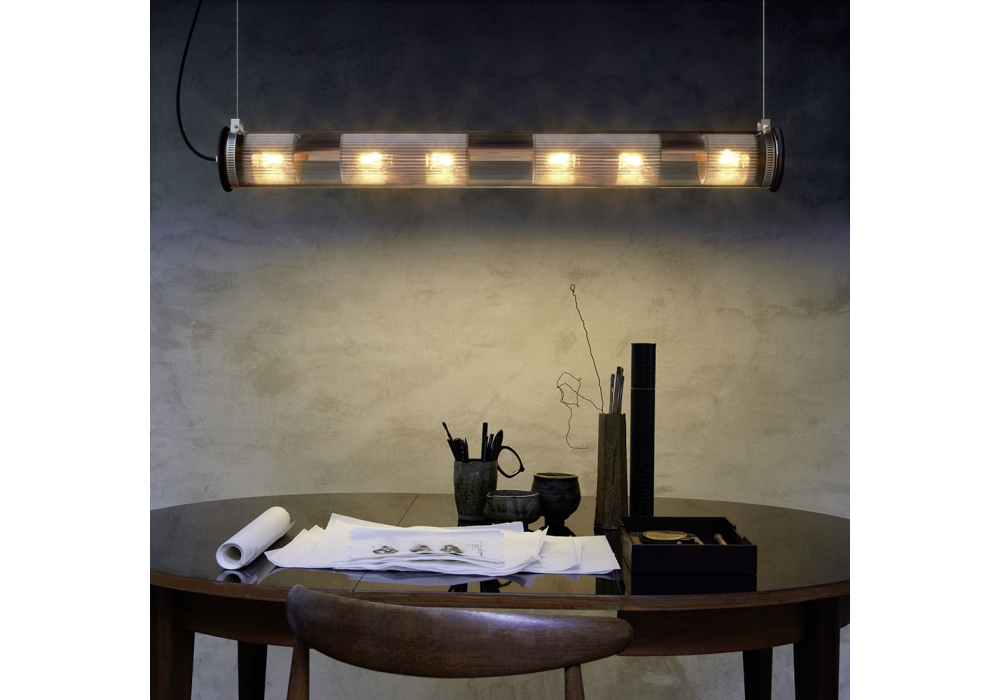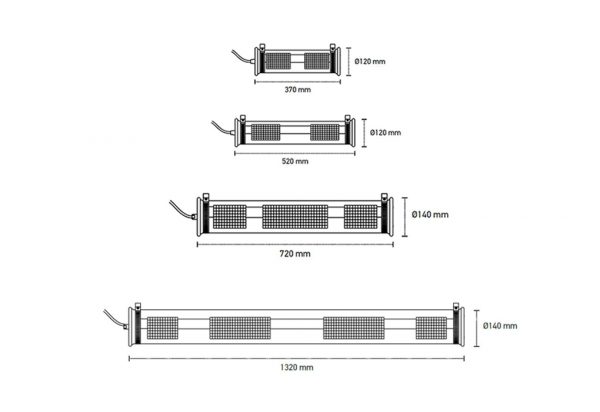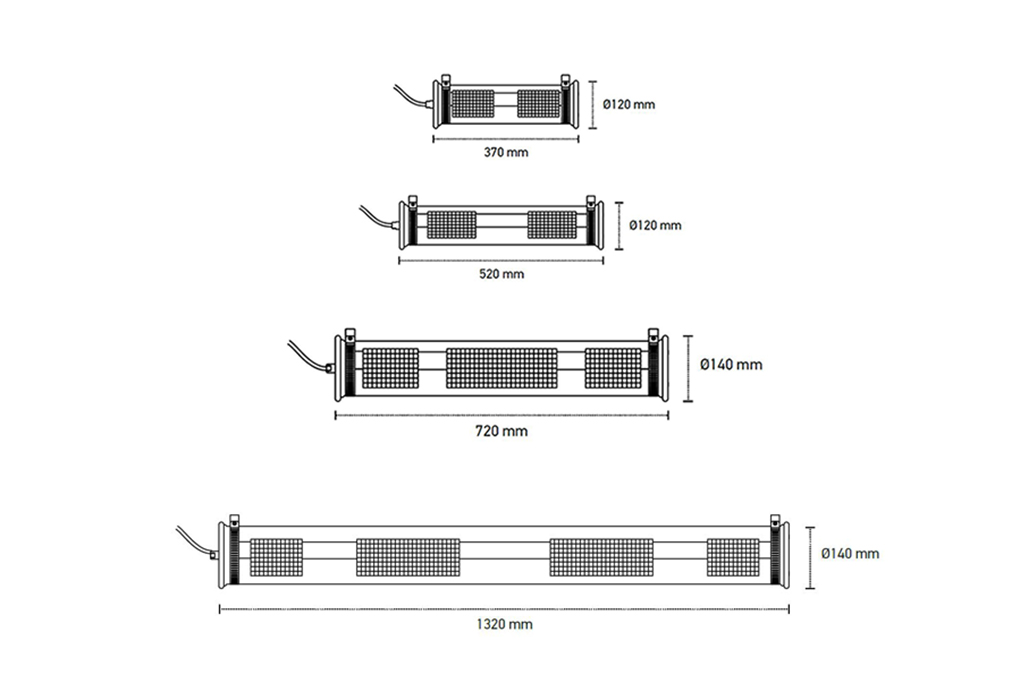 In The Tube veggljós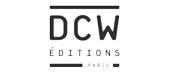 Hannað af Dominique Perrault & Gaëlle Lauriot-Prévost
fyrir
DCW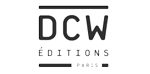 Vantar þig aðstoð eða ráðleggingar?
The « IN THE TUBE » collection comprises strong ideas, forms that are both free and constrained, and it comes in several lengths, diameters and colours. Made in borosilicate glass and closed with aluminium stoppers sealed in silicon, the mountings are in stainless-steel which allow it to be used as a suspension as well as on a wall or ceiling-mount. « IN THE TUBE » diffuses a soft, filtered light that can be oriented by the movable mesh filter or by a reflector whose colour determines the light given off. The « IN THE TUBE » collection of high-performance tubes could be just as easily at home in a James Bond spy kit as it could in a Jules Verne rocket. IP64, it can be used INDOOR and OUTDOOR Dimensions Length : 52 cm | Diameter : 10 cm Materials Borosilicate glass, silicon and aluminium cast, stainless steel collar, brass or steel mesh, aluminium and stainless steel mesh, rubber wire Electricity CLI - E14-ESL11W
Vörunúmer: dcw-inthtubesp
Dominique Perrault & Gaëlle Lauriot-Prévost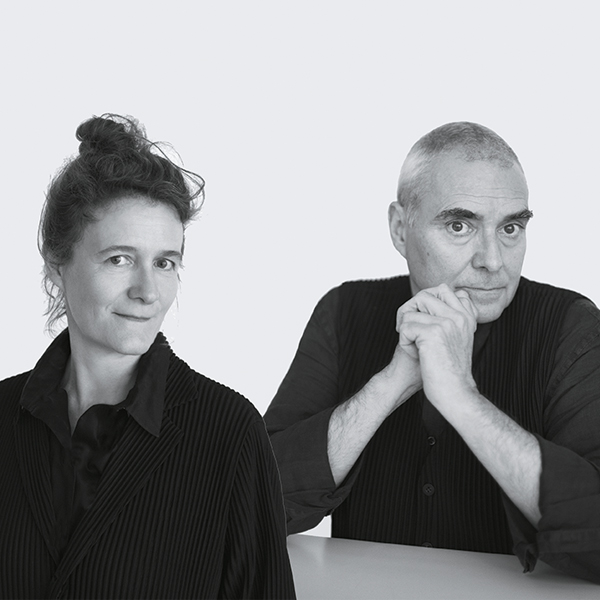 Dominique Perrault is recognized as one of the outstanding architects of the 21st century. In 2015 he was awarded the prestigious Praemium Imperiale prize. He s world-known as the architect of the BnF François Mitterrand. He has designed major projects around the world, such as the Ewha Womans University in Seoul, Velodrome in Berlin, the Court of Justice of the European Union in Luxembourg (2008), and the Albi Grand Theater. Recently, the DPA office was selected to create a new hippodrome for Longchamp and to transform the former central office of La Poste rue du Louvre, in Paris. In 2016, his transformation of the Dufour Pavilion in the Château of Versailles where the new ticket office, restaurant, conference rooms and bookstore will be located will be unveiled. Metal mesh tapestries and light fixtures here will evoke the majesty of the "Grand Siècle" in a modern language of design. For over twenty years now, Gaëlle Lauriot-Prévost, in her role as architect-designer associate of Dominique Perrault's, has been designing the interiors for his architectural projects: seating, light fixtures, partitions composed of metal mesh, etc. The work of these two designers creates environments in which architecture and furniture blend together. The objects designed by Gaëlle Lauriot-Prévost are edited by manufacturers around the globe: Fontana Arte, DCW, Silvera, Poltrona Frau, Alessi, Baccarrat, Chevalier, Sawaya & Moroni, Galerie Kréo, FSB, etc.