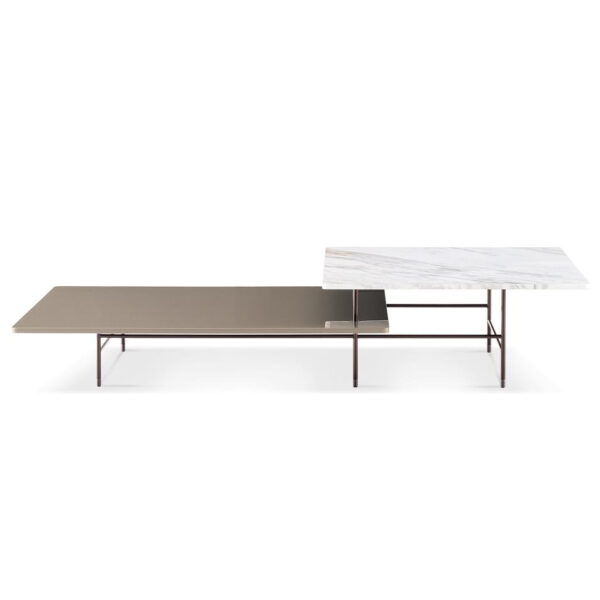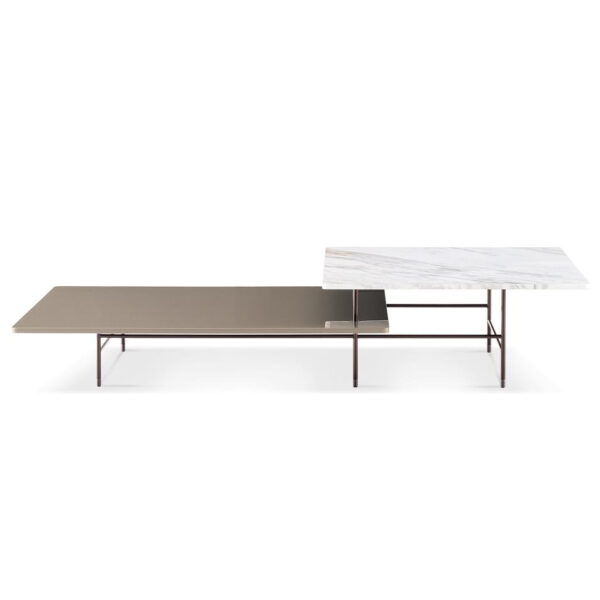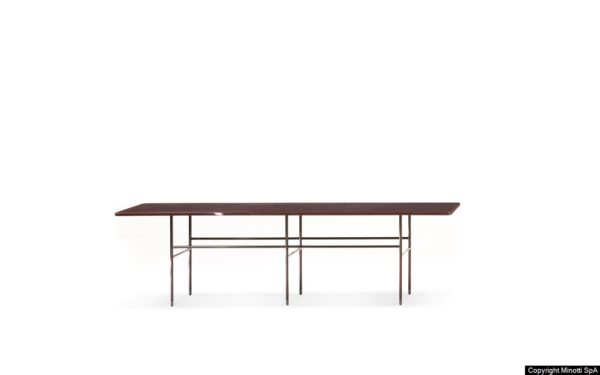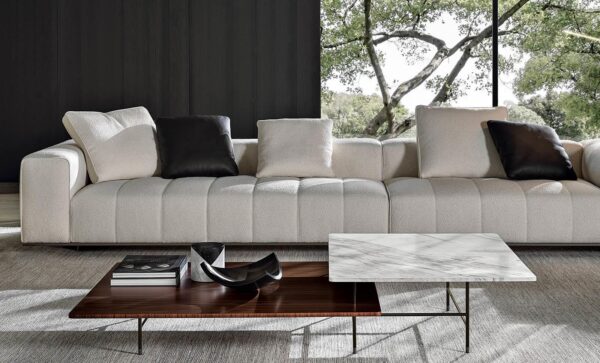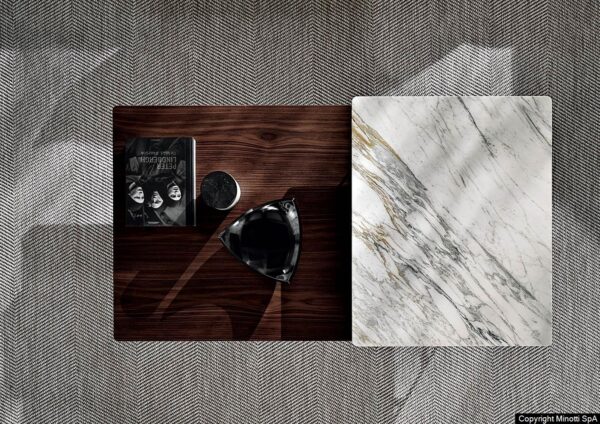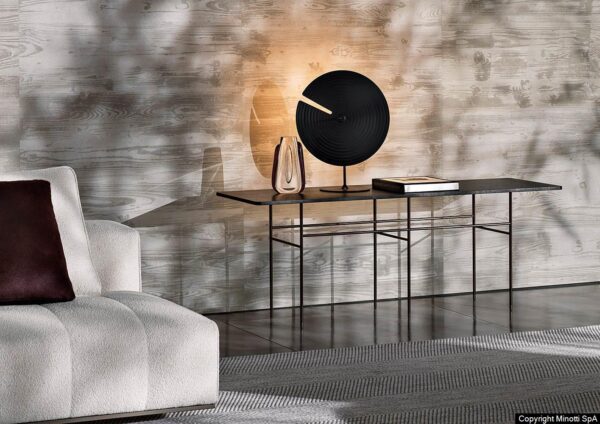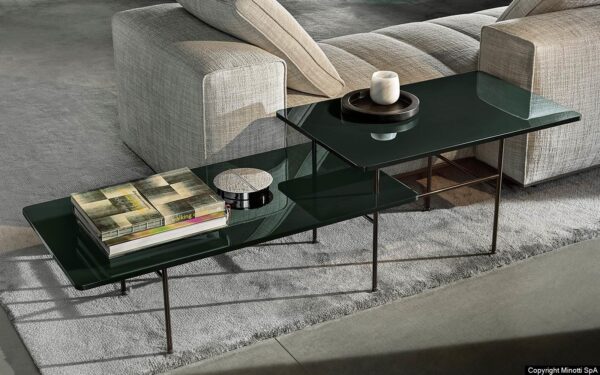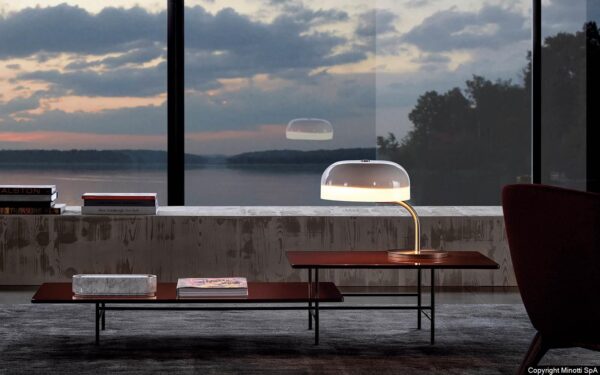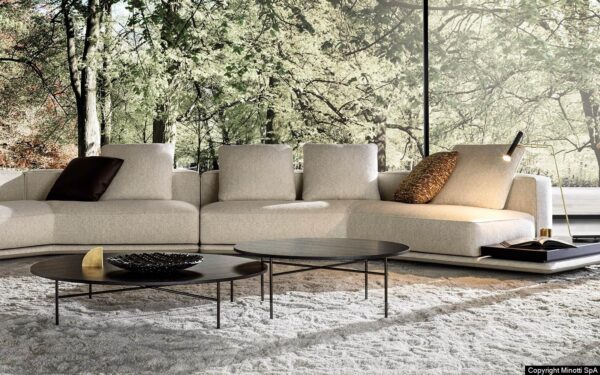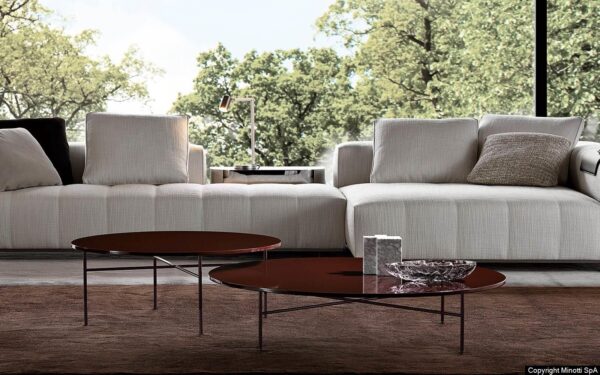 Lelong sófaborð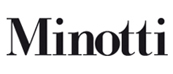 Hannað af Rodolfo Dordoni
fyrir
Minotti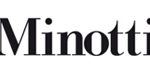 Vantar þig aðstoð eða ráðleggingar?
The Lelong coffee tables, inspired by the lightness of Scandinavian design, have thin tubular legs in Black Coffee finish with polished Pewter tips supporting lacquered, wood or marble tops. The Lelong family boasts an extensive range: a full series of different sizes and finishes with square, round and rectangular tops that make it particularly versatile and suitable for use as a coffee table, side table or console. The coffee table design also includes a version with two staggered shelves of different heights that intersect to create a sculptural piece of furniture with multiple possibilities of use. Its slender, light design offers an ideal contrast when set alongside the more generous volumes of the Horizonte seating system by Marcio Kogan / studio mk27 and the Goodman seating system by Rodolfo Dordoni: a balance of shapes and proportions that makes the living space even more dynamic and elegant. In the single-top version, the top is available in Cappuccino, Moka, Chestnut, Army Green, and Malachite polished lacquered finishes, in Canaletto walnut stained Dark Brown or in Liquorice open-pore lacquered ash; in the double-top version, the lower top comes in the same finishes as the single top version, while there are three alternatives for the higher top: Liquorice-coloured ash, Calacatta marble with smooth matt finish or in various lacquered finishes.
Rodolfo Dordoni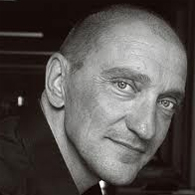 Arkitektinn Rodolfo Dordoni fæddist í Milano þar sem hann lauk námi í arkitektúr 1979 frá hinum virta skóla Milan Polytechnic. Hann hefur mikla reynslu í bæði vöruhönnun, listrænni stjórnun fyrir mörg af leiðandi Ítölsk hönnunarframleiðendur þar má nefna Minotti, Arper, Capellini og Artemide.