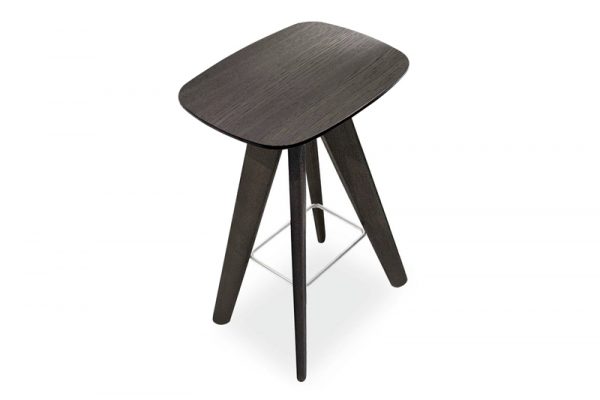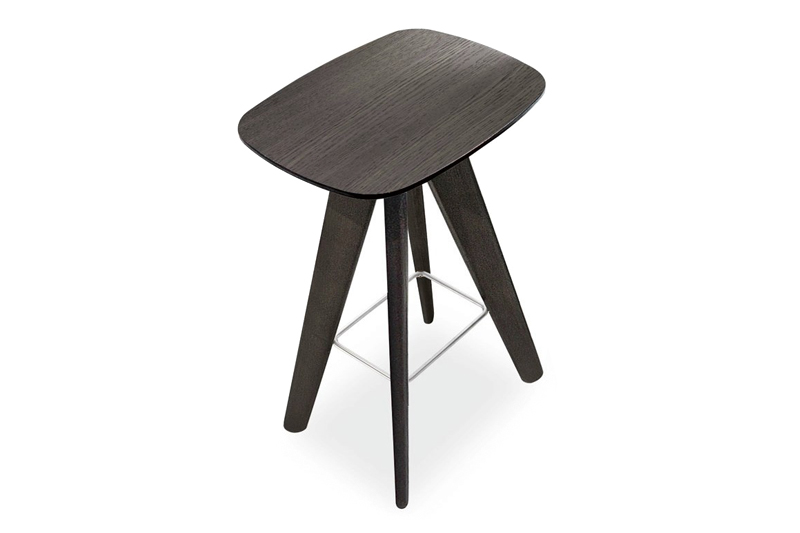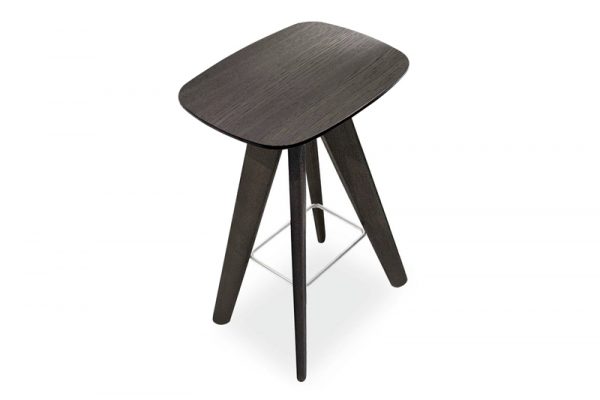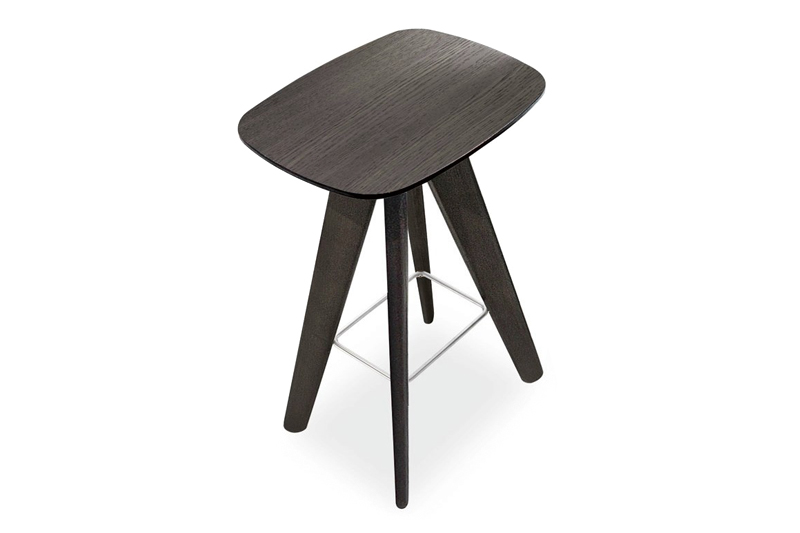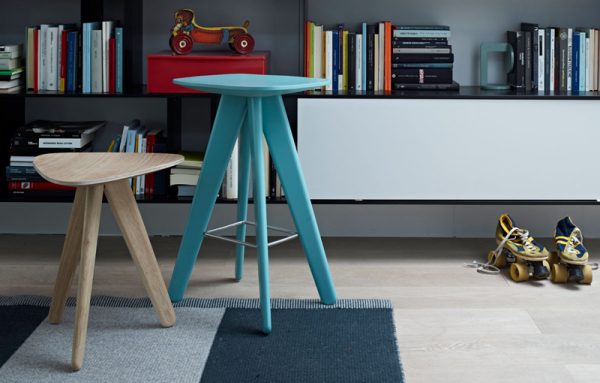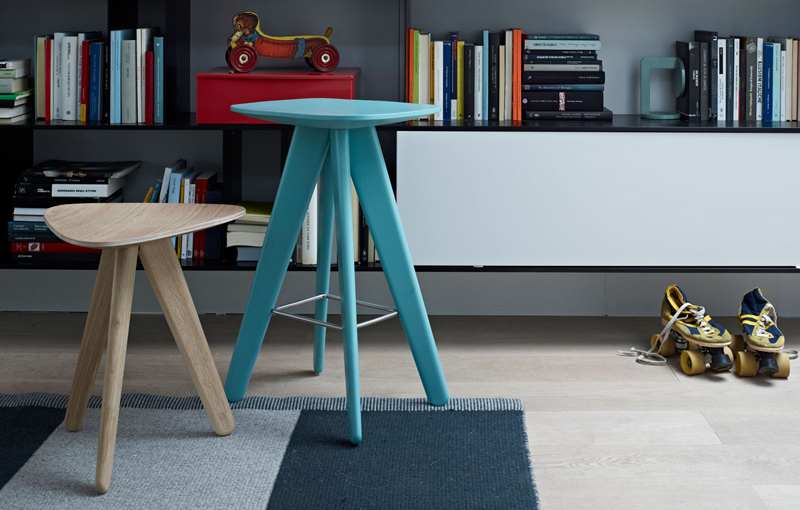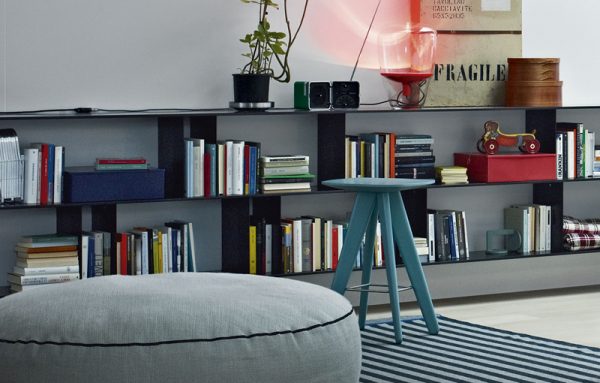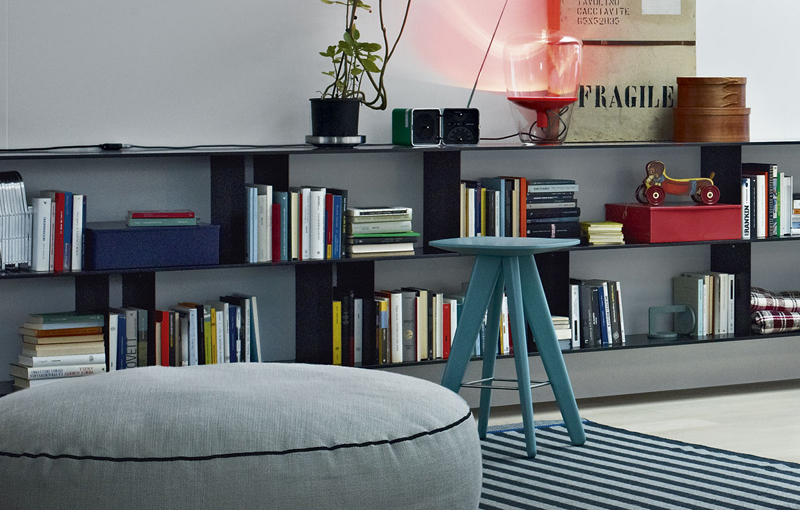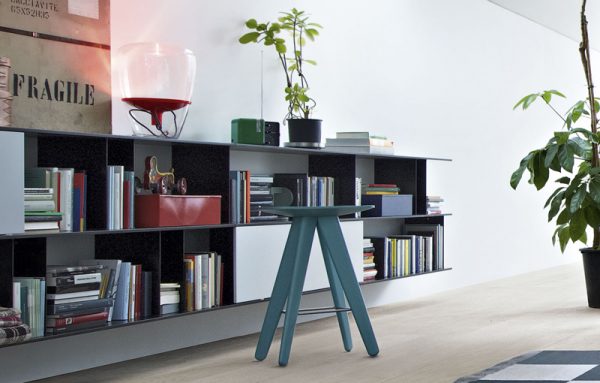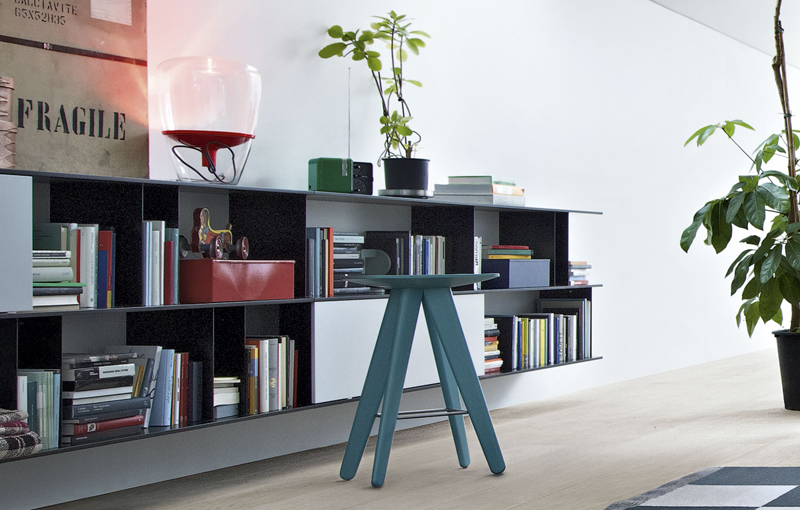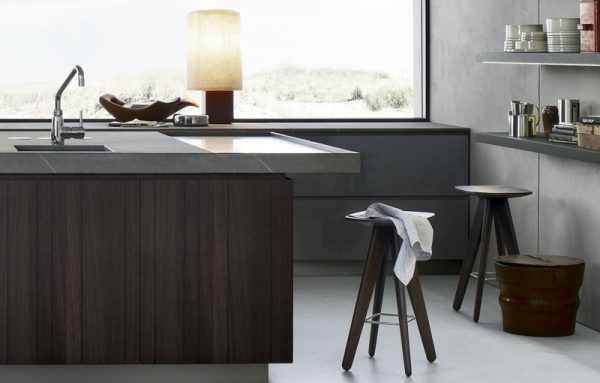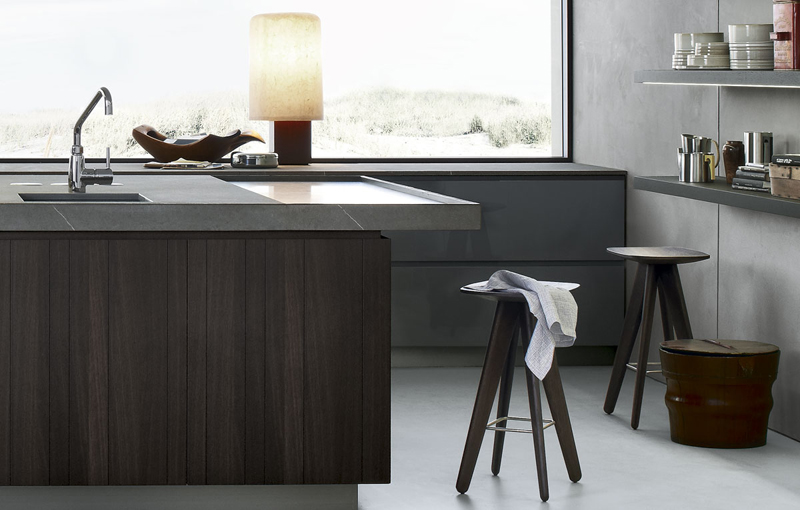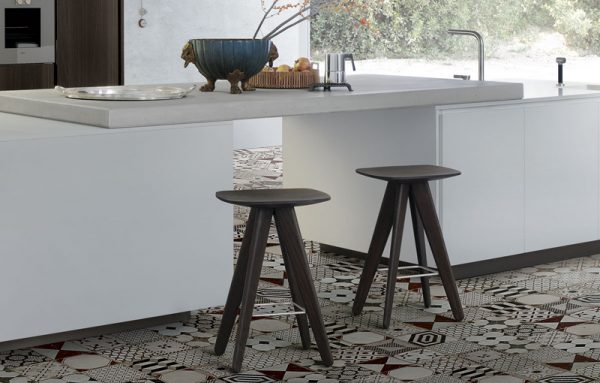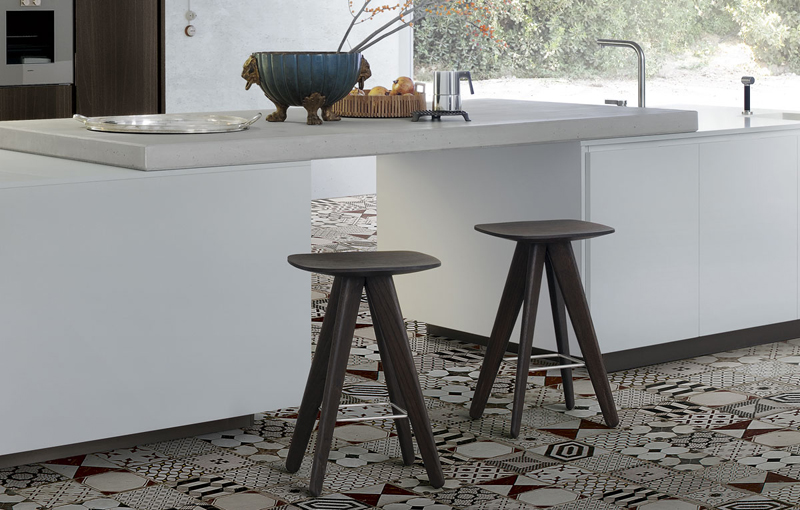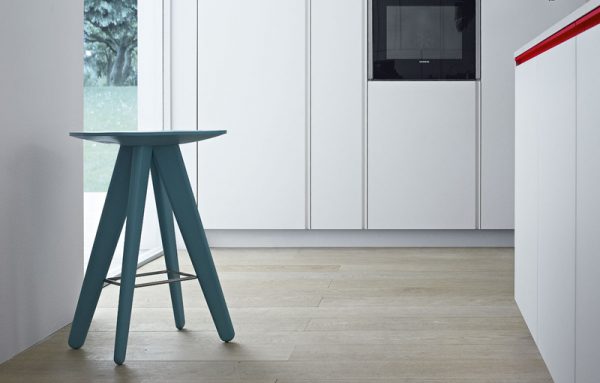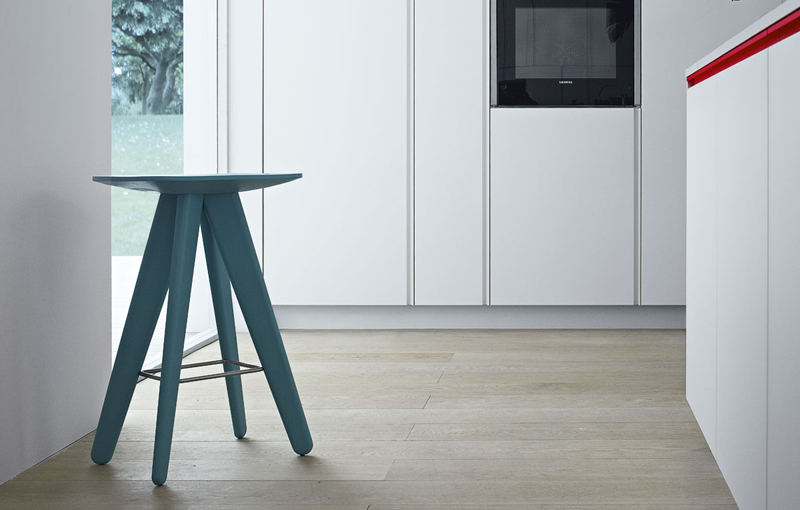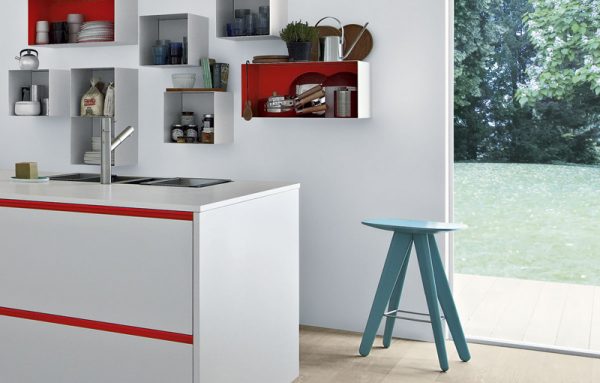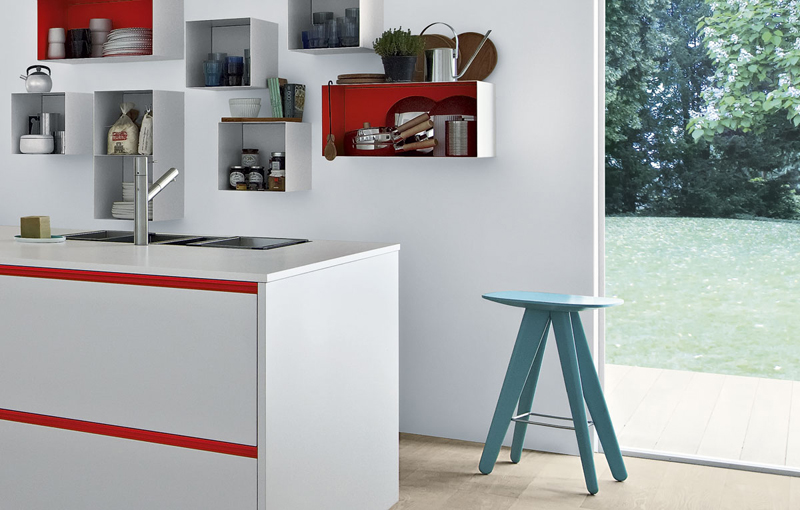 Ics barstóll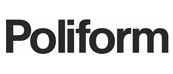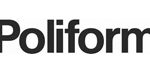 Vantar þig aðstoð eða ráðleggingar?
A well-defined style with high degree of originality characterize Ics and Ipsilon, design Rodrigo Torres, available in two versions: coffe table or stool. Not only chairs: the Poliform complements collection is a global project, which is able to adapt to any lifestyle. Poliform offers original products that can be both welcoming and relaxing, whatever style you are looking for. Stools with structure and seat in oak, spessart oak, oak open pore mat lacquered colours and in antiscratch version in colours bianco 01, canapa 35, grafite 04 and nero 03.
Rodrigo Torres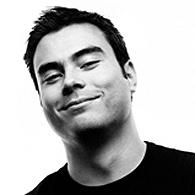 Born in Bogotá - Colombia in 1976. In 1998 he obtained his degree in Industrial Design from the faculty of Industrial Design of the Jorge Tadeo Lozano University in Bogotá and received the Master in Design at Domus Academy of Milan in 1999. In 1997 he won the Mario SantoDomingo prize for the best students of design and architecture of Colombia and did a stage at the CID (Central Industrial Design) at Whirlpool Europe (Italy). In 1998 he participated with his final thesis at the New Designers Exhibition in London that took part in the Business Design Centre. In 2000 he was part of the BaciLab project from Domus Academy in wich he developed packaging for Baci Perugina's chocolates under the guidance of Stefano Giovannoni. From 2000 until 2004 he collaborated with Giovannoni's studio as a designer developing products for companies such as Alessi, Fiat, Deborah, Magis, 3M, Oregon scientific, Helit, Artenoma and others. In 2005 he won the "Lapiz de Acero" design award. He has designed for companies such as Poliform, Nike, Microsoft, Domodinamica, Miller, Kvaser, Ferrero, Baci- Perugina and others. In 2006 he participated at the exhibition "La fabbrica del design" organized by Domus Academy and the Comune di Milano. He has been a teacher at the Domus Academy in Milan and the Istituto europeo di design in Turin, He has held conferences at several universities in Italy and Colombia. He lives and works in Milan.